February 2022 Press Release
Alu Clad Windows, otherwise known as Composite Windows. Aluminium Timber composite windows are a popular choice for new builds and passive homes due to their excellent energy efficiency, modern aesthetic, and sustainable qualities.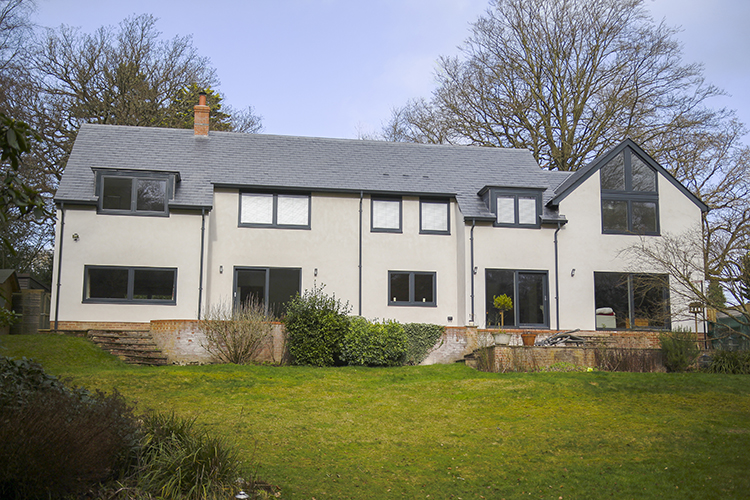 Working alongside architects, property developers, homeowners and self-builders, Thames Valley Window Company combines expert product knowledge with the latest glazing innovations to deliver high-performance windows and doors for all property types.
Available in double or triple glazing with a choice of Timber or uPVC on the inside, the exterior window frame is coated in a protective layer of powder-coated aluminium that offers extended weather-resistant protection against even the most severe of conditions. With almost no maintenance required, the external aluminium profiles are less prone to water and air penetration, so homeowners can rest assured that no warping, shrinkage or rotting will occur.
Aluminium Clad uPVC Windows are a cost-effective choice. Weather-resistant on the outside with low conductivity on the inside, this combination provides outstanding heat insulation. Choose from an array of RAL colours for the interior, with dark metallic, neutral, grey and brown aluminium shades available for the exterior.
Aluminium Timber Composite Windows are an environmentally friendly choice, with high-density wood bringing warmth into the home for a comforting feel. With formidable load-bearing capabilities, the knot-free laminated timber frames from sustainable forests can be designed and manufactured with ultra-slim profiles, therefore maximising views and the natural light from having larger window frames. Select spruce, larch, oak, ash or walnut in a wide range of colours and wood stain finishes complementing the property's décor.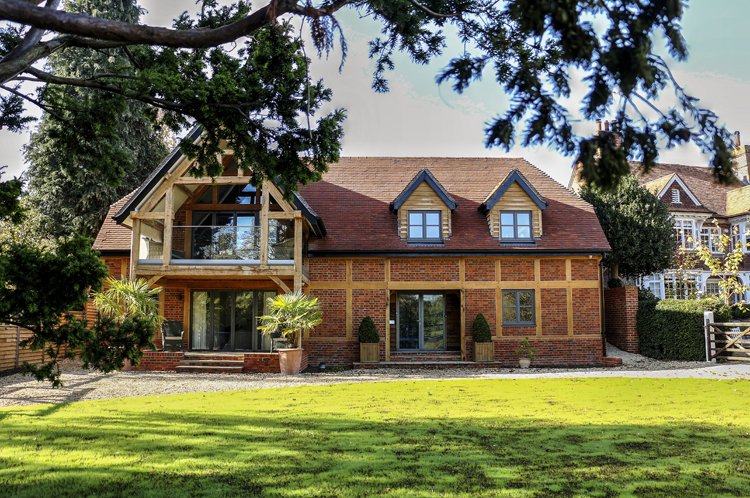 Guaranteeing longevity, aluminium clad timber Windows combine excellent thermal performance with exceptional durability and contemporary design to deliver a superior glazing solution. With impressive thermal break and acoustic insulation and low U-values, Composite Windows are a sought after choice for many property types.