Thames Valley Windows are now a CHAS Accredited Contractor (Contractors Health and Safety Assessment Scheme)
The purpose of CHAS is to help contractors (suppliers) and buyers in the construction industry with the assessment of health and safety competence.
We were delighted to receive our certification in July 2020 to congratulate us on passing the assessment process for contractors. This health and safety accreditation certificate not only demonstrate our diligence and compliance within the industry health and safety legislation but shows that we are a trustworthy company.
To become accredited by CHAS, contractors must not only demonstrate that their health & safety standards and risk assessments meet an excellent standard but also that we have a sound and viable financial history.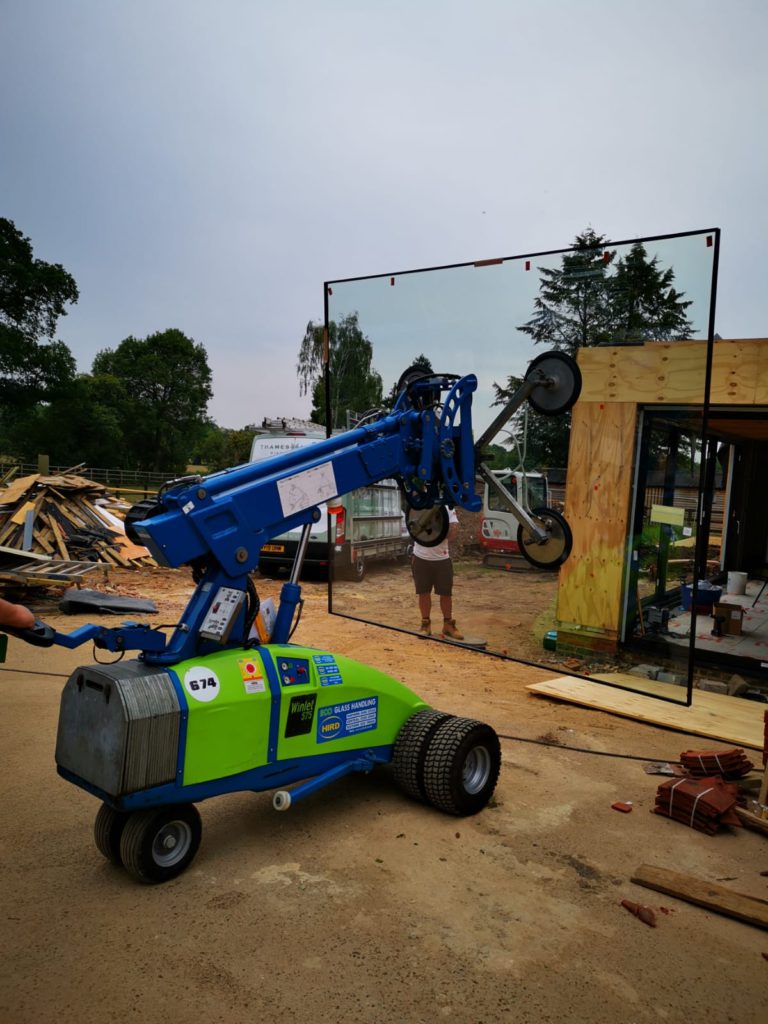 CHAS Assessment
The CHAS assessments are comprehensive; Our project manager completed our theory application online. He worked with team members to provide all the necessary documentation from method statements, trade references, financials, to operational processes and environmental and health and safety policies.
For the on-site audit review for the implementation of health and safety practices and compliance, we provided examples of projects within the construction industry and evidence that we comply with mandated risk mitigation requirements whilst working on-site, installing double glazed windows and doors.
As an independent double-glazing company, we recognise that our business has a health & safety management responsibility to provide a safe working environment for our employees and our customers.
We are committed to supporting staff with ongoing training and reviewing our company procedures and equality and diversity policy to ensure that as our business grows, we continue to align with government and industry standards.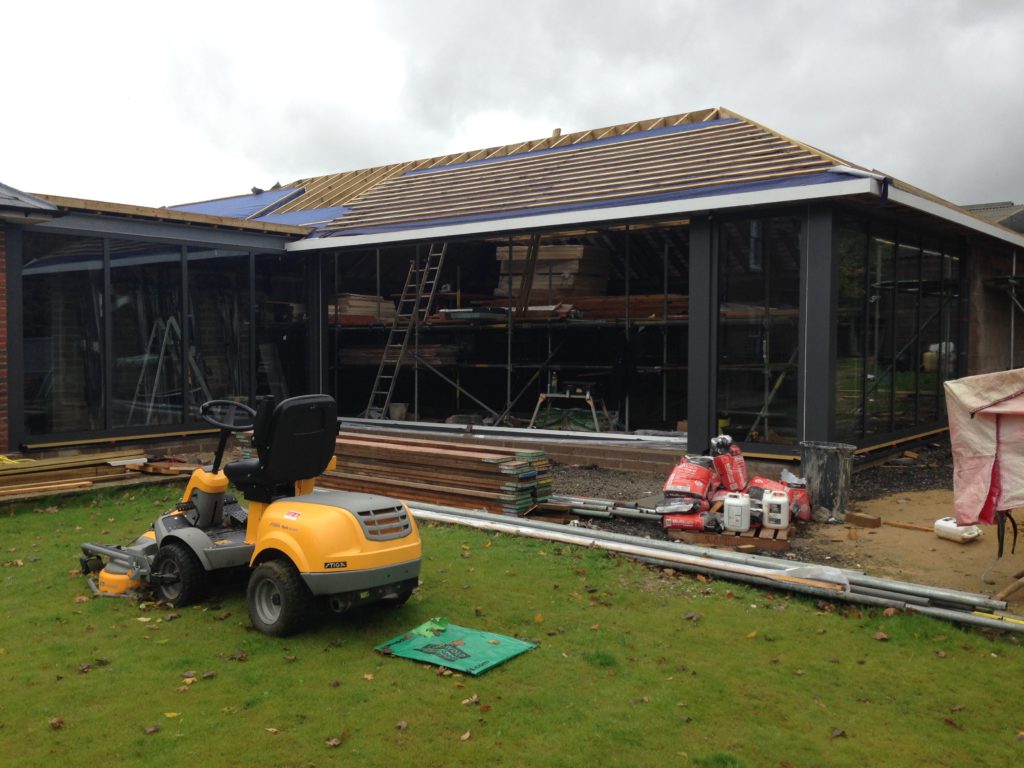 The Benefits of a CHAS Accredited Contractor
A CHAS accreditation can help contractors and buyers in several ways; let's take a look at the benefits.
CHAS Accredited contractors are assessed annually to ensure that they are performing to a high standard of Health and Safety.
As a CHAS accredited contractor, it simplifies the process of completing and submitting company information of health and safety processes on every construction tender we compete for.
It also provides an efficient way for buyers to evaluate the contractors experience, ability, and if they have the resources and capability to carry out the project they are tendering for. It removes the unknown of whether or not their procedures and policies are safe.
CHAS accreditation acts as a type of pre-qualification for buyers that reduces the time-consuming process of assessing individual contractors.
CHAS accredited contractors are approved to work for all of CHAS buyers.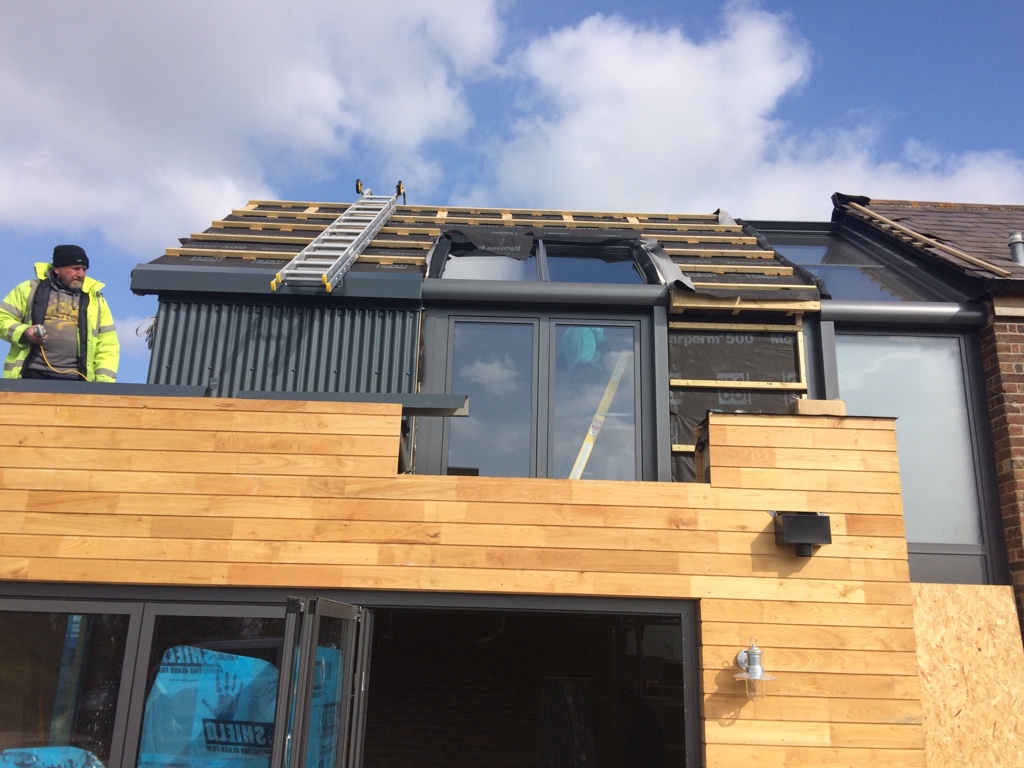 We are very excited about the new project opportunities that our CHAS accreditation will provide to our company. As well as continuing to provide double glazed windows and doors to our residential customers in Berkshire, Buckinghamshire, Hampshire, Surrey and Oxfordshire we look forward to gaining new commercial work opportunities within the construction industry in the South East.
We have built an excellent reputation with architects and contractors, ensuring we provide the right solution for our clients and continue to exceed their expectations through installation and aftercare support.
Founded in 1984 and members of the GGF & FENSA, we are a well-established double-glazing company. We achieved ISO 9001 certification, and we are one of only 22 companies in the UK to hold the BSi Kitemark for window and door installation.
We also offer 3D Visualisations – this can help clients with realising the vision for the outcome of the project, helping them in the choice of colours, designs etc., and streamlines the decision-making process.
We have a superb showroom at our Head Office in Bracknell which showcases all of our different products. From our 'Essential' PVC range to our 'State of the Art' Passivhaus products, with Aluminium options and our new Timber range, there's something for every project.
We can offer innovative architectural glazing solutions for any size project and look forward to the opportunity of working with new potential clients.