We are thrilled that our Evolution Timber Alternative windows we installed into a 600-year-old cottage in Bucklebury Reading, featured in the prestigious Home and Building article on different types of windows, materials and costs.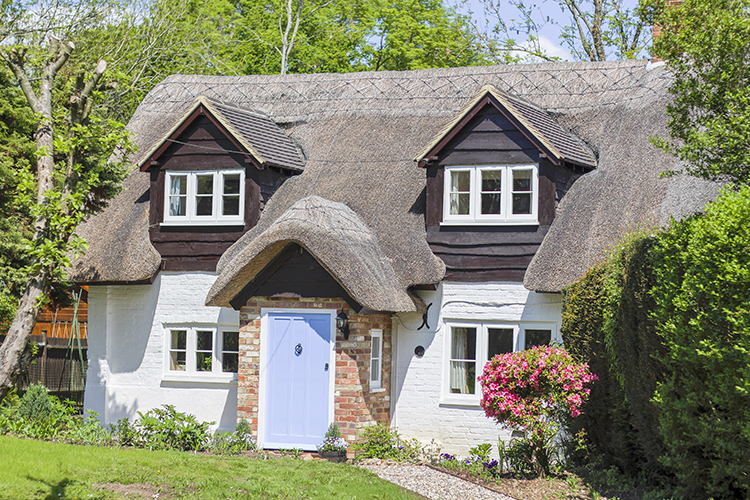 Whether you are looking for a triple glazed architectural glazing solution for a new build or replacing double glazed windows for a home renovation project, this article is recommended for homeowners.
The article provides excellent information on the different types of windows and explains the difference between the window frame materials, from uPVC, timber, aluminium and composite. It also offers professional advice and guidance on the pros and cons of the different types of window materials and the average costs.
It finishes with a list of questions you should be asking your window company, from lead times and warranties to energy performance.