We are absolutely thrilled that the timber casement windows that we installed into a timeless period property in Reading featured in the latest edition of Home Building and Renovating magazine in the "4 of the Best Traditional Style Windows" article.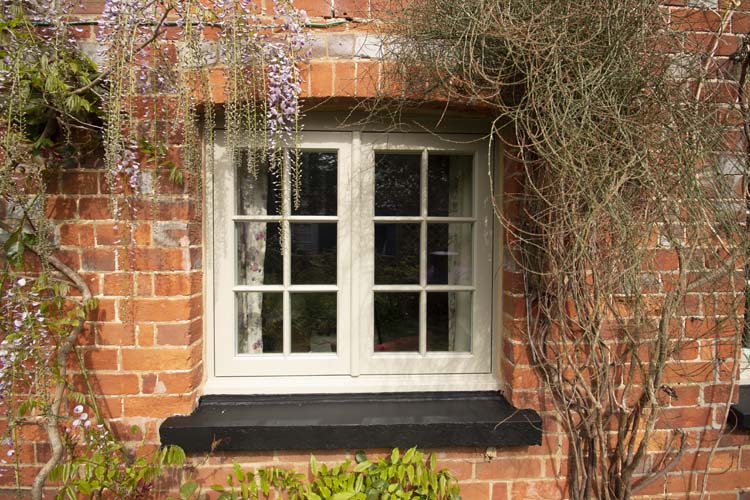 Whether you are looking for art deco heritage aluminium windows, Residence 9 19th century casements, Origin Global OW-80 windows or traditional timber flush casement windows for a new build or replacement windows for a home refurbishment project, this article is highly recommended for homeowners and property developers.
The article provides excellent information on the difference between double glazing and triple glazed thermal efficiency and security features. It explains which window designs are accepted in conservation areas, from timber sliding sash to powder-coated aluminium casement windows.
It also offers professional guidance and advice on timeless and stylish glazing solutions for traditional cottages, Georgian townhouses, and Victorian-era properties.
A fantastic article filled with inspiration and advice on the different window and door styles from bay windows to steel look Crittall style doors and room dividers