Before starting any home improvements it is always worth asking your local planning authority if you require planning permission or does it falls within permitted development (PD)?
We were thrilled that our pebble grey composite front door from Apeer 70 that we installed into a detached property in an area of outstanding natural beauty in Newbury featured in the latest edition of Your Home magazine.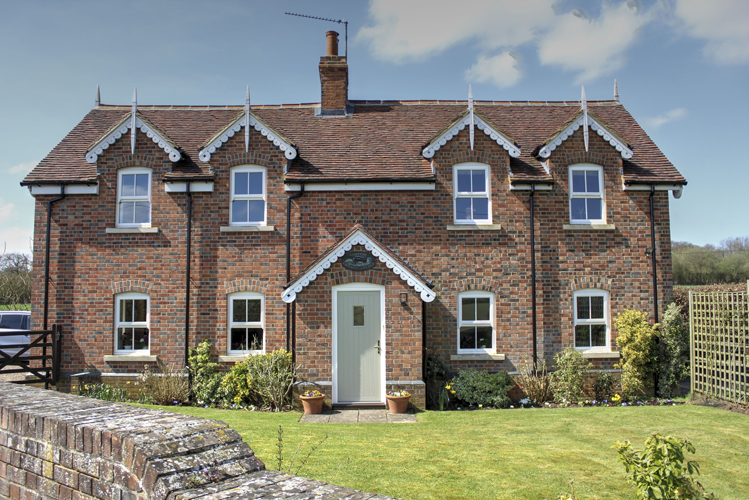 The 'Don't Move, Improve' article features ten home improvement projects that shouldn't require planning consent.
The article is filled with inspiration and advice on what improvement projects will add value to your house and offer the best return on investment.
It also offers professional advice on what to do before starting any home improvements, from applying for planning permission from your local council for loft conversions, building a new single-storey extension to adding a new porch. It also advises homeowners living in listed buildings or properties in a conservation area.
Top tips on how renovating and reconfiguring your kitchen will maximise the potential of your property, and how to elevate kerb appeal with a modern triple glazed composite front door.
The article offers professional information and specifications for building regulations and how to apply for planning permission and an informative guide on choosing a reputable architect or builder if you are building a rear extension for a detached property or a side extension for a terrace house.
Here at Thames Valley Windows, we are proud to install double glazing since 1984 throughout properties in Berkshire, Hampshire, Oxfordshire and Surrey.