We are very excited to see the stunning hardwood timber front door finished in the Heritage colour of Dulux DH drab that we installed in detached property in Winkfield feature in the April Edition of Build It Magazine alongside so many other inspiring double glazed wooden windows and door installations!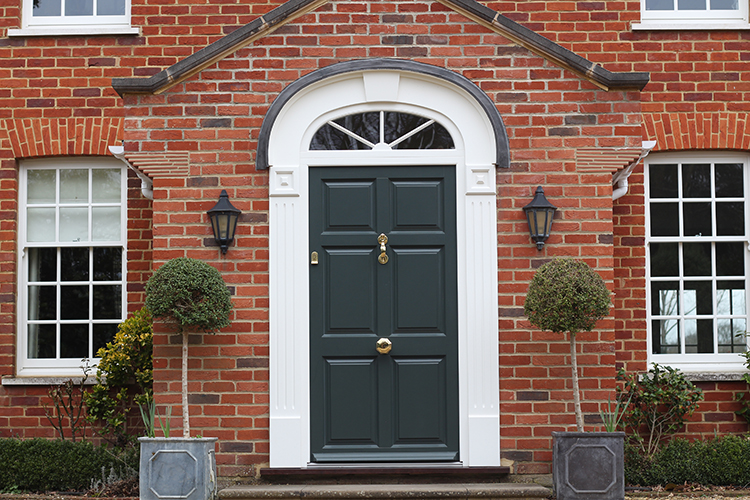 The article is filled with key things to consider when choosing wooden windows and doors. From what type of timber are the best choice for external doors and windows to what are the key differences in ranges of timber from hardwood and softwood fenestration. You may also be interested in reading our blog article 'So what is the difference between softwood and hardwood timber.'
The article on 'Timber doors and windows is a super feature with key considerations on thermal performance and advice for renovation projects in conservation areas and how wooden windows and doors are the perfect choice to enhance the beauty and value of your home.
An excellent double-page article with professional tips on preserving the character of heritage properties with high-performance timber windows and doors from casement windows to sliding sash windows The benefits of timber windows compared to Upvc windows
The feature also includes contacts of window manufacturers in local areas. A fantastic read is you are looking to buy wooden windows and doors You can purchase the latest Build It Magazine on-line