The red carpet was rolled out at The Castle Hotel, Windsor for the first time since the pandemic lockdown for Thames Valley Windows Annual Dinner Dance 2022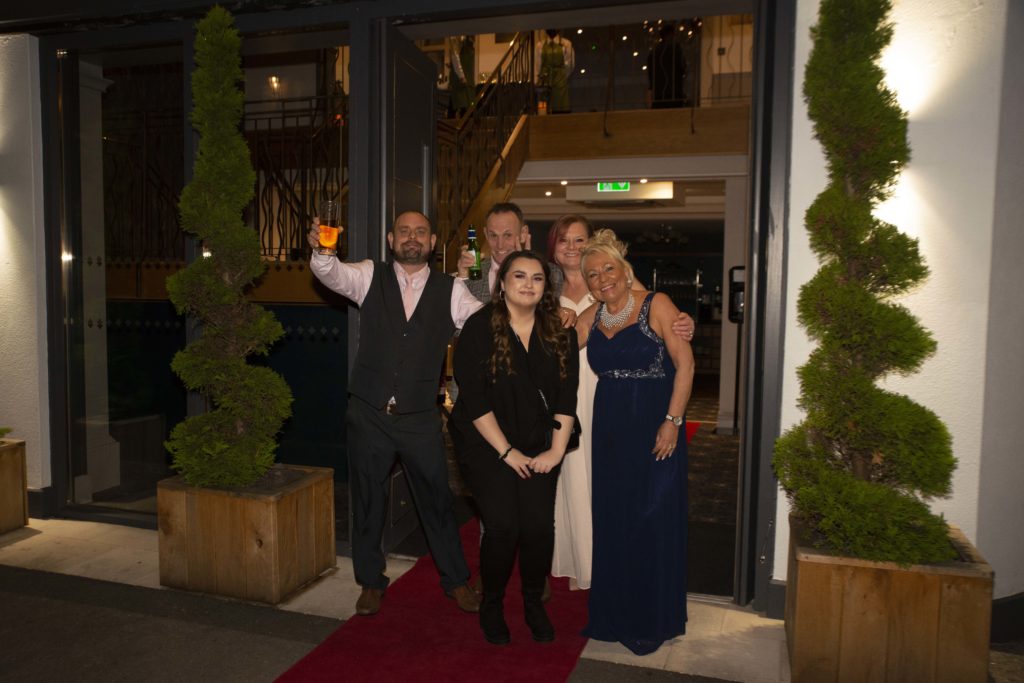 What a great evening for all the team members and their partners to enjoy a three-course meal, drinks and music.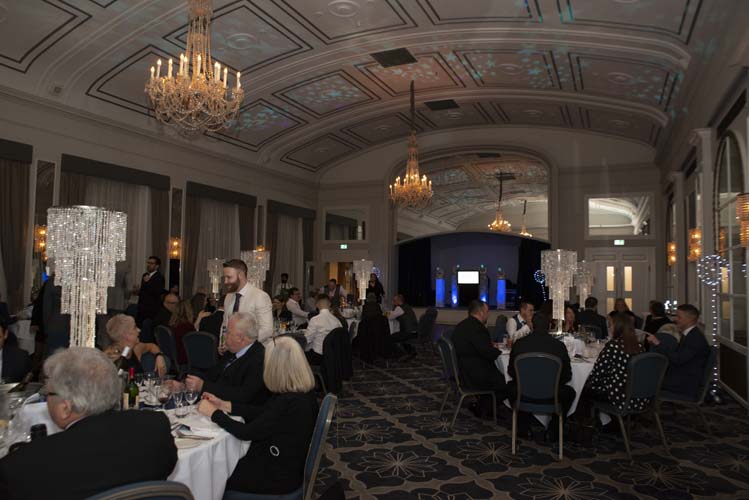 The annual event is a celebration of the company's success and achievements throughout the year and a chance for everyone to let their hair down and look back on a successful year.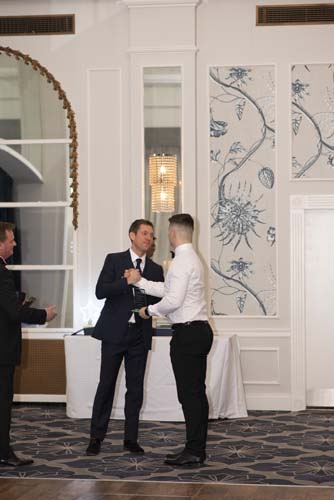 Awards were also presented to top three designers, who accepted them from Ryan Schofield (Managing Director) and Paul Mills (Sales Director)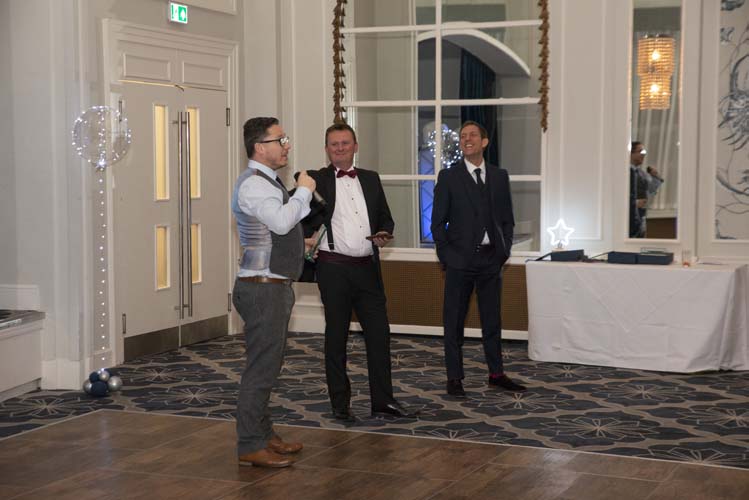 Congratulations to all the designers that won awards, especially Liam who was our top designer for the second year!!! Well done!