We are thrilled & proud to share that we have won two Internorm awards at the 2023 Internorm Partner Meeting.
A few of our designers had a truly fabulous evening last night at the Internorm Partner Meeting held at The Bull Hotel, Gerrards Cross.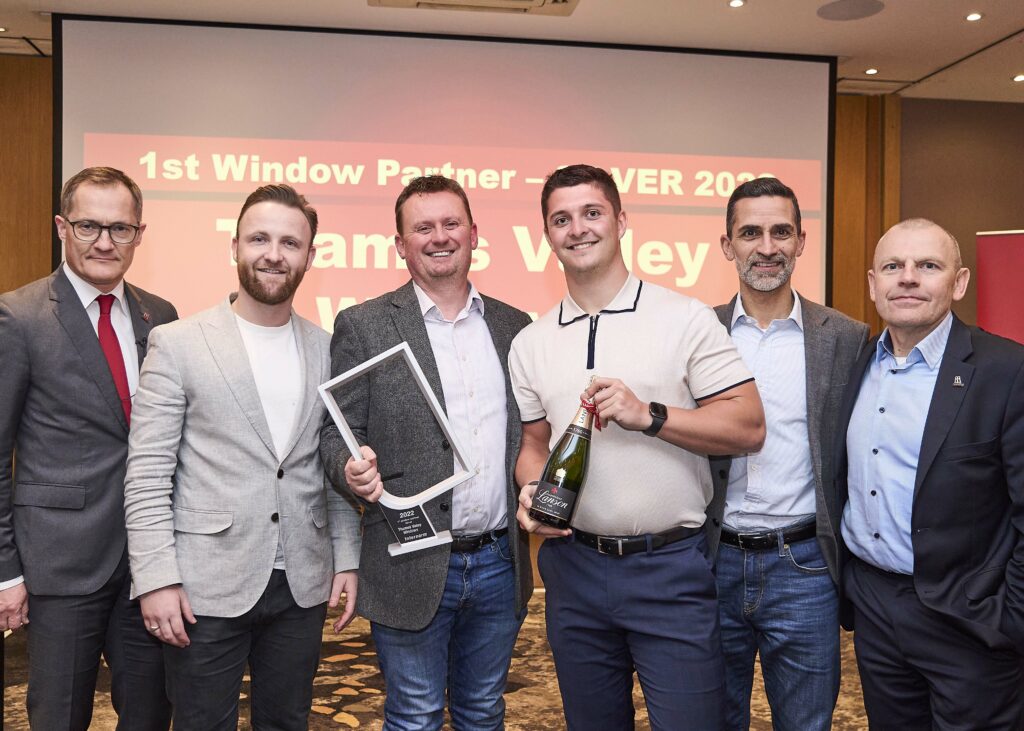 Fantastic to catch up with other Internorm partners and see all the amazing 2023 awards and winners.
A very inspiring award ceremony shows the power of glazing innovations, and demand for energy-efficient windows and doors, and the achievements of designers, surveyors and installers.
We were delighted that Thames Valley Windows was awarded Internorm 1st Window Partner – Silver Level and Ryan Wernicki 2023 Installation of the Year Award for our New Build, Corsham project.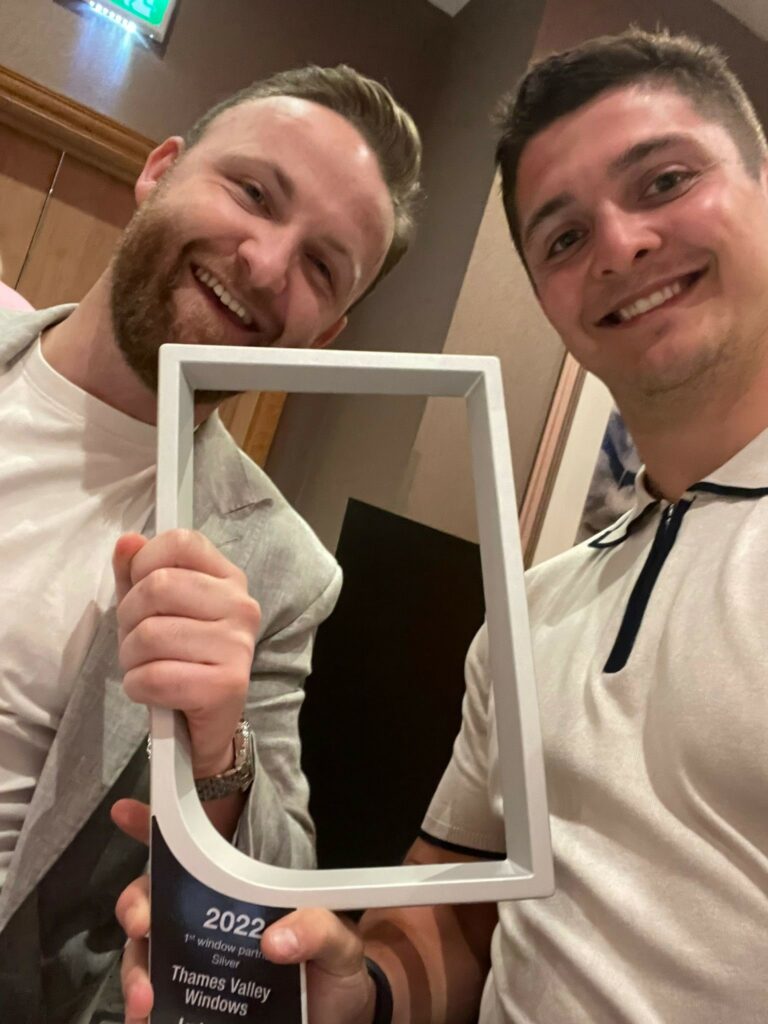 Internorm's Ryan Wernicki Installation award has been dedicated in the memory of Ryan Wernicki, who worked for Scotia Architectural Glazing as an operation manager for many years and sadly passed away from cancer in 2022 at the age of 36.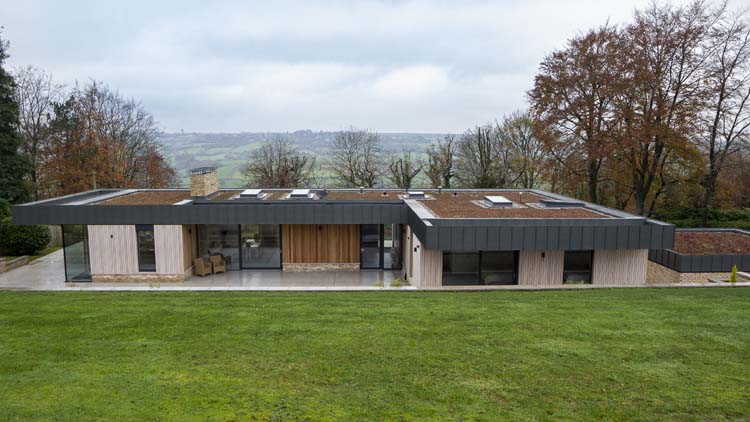 We are overjoyed that our Corsham project was chosen as the most impressive and complex Internorm installation throughout England, Wales, Scotland, Ireland, America, and Canada, Scotland. We are honoured to win this prestigious award.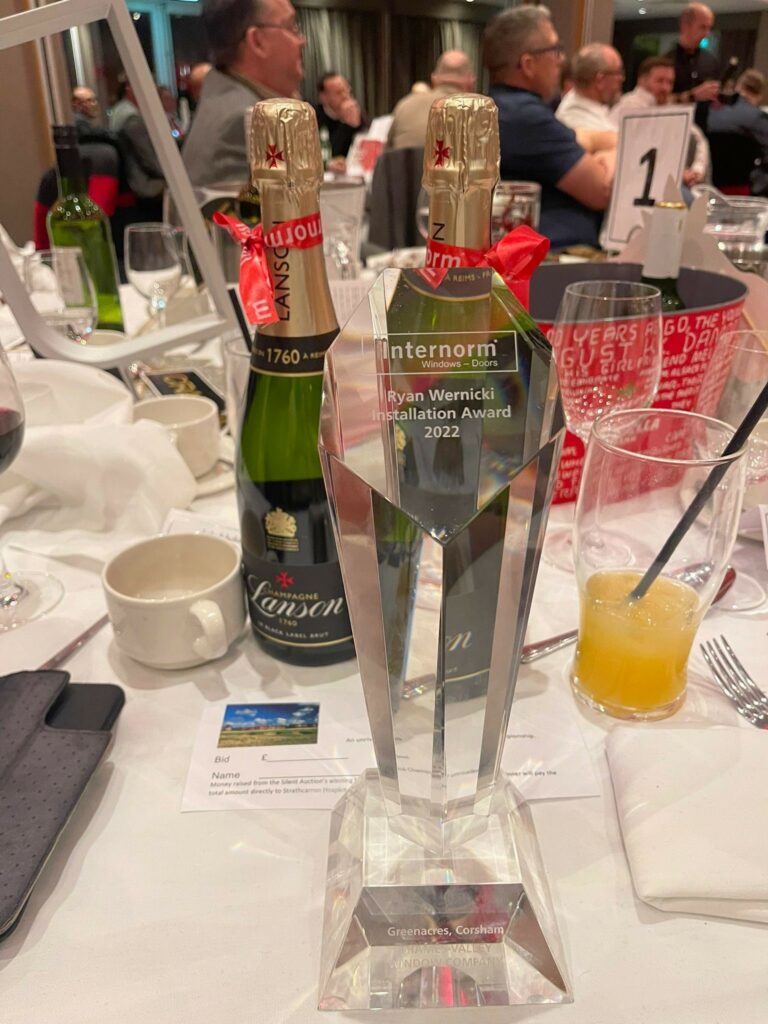 We are incredibly proud of our relationship with Internorm and being a leading distribution partner across Berkshire, Hampshire, Surrey, and the South East.
Our loyalty to the Internorm brand and its high-quality, luxurious product ranges allow us to advise homeowners, architects, and contractors on the best architectural glazing solutions for their projects guaranteeing perfect product quality and the highest levels of service before, during and after installation.
We have designed, supplied and installed many architectural glazing solutions for new build and renovation projects.