An excellent article was written by Homebuilding & Renovating for Timber Window Frames featuring one of our completed installations of Timber casement windows in Reading.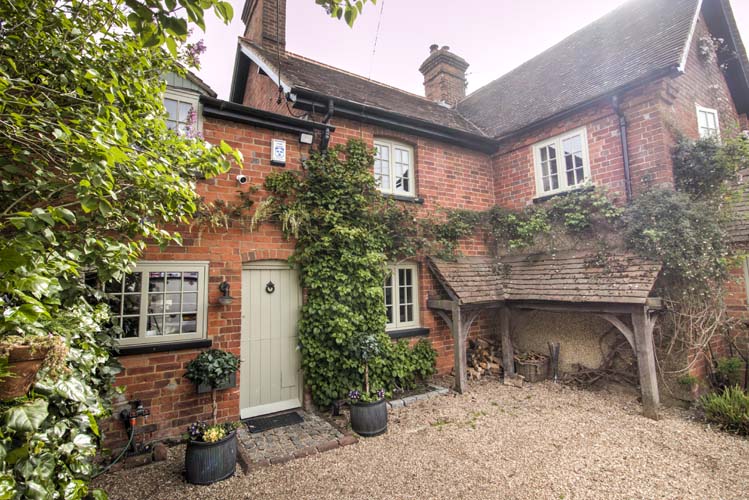 The timber windows online feature is filled with key things to consider when choosing timber window frames for home renovations or new builds. From what style of timber windows are available, timber casement windows, sliding sash windows and tilt and turn windows to colours and finishes.
The article on 'Timber window frames' is an excellent feature that highlights the best style of windows for contemporary and traditional properties and whether to choose triple or double glazed windows.
Offer professional advice on what type of timber is used for timber window frames from sustainably sourced hardwood, such as Oak being more hardwearing, durable, and fire-resistant than softwood. You may also be interested in reading our blog article 'What is the differentiation between hardwood and softwood timber.'
With key considerations on energy efficiency and how timber is a natural insulator, timber windows offer outstanding thermal performance.
Information on advantages and disadvantages of wooden windows to setting budgets, costs and installation. How timber-framed windows are the perfect choice to enhance the beauty and value of your home.
An excellent online article with professional tips on preserving the character of period properties with high-performance timber sash windows and French doors.
A fantastic read is you are looking to buy thermally efficient timber windows, and doors for your Berkshire, Hampshire, Oxfordshire and Surrey property.