We have news!! The roof lantern that we installed into a kitchen extension in Bracknell featured in the December 2020 edition of  Your Home magazine!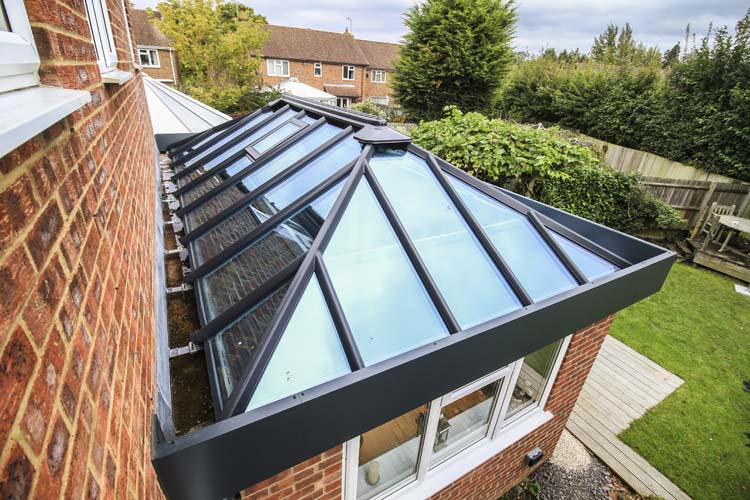 The 'Make you Home Lighter and Brighter' article offers some professional advice on ways to beat the winter blues by flooding living spaces with natural light.
A fantastic double-page article on roof lights with details on the benefits of natural light in the winter months for mental health and well being. Information and costs for different types of roof lights and roof lanterns, upgrading windows and doors to installing a sun tunnel.
Some interesting interior design tricks on room layouts and how to position mirrors and choose natural colour furniture and high gloss surfaces.
If you don't want to be left in the dark, then this article is a definite read.