June 20 Press Release ..
Renowned for high-quality Timber, uPVC and Aluminium frames, along with contemporary and traditional doors, Thames Valley Window Company provides a vast array of energy-efficient window and front door designs to suit all property types and specialise in windows and doors for Country homes and period properties
With over 35 years of expertise within the glazing industry, the extremely knowledgeable team is able to advise on the most suitable choices for country and period properties for maintaining its traditional character and historic charm.
With period properties, like for like replicas, is always best to maintain the traditional aesthetics of the property.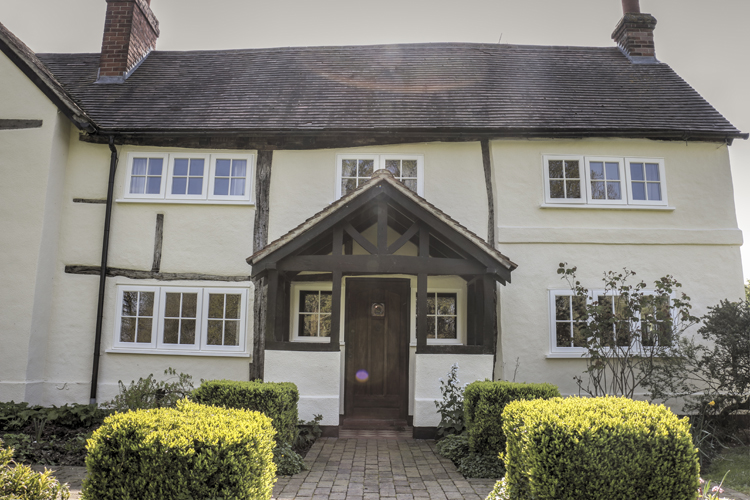 Sash Windows that feature an up and down mechanism are the perfect choice for period-style properties and those built in the Georgian, Victorian and Edwardian eras due to their traditional aesthetic. Casement windows are ideal for use in properties from the late 19th Century as the side-hinge is functional and more modern in style.
"Generally, replacing period property windows with like-for-like will not require planning permission. For a listed building, you will need to prove to the local authority that your property's existing windows are beyond repair. For properties in a Conservation Area, restrictions may also apply. ". Ryan Schofield, Managing Director, Thames Valley Window Company
The traditionalist's material choice, particularly for Sash Windows, is Timber. Combining aesthetic appeal with good insulation, Timber frames and doors are not only the most environmentally friendly option. They also offer a sophisticated natural elegance, ideal for both country homes and period properties, and can be painted in soft, muted colours, creating that picturesque English country-style aesthetic.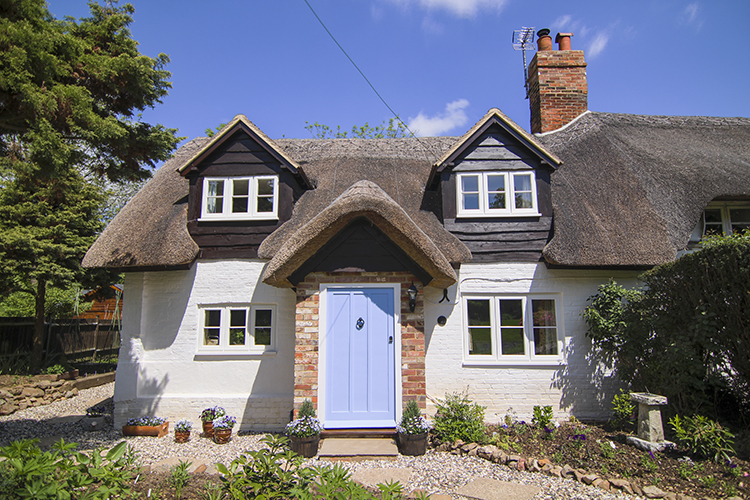 Timber alternative is the latest technological innovation window and door material available in several colour options and woodgrain finishes, to achieve an authentic appearance. The high-performing material with mechanical joints and some intricate period features such as detailed glazing bars make it difficult to distinguish from a timber window. A great affordable option as well as durable and non-corrosive, Timber alternative is a favoured choice by many homeowners due to its high quality and low maintenance.
Heritage Crittall-style windows with narrow frames made from Aluminium or Steel are also a perfect option for period properties. A choice of traditional ironmongery will complete the historical look and ensure the character of the property is maintained. For a personalised touch, add Georgian leaded bars, plain or frosted glass and incorporate this design onto the front door for a cohesive, in-keeping look.