Recommend A Friend to Thames Valley Windows
Thames Valley Windows is a family-owned and managed company with nearly 40 years of experience and a reputation that ensures the majority of our business is from referrals. Over the years, our customers have always been our greatest advert. We work hard to ensure that everyone has a pleasurable experience and is happy with the outcome of their project.
If you would be kind enough to recommend us to a friend, which results in a sale, we'll give you up to £250 cash!*.
Simply complete the form below, and we'll take care of the rest. Thank you. We really do appreciate it.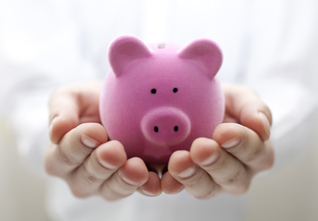 * Offer is open to new customers only. Excludes existing quotations and orders. Amount paid is based upon the net value of the final invoice; up to £5,000 we'll give you £100 cash, £5,001 – £10,000 we'll give you £150 cash, £10,001 – £15,000 we'll give you £200 cash, £15,001 and above and we'll give you £250 cash. Paid on sale.