Need some top fab tips on how to clean windows?
Real homes online have some great advice in their latest article, 'How to clean windows – the best way for streak-free results, with vinegar or not', including some tips from Thames Valley Windows Managing Director Ryan Schofield. Read what he recommends here.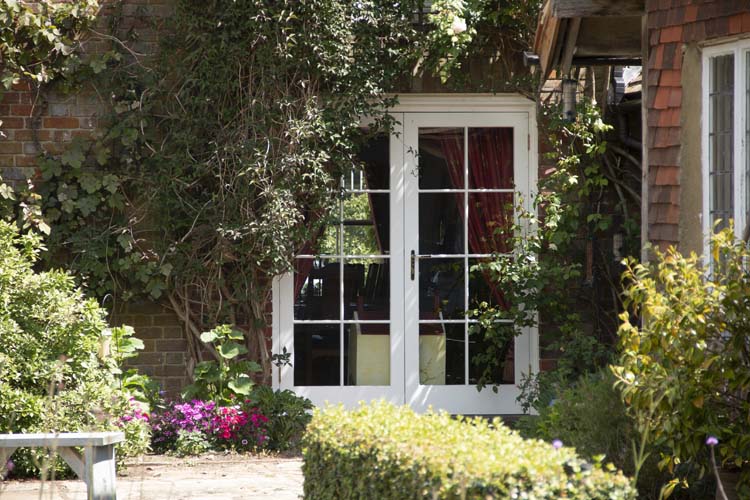 Now that Spring has sprung, its time to have sparkling clean windows to maximise natural light into your property. If you are unsure how to clean your windows, then this is a recommended read.
With lots of information on the best way to clean windows and how a cloudy day is perfect weather to choose for streak-free clean windows.
More interesting facts on how to remove dust and dirt with a soft brush or hoover, to the different types of paper towels and lint-free cloths to use to dry the windows.
Some excellent window cleaning tips, such as removing window dressings, cleaning the window frame first, to avoid using kitchen roll, and for streak-free windows buff with newspaper!
Which is the best solution?  washing windows with warm soapy water or a homemade window cleaning solution of white vinegar in a spray bottle?  or if you prefer to use a professional glass cleaner what do they recommend?