We are delighted that two of our uPVC and timber-framed Conservatories that we designed and installed featured in the Homebuilding online article "Conservatory Roof Replacement: The Options".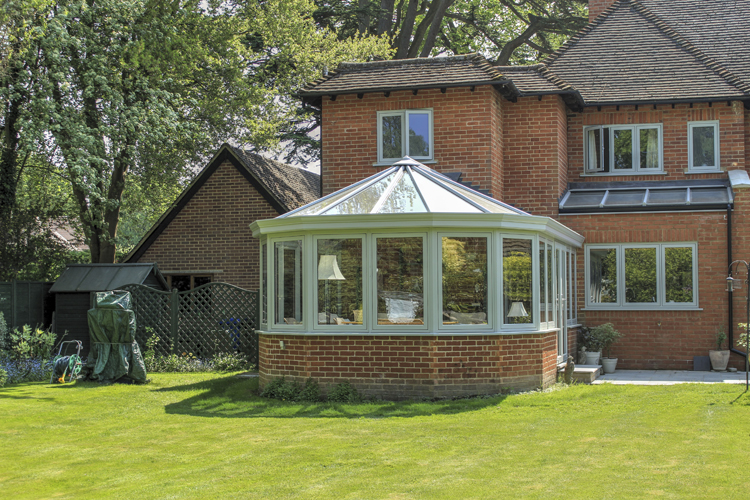 2020 saw a huge trend in demand for extensions with a glazed roof compared to a tiled conservatory roof, homeowners wanted to remove brick walls and replace them with transparent glass panels creating an uninterrupted visual flow from inside to outside.
From glass conservatory roof to solid conservatory roofs, the article is full of informative advice on how to upgrade your existing conservatory with a thermally efficient new conservatory roof and how to save money on energy bills
The different options available for conservatory roof insulation and range of coloured frames for windows and doors.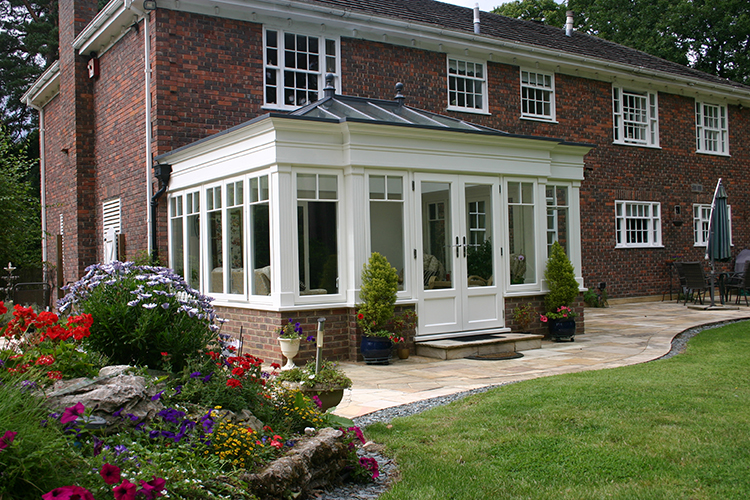 Suppose your existing conservatory has a polycarbonate roof. In that case, there is a wide range of traditional and modern glass conservatory roofs to choose from to transform the room into an all year living space filled with natural light. The type of roof you choose will need to blend in with the existing property's architectural details.
Adding a double glazed conservatory to a property has been a popular home improvement for many years, and this article is filled with expert advice on building regulations and planning permission when replacing your conservatory roof.
Take a look at the article to find out how to choose a new conservatory roof.