Renowned for supplying high-quality timber, uPVC and aluminium frames, Thames Valley Window Company provides a vast array of window and door designs to suit properties of all kinds. When it comes to updating period properties, Thames Valley Window Company can advise on and supply the best modern glazing solutions that will enhance a period home whilst ensuring the style remains sympathetic to the property's aesthetics.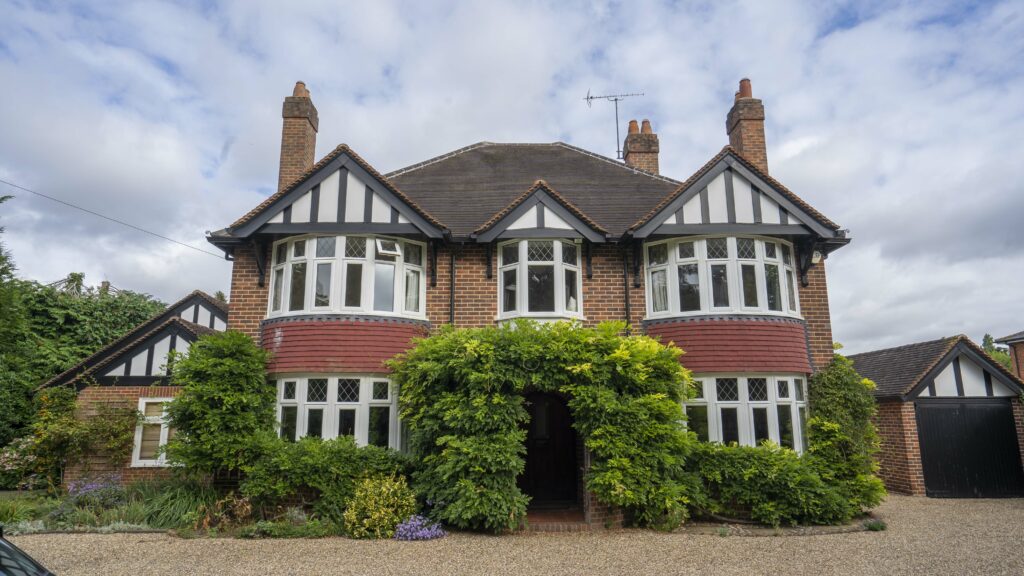 Sleek and slimline, aluminium windows are a popular choice for those wanting to add a contemporary twist to a period property. Featuring traditional mechanical joints, the slim aluminium frames replicate the look of traditional steel windows, meaning they offer all the practical benefits of a modern glazing solution with the appearance and look of a more classic design.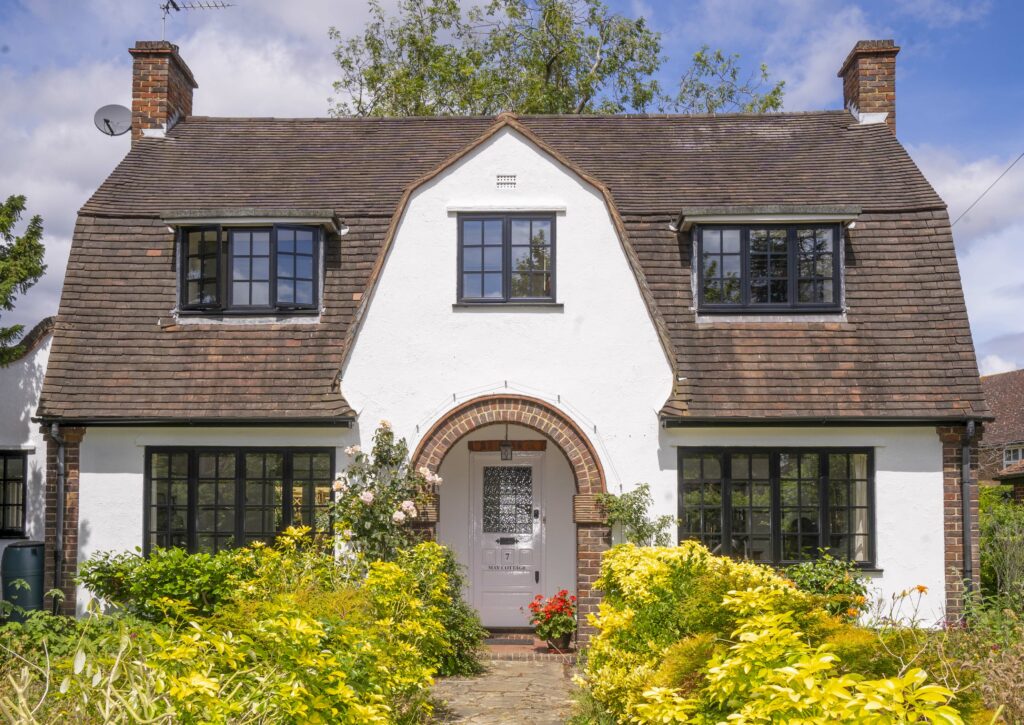 Timber-effect uPVC windows are another favoured choice as they provide the benefits of excellent thermal insulation and noise reduction whilst maintaining a classic appearance in-keeping with the traditional charm of a cottage or period property. Heritage-style windows have also become increasingly popular, thanks to their ultra-slim, narrow frames. With the option to powder coat and finish in a wide array of colours, they are a fantastic choice for more traditional properties looking to add a more modern feel.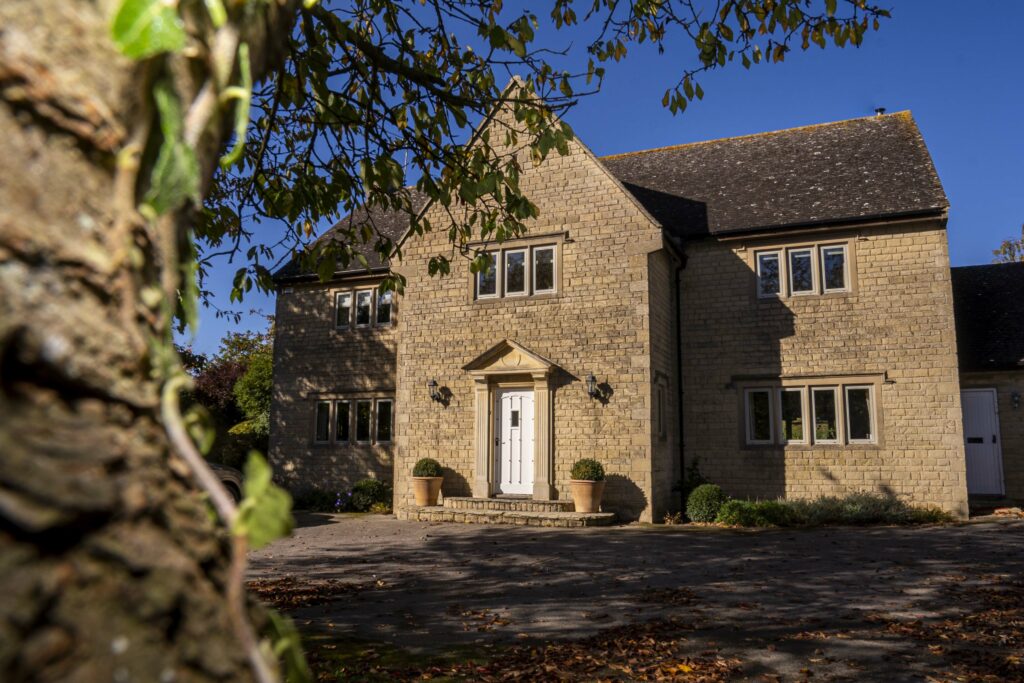 With a vast and varied product range and a deep understanding of period architectural styles, Thames Valley Window Company can bring modern-day living to traditional properties with ease without compromising on quality. Delivering excellence through superior glazing solutions, the company offers customers the best industry-leading products and expertise to help enhance homes of all styles.