In case you missed it, we were proud that two of our roof lanterns we installed into an Orangery in Wokingham and a glass roof extension in Crowthorne featured in an article on lanterns and roof lights in the November 2020 issue of Self Build & Design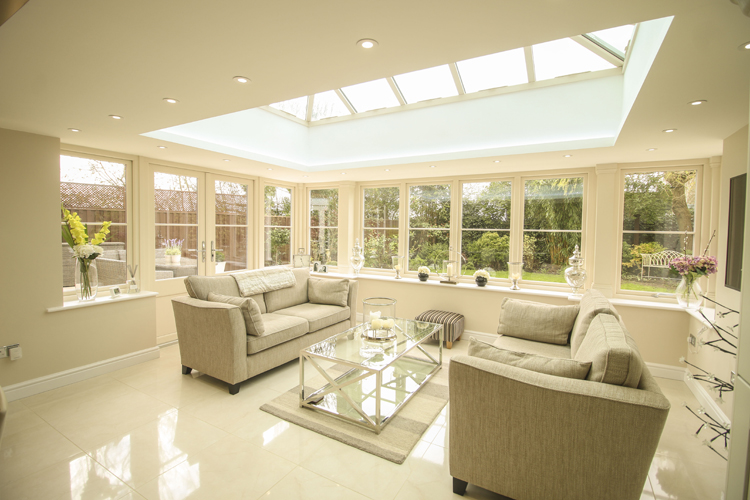 The 'Light from Above' article offers some guidance and advice on what to look out for when choosing a roof light for your home. Information about the roof light specification process, selecting the right frame, and glazing options for maintenance.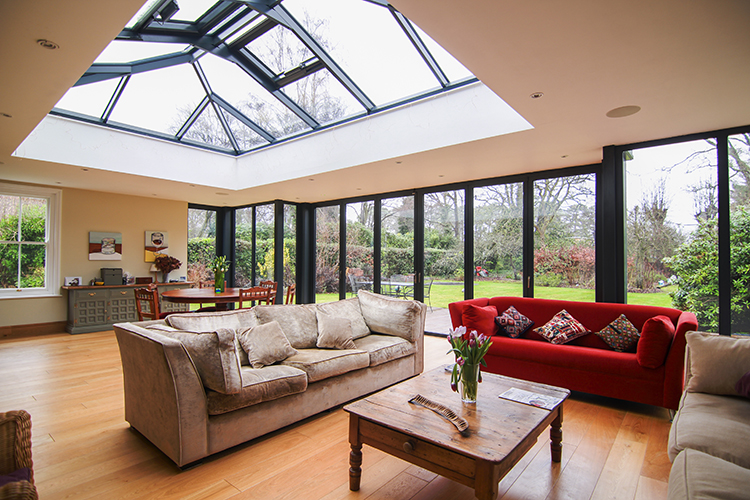 ​
A super double-page article on roof lights with details on the benefits of natural light and well being, and top tips on an environmental performance filled with stunning images for design inspiration.
Professional advice and average costs for roof lights and what to look for when comparing like for like quotes. If you are thinking of adding a glass roof light or lantern your home extension, orangery or conservatory, we would highly recommend reading this article on pages 51 & 52.