We are once again thrilled to see the secondary glazing we installed to the heritage windows in a period property in Newbury featured in the March edition of Build it.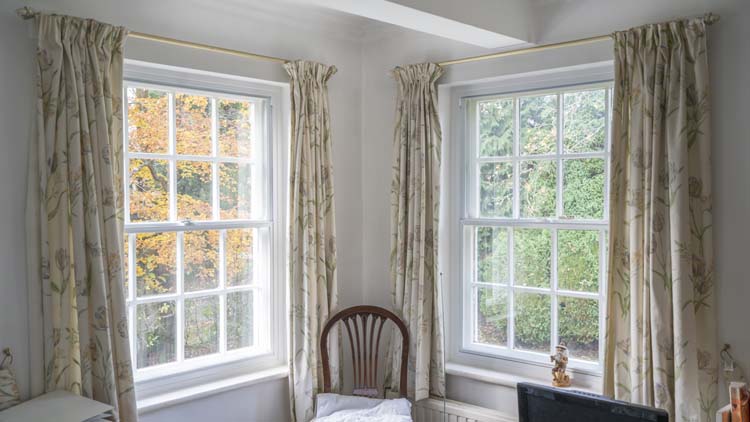 The article on 'Upgrading your Heating' is a super feature with key considerations and advice on creating a cosy living environment for renovation projects.
An excellent double-page article with professional tips on preserving the character of heritage windows with secondary glazing and how it helps retain heat.
Our high-performance range of Secondary glazing is from the UK's leading manufacturer Granada.
Minimalist design with modern thermally efficient and improves the acoustic and thermal performance of single glazed traditional timber windows without affecting the window features in residential or listed properties
Our secondary glazing units are available with single and double glazed options; it is a fully independent system with the possibility of them being openable, removable or fixed to the interior of an existing window frame without effecting the current aesthetics.
Secondary glazing is suitable for casement windows and sash windows. It is the perfect alternative to double glazed windows and an energy-efficient choice for historic buildings, conservation areas and Grade I and Grade II listed buildings as it complies with all of the local authority restrictions imposed on them relating to the preservation of details of architectural and historical interest.
If you have heritage windows and looking to replace windows and doors or for ways to improve your home's heating, we would highly recommend reading this article.