If you are thinking of extending your property in 2022, these single-storey extension ideas in this fantastic online article from Living etc, is filled with inspiration.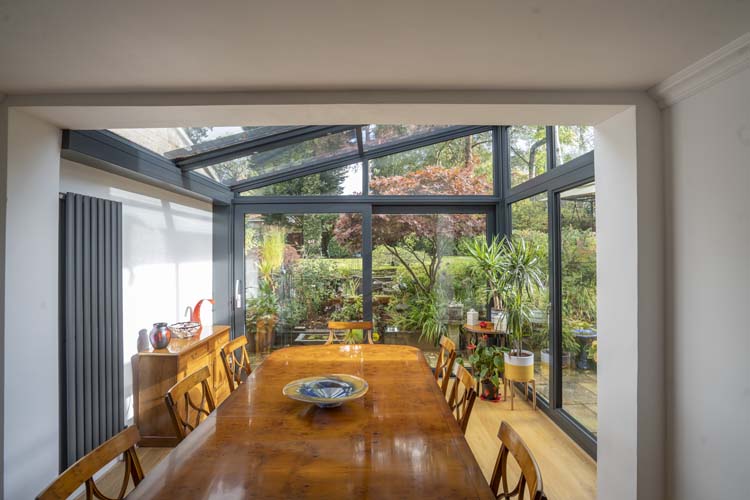 The single-storey extension ideas article is filled with expert advice, from building a single-storey side return extension or a rear extension with thermally efficient ultra-slim framed windows and doors to professional advice on budget, permitted development, and planning permission.
Whether your extension project is for a semi-detached house or detached property, you want to ensure that the extension will fit your budget and suit the property's style and lifestyle.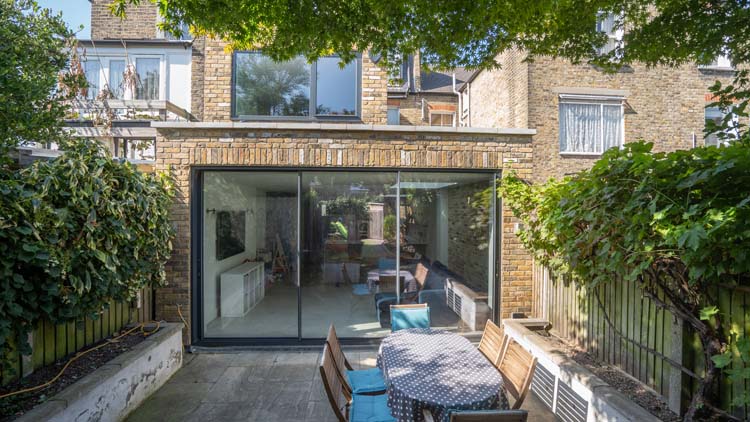 Whether you want a kitchen extension or create an open plan living space, a modern glass extension with bifold doors or sliding doors is a cost-effective option to add value to your property while also increasing the natural light flow into the living space.
Our MD Ryan Schofield also provided expert comments on choosing a glazed conservatory or Wintergarden.