Thames Valley Windows is proud to be the Solarlux number 1 partner in the UK for the highest number of Solarlux products supplied and installed in 2019.
Our design team have many years of expertise in glass, and the experience to design contemporary living spaces full of light and style with Solarlux products to suit the owner's lifestyle and enhance the whole property.
Solarlux offers one-stop glazing solutions for homeowners and architects from bi-folding doors, folding sliding doors, lift and slide doors, glass canopies, glass extensions to Wintergardens and are perfectly suited for creating impressive aesthetics in individual building projects or home improvements.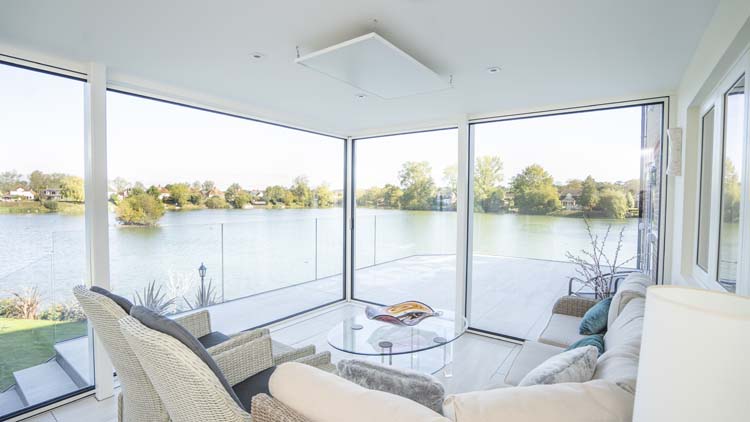 Every product made by Solarlux is offered in a multitude of materials and finishes from aluminium, wood or wood/aluminium to allow a wide range of bespoke design solutions.
Steve Ferrie, Managing Director, Solarlux Systems Ltd, said.
"Thames Valley Window Company have been a Solarlux Quality Partner for nine years. Ryan Schofield (Managing Director) and his team have been exceptional at delivering great products and quality service to the glazing market and honouring the Solarlux brand.
The fact they've been working with us for so long clearly demonstrates their loyalty, and the strong relationship we've built together.
We're really proud to be associated with Thames Valley Window Company, and look forward to continuing our partnership for many more years to come!"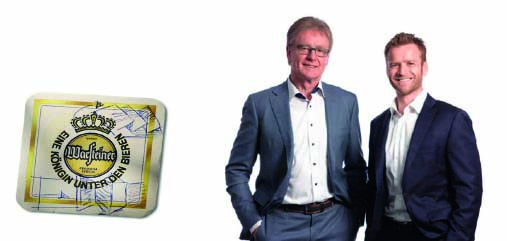 In 1983 Solarlux invented the original space-saving folding glass door system. This first sketch of the folding door system was hand-drawn on a Warsteiner beer mat that led to the founding of Solarlux. The founders Herbert Holtgreife and Heinz Theo Ebbert first started the company with 2 employees and the first prototype.
Solarlux bifold doors are unmatched by any competitor for quality, they are still the market leaders for high quality and innovative design and the chosen supplier of renowned architects and designers such as Sir Norman Foster and Daniel Libeskind.
Solarlux is the definitive worldwide leading German manufacturer of bespoke folding and sliding glass door systems with over 35 years' experience in, advanced glass element technology, in-house production, and on-site management.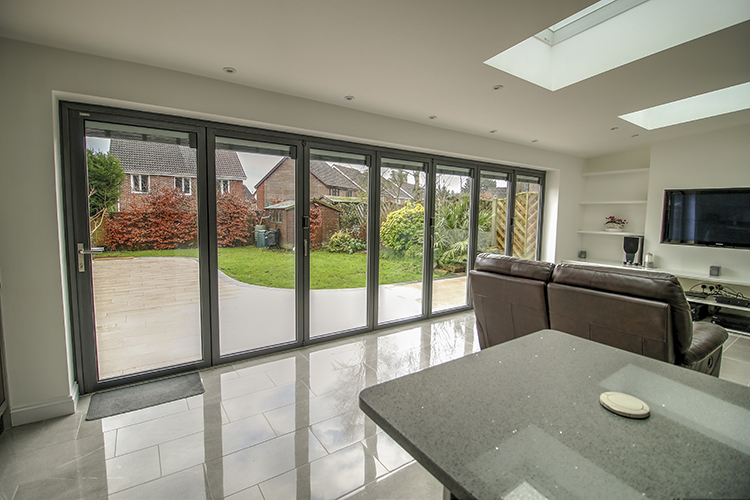 Company founder and owner Herbert Holtgreife instilled a companywide determination and drive to deliver only the very highest standards in terms of quality, security. soundproofing and energy efficiency.
The mindset to build on the impressive product range and further grow the Solarlux brand is very much alive in the founder's son Stefan Holtgreife who is the current company director. The vision and overriding desire to create connected living spaces using vast expanses of glass maximised by daylight with doors, windows, and glass walls that can be opened entirely to create a seamless link to the outside is what Solarlux is all about.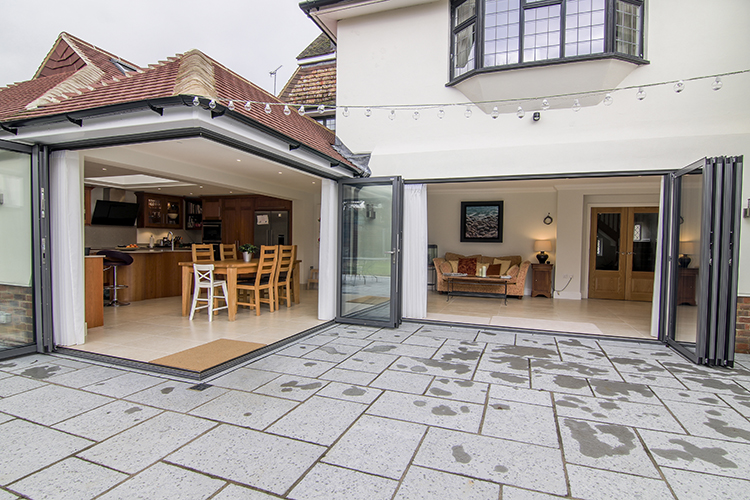 Contact us today and discover our range of Solarlux products – and discuss the design choices available.
Thames Valley Windows have installed hundreds of bespoke Solarlux glazing solutions throughout Berkshire, Surrey, Hampshire and beyond and we will help you create unique and innovative designs from visually stunning door systems to impressive glass structures to enhance both your home and lifestyle.