Happy New Year from all of us at Thames Valley Windows, and hope you had a good restful break over the festive holidays.
WORKING THROUGH LOCKDOWN

While the latest Government announcement on the 4th January of a national lockdown was not how we had hoped to start 2021, we remain hopeful that with the rollout of the vaccinations in the coming weeks and months it will bring an end to a challenging time for us all.
Can I have windows and doors fitted during a lockdown?
Following the latest Government guidelines, we can continue to undertake work in customers homes as long as strict anti-COVID measures are in place.
Where it is necessary for you to work in other people's homes – for example, for nannies, cleaners or tradespeople – you can do so.
We are fully compliant with all government guidelines and have taken some additional precautions to continue to survey, install and service, as usual, maintaining the robust anti-COVID measures we already have in place to protect our staff's wellbeing and our customers.
This includes wearing face masks, social distancing and hand hygiene. Our surveyors and fitters are supplied with anti-bacterial wipes and sprays and gloves and will disinfect to wipe down any products they touch.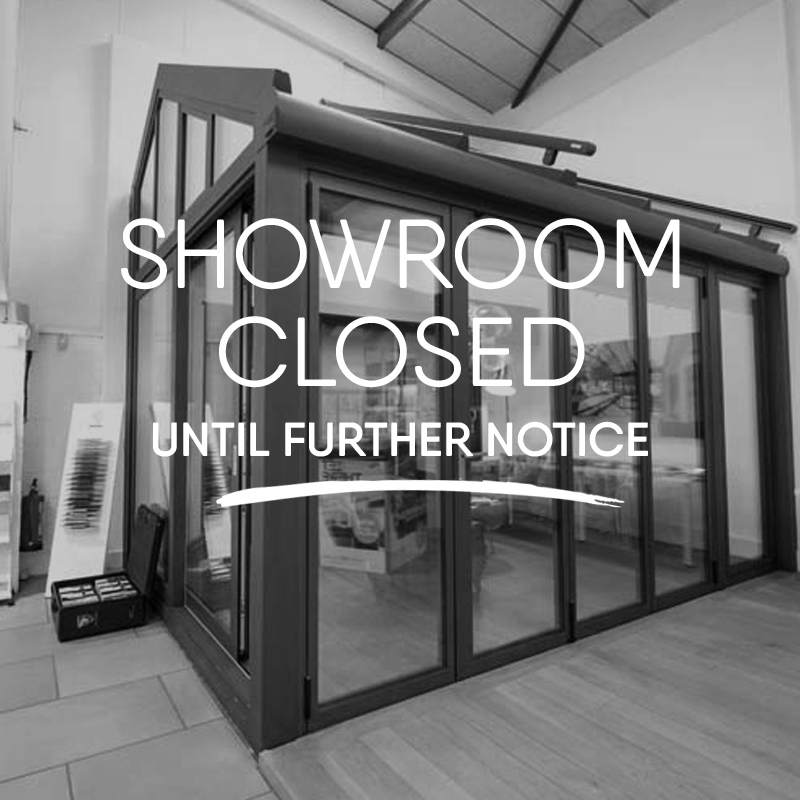 However, our Bracknell showroom is temporarily closed to the general public as per the guidelines. Appointments with our designers can be held virtually over the phone, laptop or pc. For more information on our Virtual Assistance Service, CLICK HERE.
You can request a free quotation for windows and doors via our website.
Finally, while these are challenging times for us, our operations staff are fully functional and working remotely from home.
Once again, Thank you for your continued support over the past year, and we look forward to helping you design and install your double glazed windows and doors in 2021.