Bi-fold and Sliding Doors to Orangeries and Wintergardens, our latest press release is full of home extension ideas.
Thames Valley Window Company delivers excellence across its vast house extension solutions. With many homeowners continuing to choose to improve their properties, Home extensions are one of the most popular renovation choices that add value to your home.
Whilst 2022 has seen a demand for loft conversion and side return extension for terrace properties. Other popular extensions are garage conversions, kitchen extensions, or double-storey extensions.
We provide a first-class service from energy-efficient product selection through to installation. Thames Valley Window Company offers the highest quality glazing products, suited to any manner of property – from country cottages, terraced properties, and semi-detached houses to modern homes.
The ideal indoor/outdoor solution, Bi-fold and Sliding Doors allow homes to welcome in plenty of natural daylight and beautiful views of the outside. A common choice for kitchen extensions or opening up conservatories, dining areas or living spaces, Thames Valley Windows' range of Bi-fold and Sliding Doors is extensive. Available in uPVC, Timber, Aluminium or Composite, homeowners are guaranteed to find an aesthetic glazing solution that suits their home extension requirements and style whilst creating a wonderfully cohesive look from house to the garden.
"If you're looking to create seamless indoor-outdoor, contemporary living, then Bi-fold Doors are the perfect option, as they'll allow you to open up either part of or the entire wall of your home. You can also add what's called a 'traffic door' to allow easy access outside without having to open up the whole sliding mechanism." Ryan Schofield, Managing Director, Thames Valley Window Company.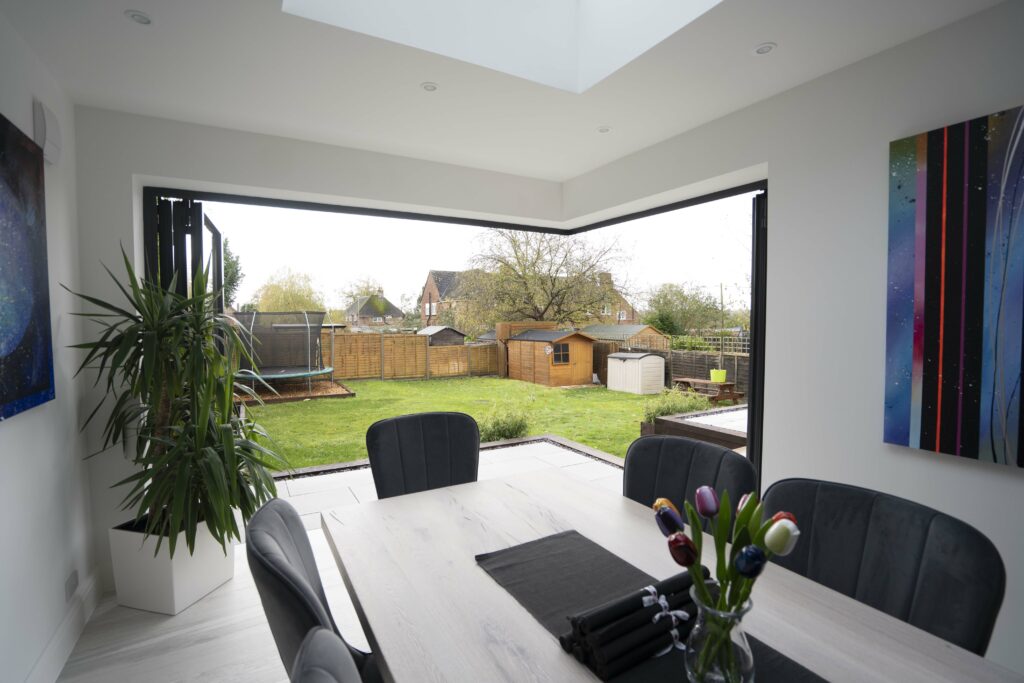 Extending your home with options such as Wintergardens, Conservatories and Orangeries will open up living areas and add a new lease of life to an existing home. With styles suitable for modern and traditional properties, these glazed structures offer an all-year-round connection to the outdoors, ideal for growing families or those who want to feel a greater connection to their garden, no matter the weather.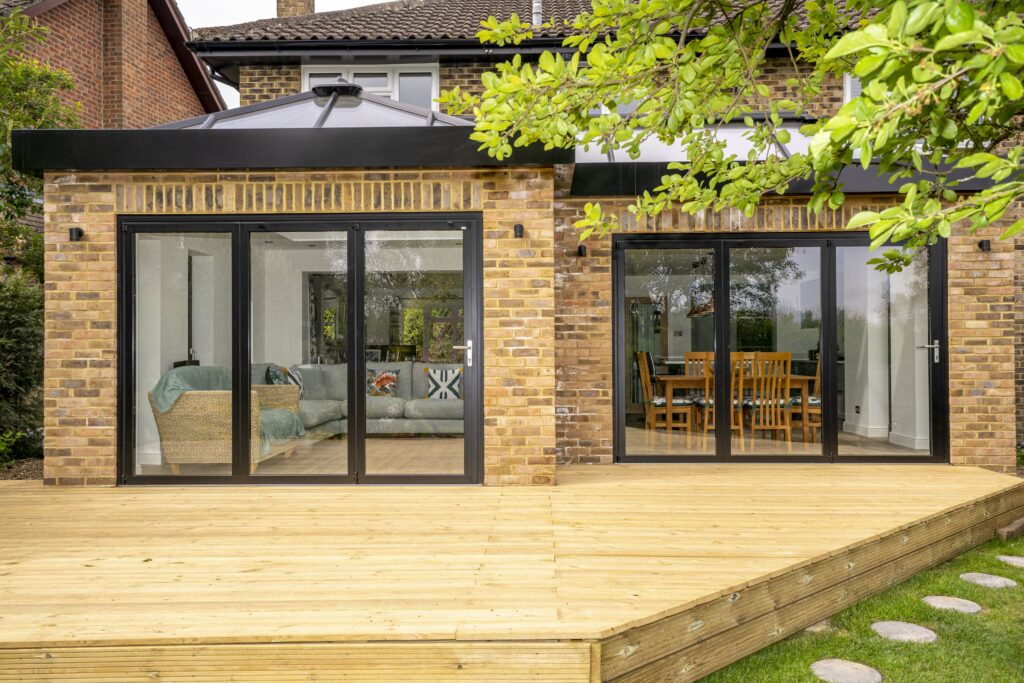 "Adding a conservatory or glazed structure to the rear of your property has many benefits. It increases your living space, but they're great for adding natural light into your home and increasing your property's value." Ryan Schofield, Managing Director, Thames Valley Window Company.
Whether you are looking for an ultra-modern, almost invisible expansion or a beautifully characterful side return extension that ties into your property's existing architecture, Thames Valley Windows can offer a cost-effective glazing solution for all home extensions.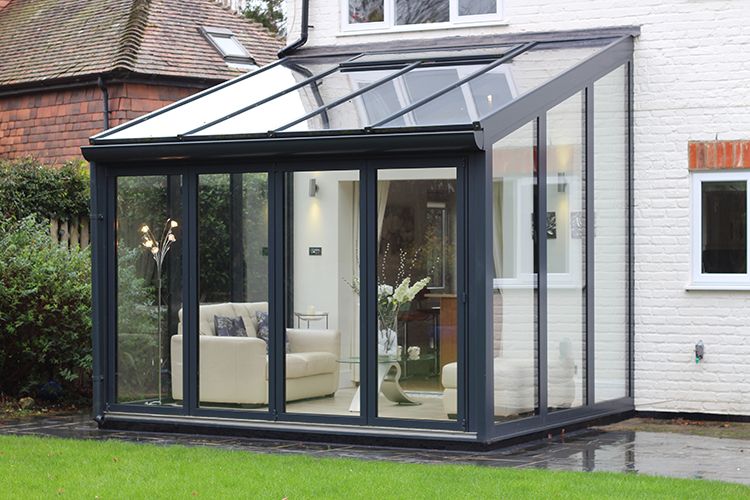 Our dedicated designers can also help with your extension plans and advise on building work and permitted development regulations or work with your local authority.