New front door for 2020? New Year means new changes for a lot of people. But what about your home? One of the many things homeowners change about their homes is their entrance door. Your front door is the first thing your family and friends will see when visiting you! You could upgrade to a modern composite door or the traditional timber door, or follow the trend with an eco-friendly aluminium door, or choose the all-time favourite contemporary uPVC door.
Here some inspiration and ten great reasons to get a new front door in 2020.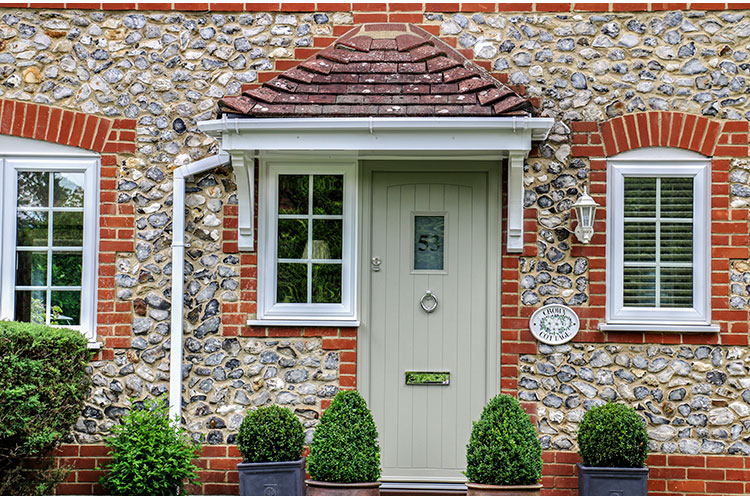 First Impressions Count!
Are you looking to welcome new friends in the New Year? Consider changing your entrance door out entirely for a whole new look. Whether you have a terraced, detached or period home or even a new build, there is sure to be the perfect front door with or without glass panels for your property.
Transform Your Look!
While many homeowners prefer the classic look. One of the best ways you could bring a whole new look to your home is by changing the style of the entrance door. You could go with a whole new front door style, colour or material and finish to create a chic and stylish impression. Don't forget to choose new brass or chrome door hardware; it's the finishing touches that often make the difference. From composite door to a wooden door, the choice is yours!
Block Those Draughts
It's safe to say that we are in for a chilly January. Get ahead of the game and replace your entrance door with a new front door that is thermally efficient and made to measure for the perfect fit to eliminates draughts and block out the cold.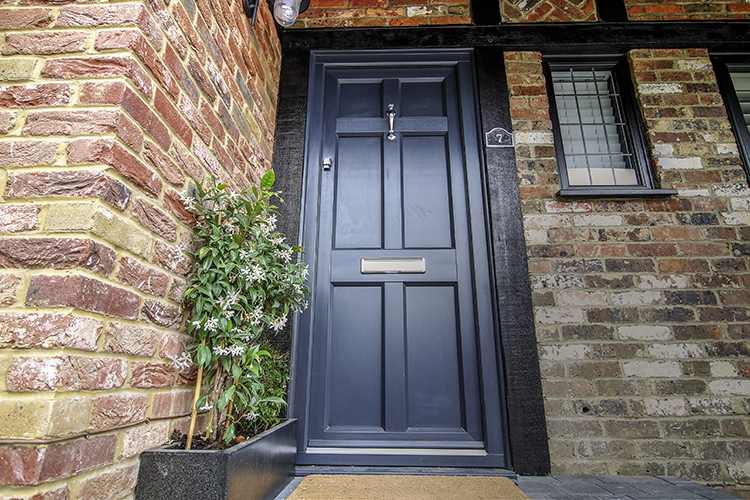 Go for Added Strength
A new composite front door will add an extra layer of strength and robustness to your entrance. Why not upgrade the toughness of your front door to protect against the cold and any potential intrusion?
Customise Again and Again
If you've already decided to transform the look of your property, be open to custom looks and designs. Composite doors, for example, are wonderfully versatile. After the announcement of Pantone Colour of the year 2020 – Classic Blue – will we be seeing more blue front doors in 2020?
Whilst you are deciding if to go with the trend, take a look at some of the popular styles and colours you could bring to your home!
Go Low on Maintenance
Your current entrance door might be a bit of a pain to maintain. It might need regular finishing or licks of paint now and again. Choose a stunning composite door, and you won't need to do half of the maintenance.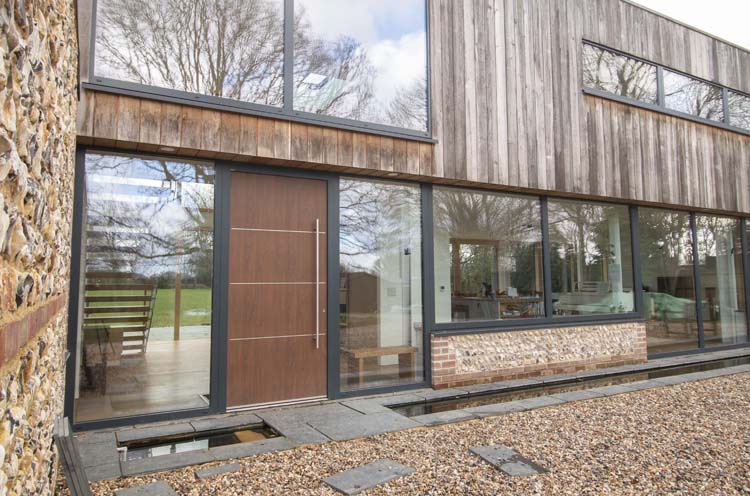 Choose an Eco-Friendly Look
If 2020 is the year, you finally go eco-friendly, start by choosing a responsible new front door! It may sound odd, but composite doors are built to be more friendly to the environment when disposed of.
Encourage Interest
Is 2020 the year you finally sell up and move on? Get your front door replaced with a stunning high-quality alternative – one which will give you some serious curb appeal. It makes sense to get investing!
Shut Out the Noise
Replacing your front door with a solid, reliable double glazed front door means you'll be blocking out more nuisance noise. Live in a noisy area? Shut out the din with a robust external door you can rely on.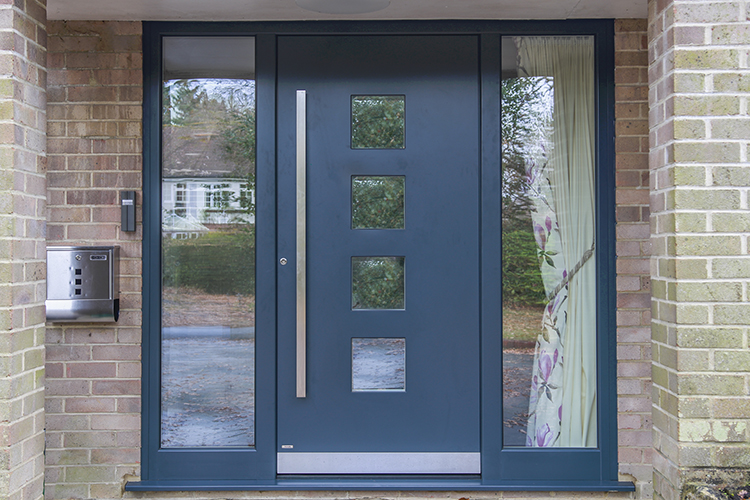 Super Security
We've mentioned durability, but what about security? New composite doors are police approved and secured by design with multi-point locks they can and will be incredibly tough and resistant against potential vandalism and attack. Therefore, protect yourself against would-be criminals in style!
Time to Make a Change
Is it time your old front door gave up the ghost? Please take a look at our fabulous selection of stylish front doors for your home. We have choices to suit every style and budget, with designs from brands Apeer, Evolution -The Old English Door, Internorm, Pirnar, and Thames Valley Timber.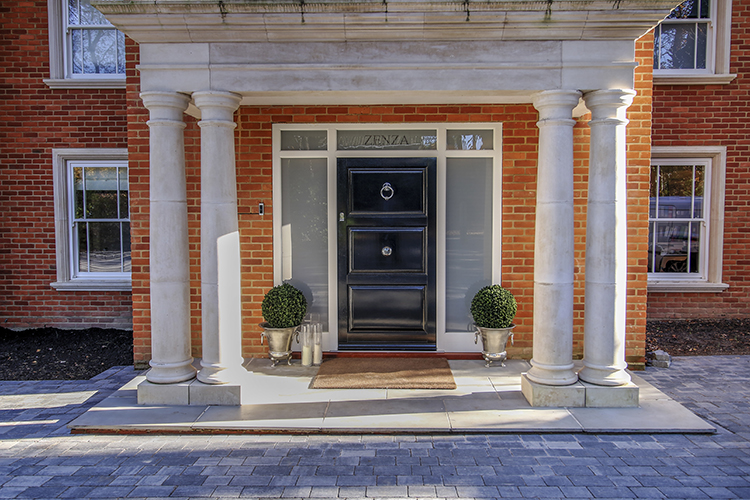 For more inspiration download any of front door brochures or for help and advice contact our expert design team if you have any specific ideas for bespoke projects, plus all our front doors include a 10-year guarantee.