Top tips for patio doors installation, fantastic to see that our managing director Ryan Schofield featured in September edition of Homes and Gardens with professional advice on what you need to know and look for before buying patio doors.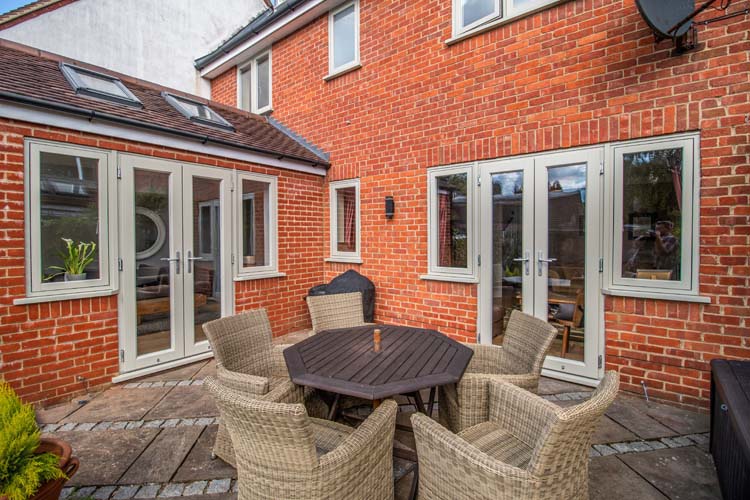 Whether you are looking to replace wooden French doors or aluminium sliding doors to open up your home, this is a recommended read.
The article is very informative it discusses the different types of patio doors. The installation costs for patio doors, the time involved, and who should fit them? The subject of patio door prices featured the cost for a single door to bi-folding and sliding patio doors.