April Press Release…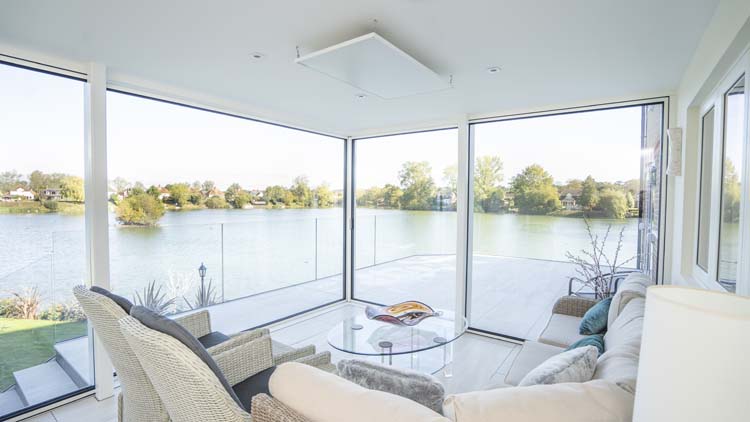 Delivering excellence across its vast array of windows, doors and conservatories, the Thames Valley Window Company is renowned for taking care of customers through the entire length of their double glazing purchase, from product selection through to installation. With over 35 years of expertise, the greater knowledgeable team is able to offer customers the very best service and the highest quality glazing products.
With summer fast approaching our attention will soon turn to spending more time in the outdoors and the extensive range of contemporary Bi-fold Doors, Wintergardens and Conservatories by the Thames Valley Window Company has been designed to make the most of indoor/outdoor living. With the trend for bringing the outside in open-plan spaces have been evolving over the past few years, homeowners' desire to expand living areas to incorporate the outdoors has continued to grow.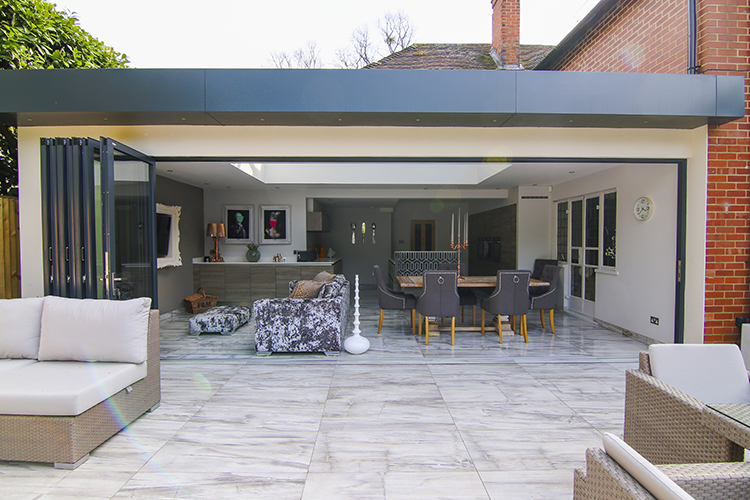 "Wide-span openings are very on-trend. Blending the garden into the home is commonplace among home improvers looking for a seamless transition between the indoors and out." Ryan Schofield, Managing Director, Thames Valley Window Company.
For a cohesive look that leads from the house into the garden, Bi-fold and Sliding Doors, available in uPVC, Timber, Aluminium or Composite, offer homeowners the perfect solution. Bi-fold doors are available with or without a 'traffic' door, providing the option of entering or exiting a home without having to open up the entire structure, this choice eliminates any sense of glazing between the outside and in. For a more practical option, Sliding Doors offer an expansive view and greater flexibility, allowing homeowners to partially close some of the Sliding Door, ideal for providing a little protection on a slightly crisper evening.
Thames Valley Window Company's range of Wintergardens, Conservatories and Orangeries can also brighten and open up living areas. Designed to add light and space to a home, these glazed structures, available in traditional or modern styles, allow homeowners to connect with nature in both summer and winter. An alternative option is a Glass Atrium, designed to transform patios into glasshouses, for a simple solution to warm and covered alfresco dining.