Roofline products in Oxfordshire
In Oxfordshire, we have already worked on multiple homes, fitting our beautifully finished and maintenance free roofline products. Our roofline products are recommended to clients that want to increase the curb-appeal of their property, and bring their roofline up to date with the rest of their home.
Featuring a fantastic choice of colours, effects, designs, and styles, the roofline range we have here at Thames Valley Windows are perfect for any type of home in Oxfordshire. Elevating character features whilst still adding a modern appeal, changing your roofline is one the best choices you can make to upgrade your home.
To read more about our roofline products visit our roofline products page.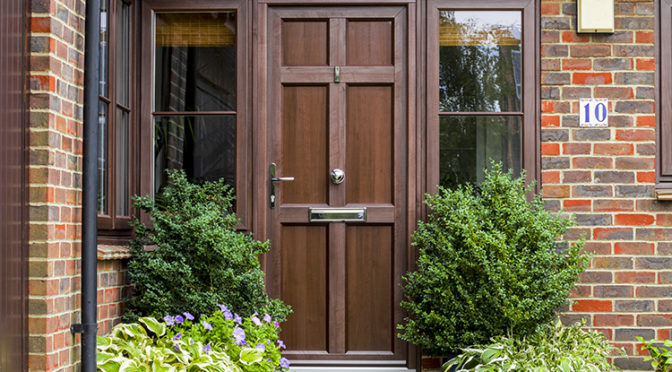 Architectural Design Service
,
Entrance Doors & Front Doors
,
Evolution Coloured Windows
,
Evolution Windows
,
French Doors
,
Front Doors
,
Georgian Windows
,
Patio Doors
,
Residential Projects
,
Roofline
,
Timber Alternative Windows
,
Wood Effect uPVC Windows
Evolution Storm 2 Timber Alternative Windows, Front Door, Back Door, French Doors and Roofline, Oxford Location: Oxford The original timber windows on this lovely family home in Oxford...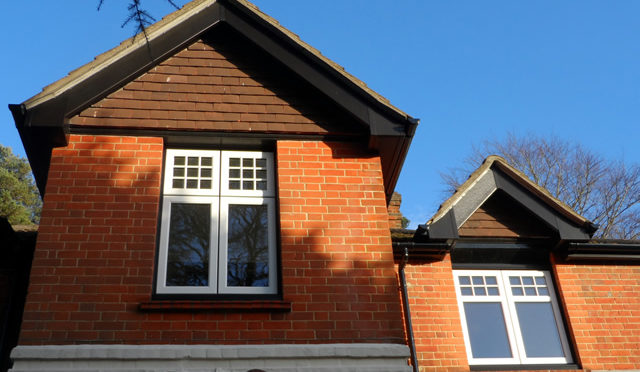 Fascias
,
Residential Projects
,
Roofline
,
Soffits
Roofline Installation in Henley-on-Thames Location: Henley-on-Thames It is rare to see a period style house of this proportion with uPVC fascias and soffits that actually looks good! We...