French Doors in Oxfordshire
With today's technological and other home advancements, modern French doors are a far cry from their antique counterparts. Installing a French door in Oxfordshire brings more than property value to your home. These modern and exquisitely designed sets are highly secure to protect your family and belongings, and the durable materials ensure they last for years longer with only minimal required maintenance. In addition, the double or triple glazed glass keeps the doors energy efficient so you don't find yourself strapped with increased heating costs, so you can sit back and enjoy your perfect view of the garden.
Contact our team or browse local French doors in Oxfordshire to see the amazing transformation French doors can bring to a home.
To read more about our French doors visit our French door product page.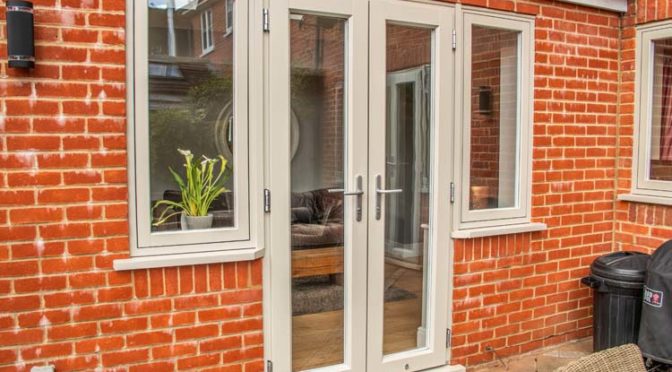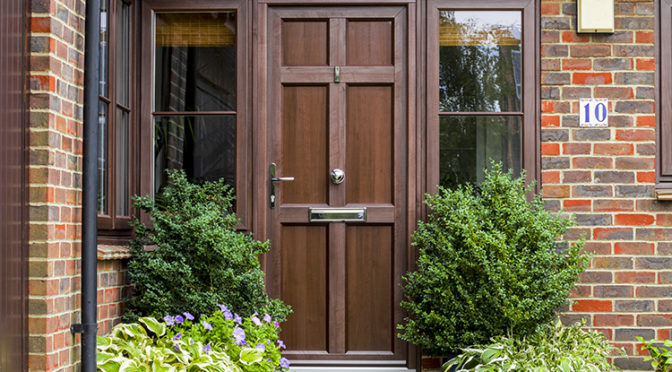 Architectural Design Service
,
Entrance Doors & Front Doors
,
Evolution Coloured Windows
,
Evolution Windows
,
French Doors
,
Front Doors
,
Georgian Windows
,
Patio Doors
,
Residential Projects
,
Roofline
,
Timber Alternative Windows
,
Wood Effect uPVC Windows
Evolution Storm 2 Timber Alternative Windows, Front Door, Back Door, French Doors and Roofline, Oxford Location: Oxford The original timber windows on this lovely family home in Oxford...