Christmas is the most wonderful time of the year – There's nothing more festive than when we can wear Christmas jumpers to work!
And that's exactly why the Thames Valley Windows team loves participating in Christmas Jumper Charity Day! In aid of the national charity, Save The Children.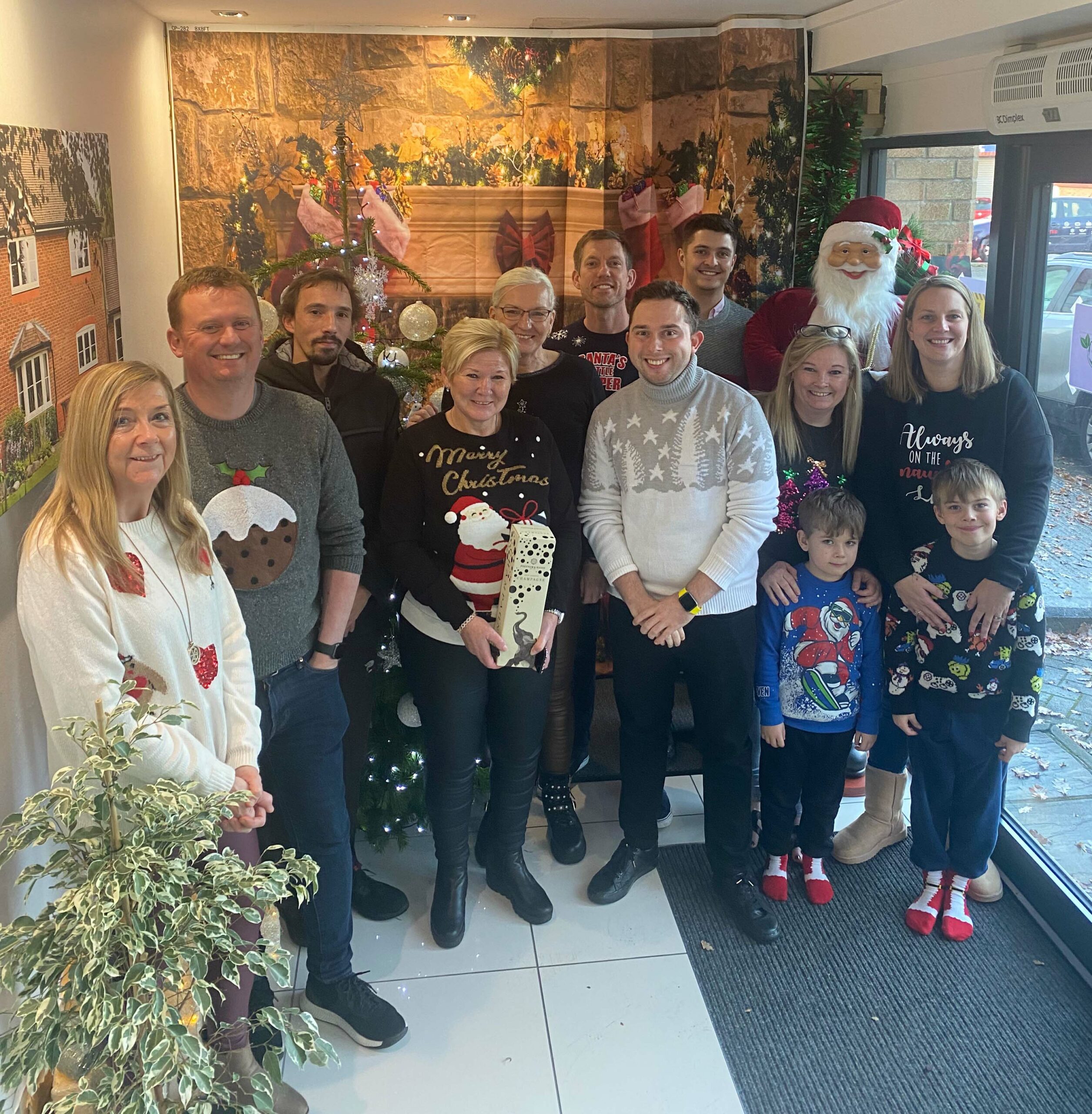 Many of the team celebrated Christmas jumper day in style on Tuesday, 20th December, by replacing their usual office attire and wearing colourful festive knitwear covered in sparkly Christmas trees, robins, and snowmen.
Luckily, no two jumpers were the same (!), and we raised £75, which was matched by Thames Valley Windows, making it a grand total of £150 to be donated to Save The Children.
Our Installation Manager Suzy won a bottle of champagne in the raffle.
In over 100 countries, Save the Children charity exists to offer every child support and help them reach their full potential, stay safe and healthy, and keep learning.