A Christmas Jumper isn't what our office staff usually wear to work!
Here at Thames Valley Windows, we love Christmas and this year we would love to spread some festive cheer by supporting and raising funds in aid of NSPCC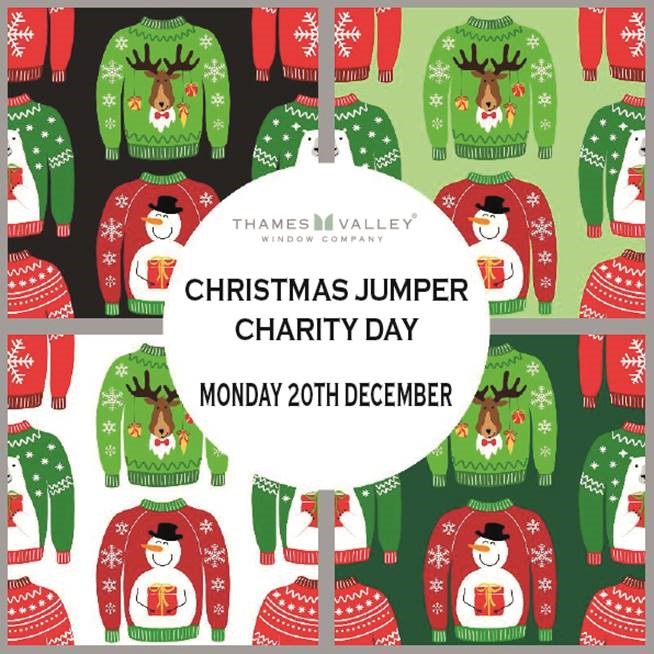 On Monday 20th December, nobody was a Grinch as Thames Valley Windows our Bracknell office was filled with Christmas Cheer.
With our band of Merry Elves wearing their (very tasteful) jazzy and stylish festive Christmas Jumpers and sparkly eye-catching T-shirts or anything else that goes on festive attire from Christmas antlers or hats which was worn with pride to raise money!
Our staff enjoyed taking part in the Christmas Jumper Day 2021 in support of a special UK Children's Charity, "NSPCC." to raise some funds for the National Society for the Prevention of Cruelty to Children in the hope that it will assist other children who are in desperate need of help.
The recent heartbreaking story of little Arthur has had such a devasting impact on so many of us. Like so many people, we are sure we wish we could have helped in some way.
Although sadly it is too late for Arthur, we hope that in his memory that our Thames Valley Windows Christmas Jumper Charity Day helped raise some funds for the National Society for the Prevention of Cruelty to Children.
We loved getting involved and it was a remarkable day to see so many funny, wacky Christmas jumpers from snowmen, Christmas puddings, snowflakes, robins, angels, bonking reindeers and the iconic Wham, to name a few, and we were delighted to raise £110 from staff donations which Thames Valley Windows have trebled to £330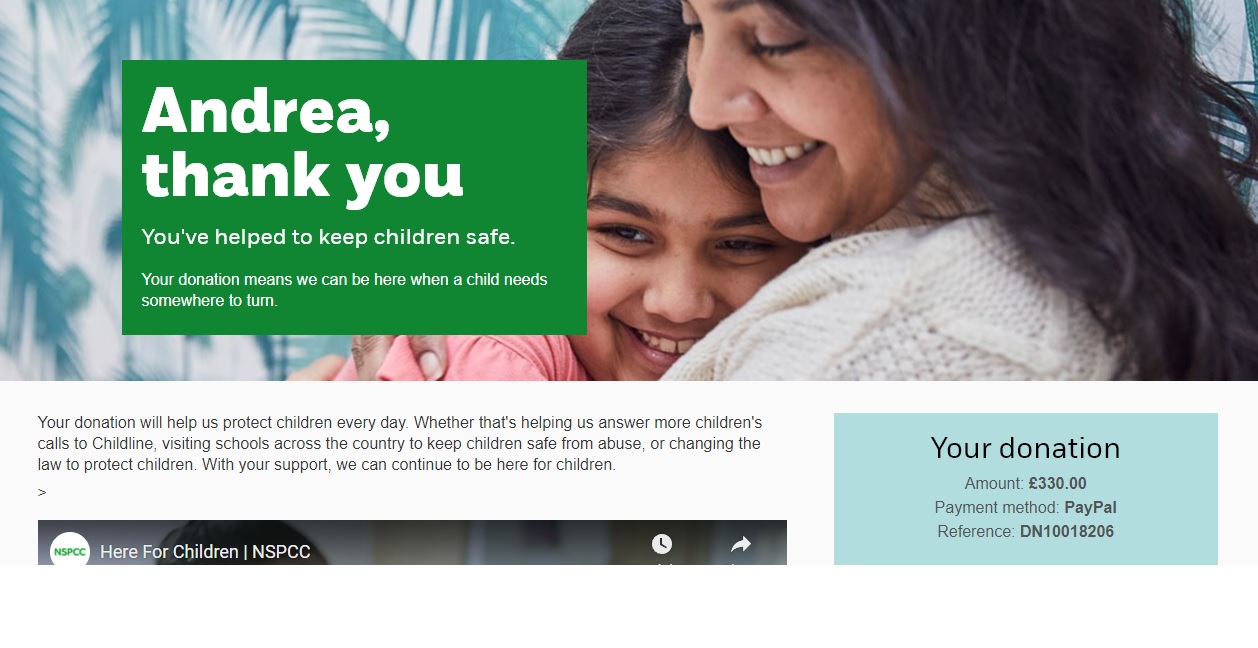 NSPCC exists to help every child in the UK who've been abused, protect every child at risk and prevent child abuse from ever happening in the future to make sure children stay safe, so they can become who they want to be.
Here are a few photos that we took…, take a look and maybe choose the Christmas Jumper you like the best!