Company Notice
White spacer bar shortage
Unfortunately, due to a global material shortage of 'light polymer' which is now affecting all of the uPVC & glass industry, particularly the production of white and grey spacer bar we are now forced to change to 'Black Spacer Bar' on all ongoing & new orders for all double and triple glazed products.
Currently, there is no timeline on when this may change or if the white spacer bar will be made available again in the future.
Please see the images below showing the appearance of both white & black spacer options. in a glazed unit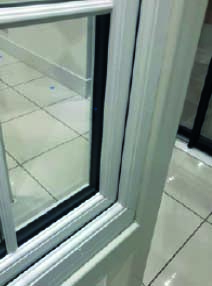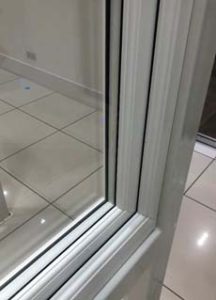 Note the sandwich effect of the white bar between the black gaskets of the window. The black bar does offer a more neutral appearance for most blending with the gaskets for a solid look.
This will also have an impact on remedial units where we will not be able to offer a white spacer bar for replacement glazed units
Kind Regards
Ryan Schofield
Managing Director