Our service engineer Adrian joined the festive fun and participated in the 36th Annual Reading Toy Run 2022, a charity motorcycle ride organised by Reading Christian Bikers.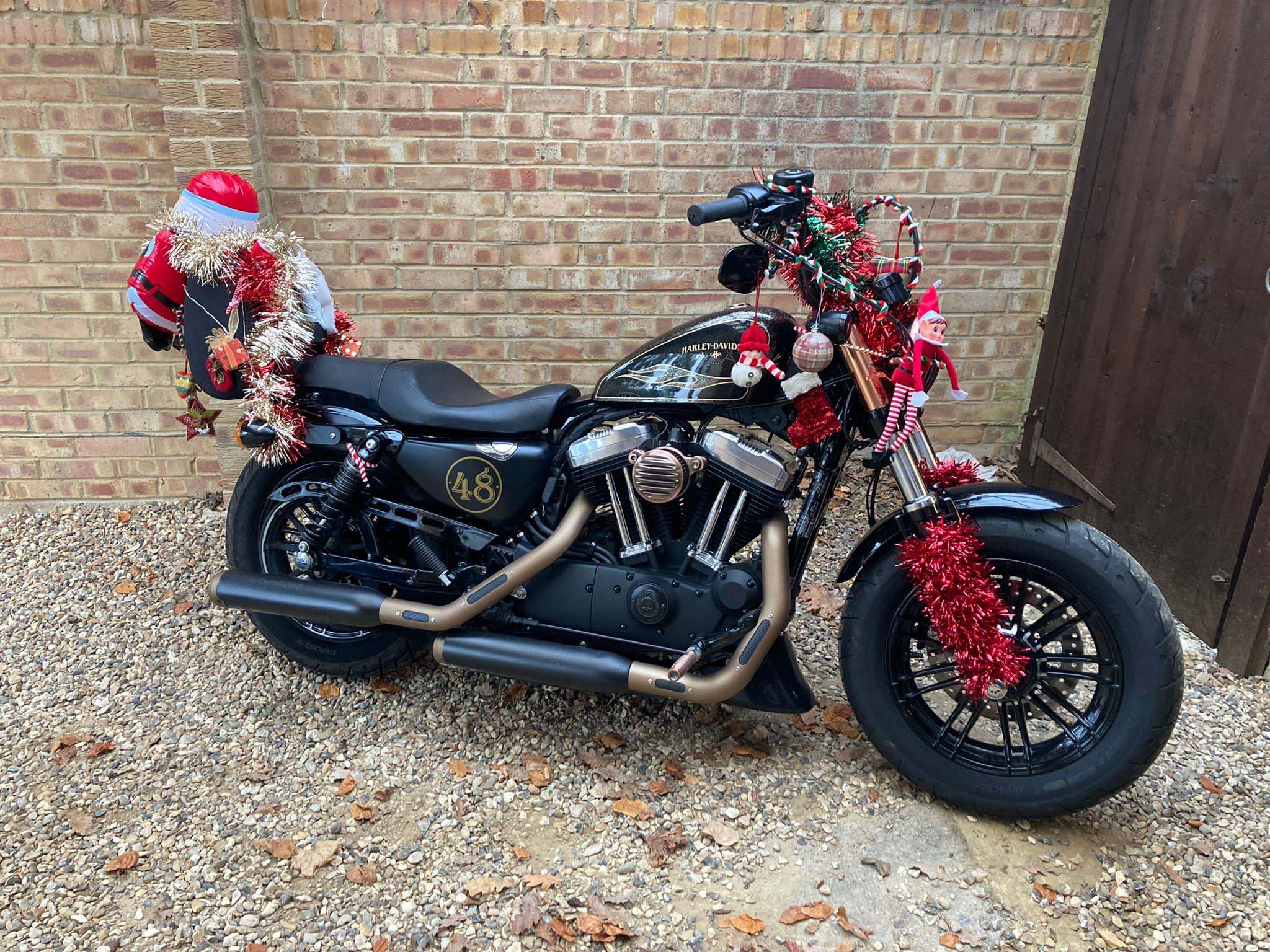 The annual Santa Toy Run was started in 1985 by Ben Spiller and his wife, Jane, with the vision to bring Christmas gifts of toys for children's charities. Barnados distribute Christmas gifts.
Many bikers dress up as Santa each year and decorate their bikes with tinsel, Christmas lights and decorations. They meet at different locations in Reading and then ride to a local Barnados drop-off point to deliver their Christmas presents.
This year the Reading Christian Bikers supported High Close School, a residential school providing a caring environment for children and young people.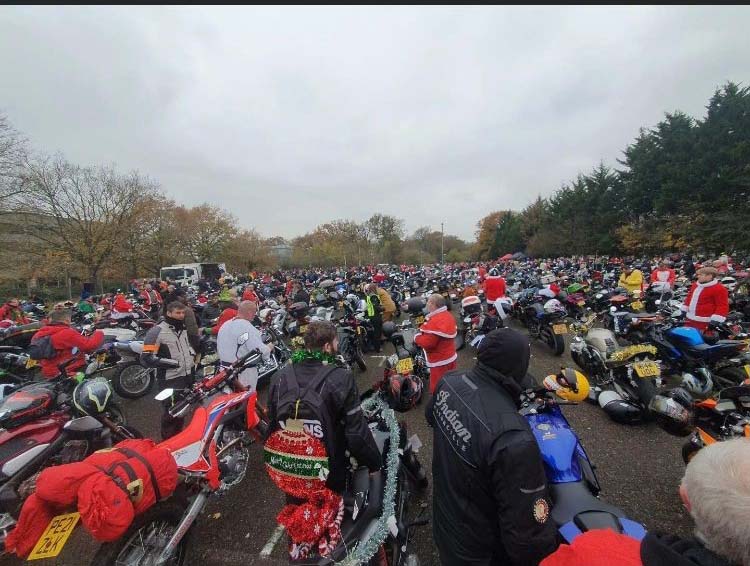 In total, 1226 bikes, quads and trikes plus 343 pillions and sidecars participated in the 2022 Reading Santa Toy Run. There were many road closures so that supporters could line the streets and support and cheer on all the riders as they rode through the Reading route.
Well done, Adrian!