Thames Valley Windows celebrated their 35th-anniversary last year, and to mark the fact, on Saturday 25th January 2020 we had a fantastic evening of celebrations and awards at Berystede Hotel & Spa, Ascot.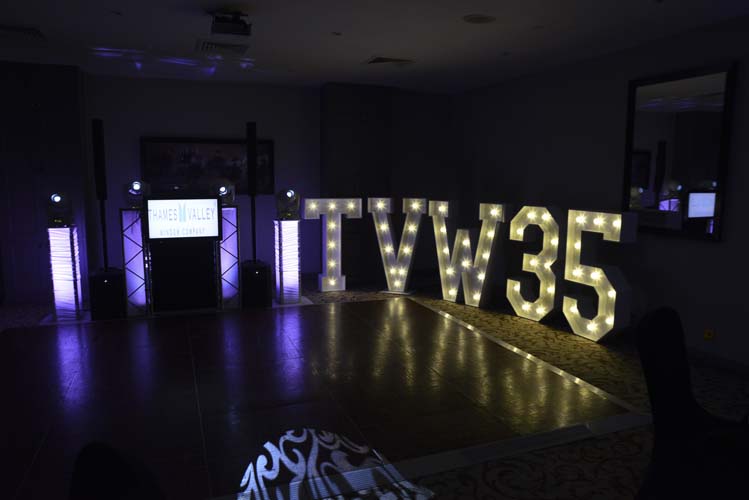 During the past 35 years, we have developed a reputation as one of the most respected double glazing window installation companies in the South East. Serving thousands of homeowners and their properties throughout Berkshire,  Surrey, Hampshire, Oxfordshire and surrounding counties, not only thanks to the highest quality of our products, and our willingness to stay ahead and find new innovative glazing solution. But also with our commitment to quality installation and customer service,
From the inception in 1984, two hardworking, charismatic and tenacious brothers Paul and Mark Schofield from Bracknell who had worked in the industry for many years decided it was the time for a change in the double glazing industry. One evening in Mark's living room they both decided that it was time to become different in the glazing industry and provide consumers with a more personal and customer focussed approach.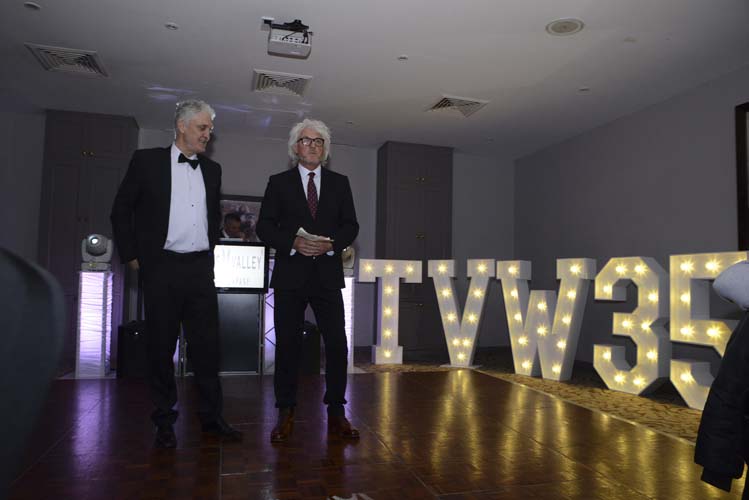 And so, Thames Valley Windows was created, their mission was to offer a double glazing solution and exceptional service and design innovation that the national companies weren't offering.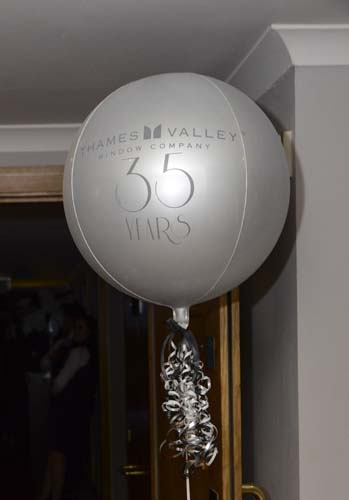 While our ethos and mission hasn't changed in the last three decades, a few other things have, including the technology we use!
When Thames Valley Windows started trading in 1984, there were no websites; you built your customer base by putting business adverts in the yellow pages or local paper. Fax machines were still revolutionising the office. Mobile phones were the size of a hand luggage case, it also took 10 hours to charge for just 30 mins talk time with terrible reception and very expensive to buy. Email services were launched in 1989 and were limited to those working in MIT, and Mark Zuckerberg wasn't born!.
Indeed, it wasn't until 1999 that Thames Valley Windows took the plunge and purchased a domain so to launch the first Thames Valley Windows website. Looking back at how the first website compared to our current more informative website it is like looking back in time, it's incredible how technology evolves. More than just a web site, our web presence on social media, and third party social websites and our bespoke architectural design solutions with 3D visualisation reflect the approach we take to our double glazing company.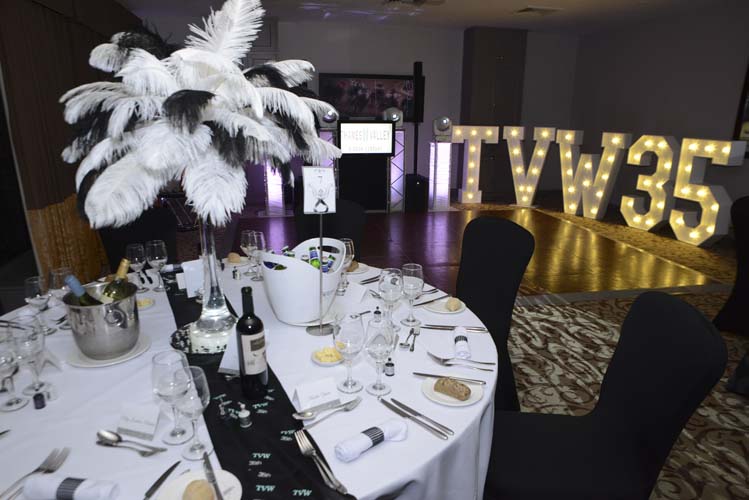 While we'll never move away from providing excellent and highly-trained installers, and an extremely knowledgeable design team, we don't believe that technology can, in any way, replace good old fashioned customer service and aftercare.
As an innovative double glazing company, we have always recognised the value that new technology can bring and the way consumers research and shop. That's why we are always looking to stay ahead in architectural glazing and why "We are proud to still be the number one window design and installation company" in Berkshire, Surrey, Hampshire and beyond.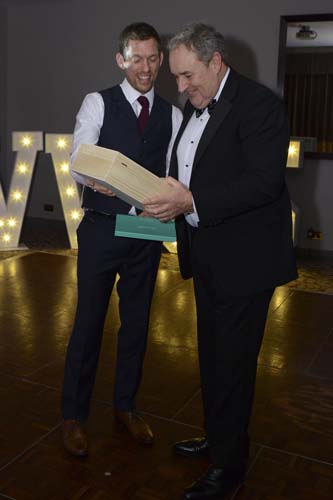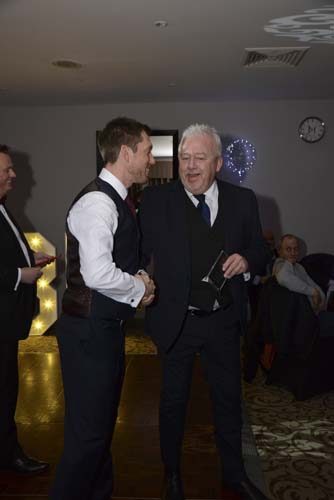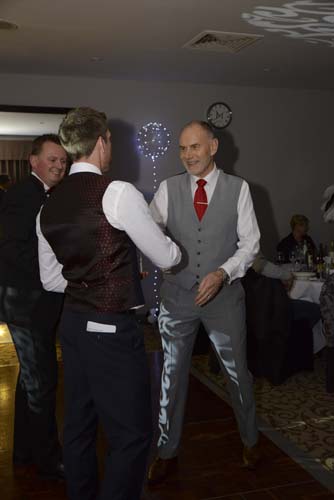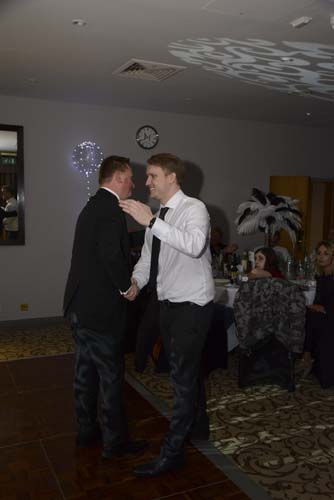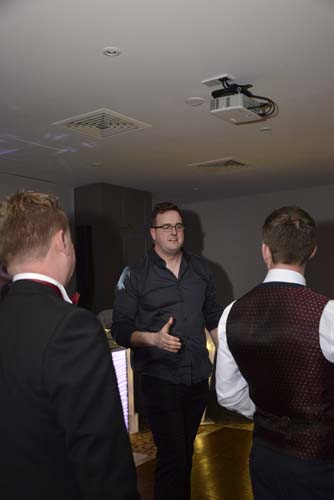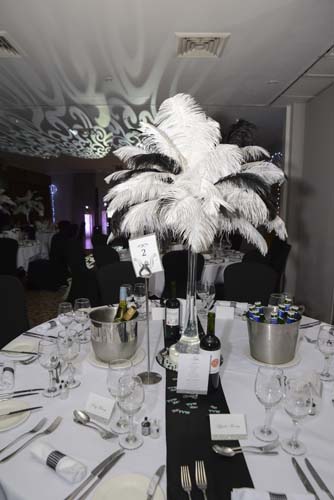 It was a great evening, and we also had awards for our Top Installation Team, which was presented to Guy Parkins and Wayne Brett. Here's to the next 35 years!