Thames Valley Windows are proud to be this year's principal sponsor at the South Berkshire Corporate Scout Golf Gala 2022, which will take place Thursday 5th May 2022 at East Berkshire Golf Club, Ravenswood Avenue Crowthorne, Berkshire RG45 6BD and will be attended by many local Berkshire businesses.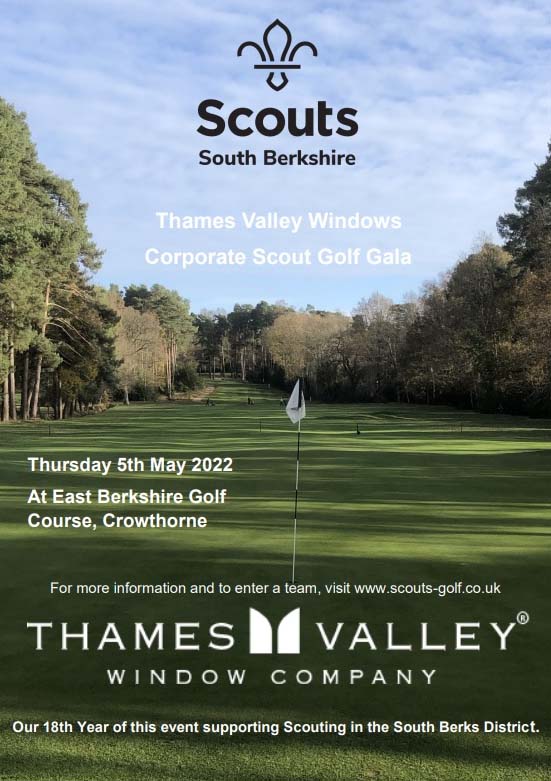 South Berkshire scouts are committed to supporting local-based scout organisations that need it most. The Thames Valley Windows sponsorship donation will significantly impact the scouts fundraising, and we are thrilled to offer our support.
We have been fortunate as a double glazing business to have navigated through most of the pandemic while continuing to grow our customer base and expand our team. As a local Berkshire business, we feel it is essential for us to give back to our community and support the South Berkshire scouts charity.
We are also delighted to have entered a Thames Valley Windows golf team for this fundraising event, "Corporate Scout Golf Gala", and look forward to meeting everyone taking part on the day. South Berkshire Scouts
Here are a coupleof images of the Thames Valley Window Team: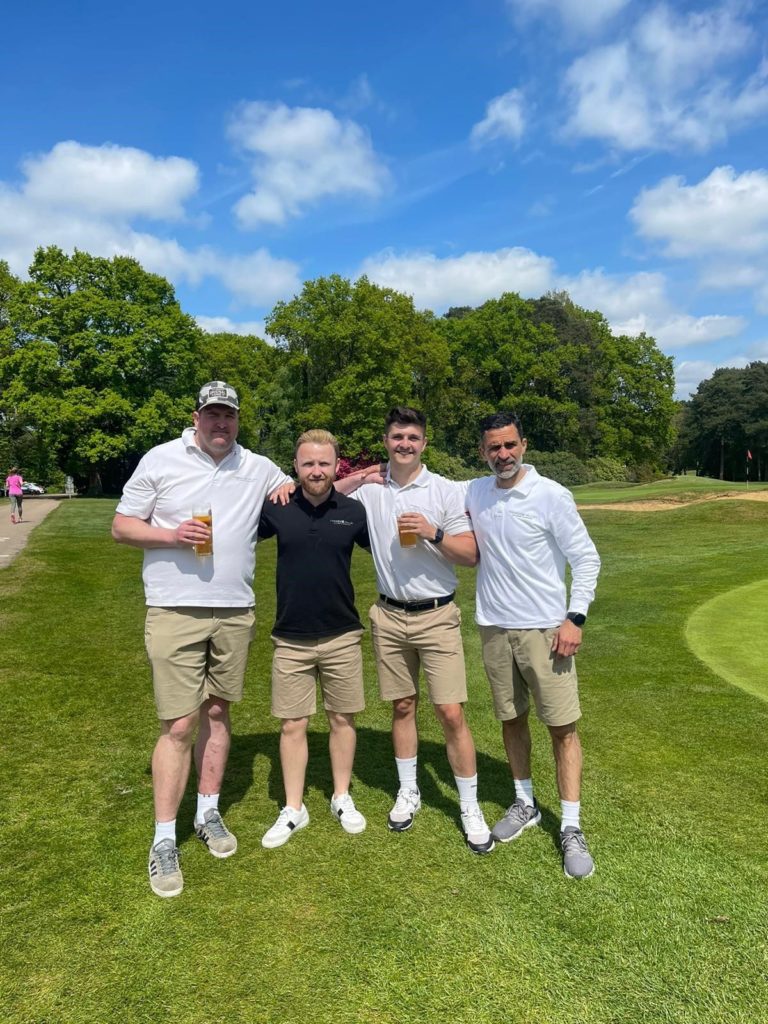 As the principal sponsors of this charity event, our designer Luke Schofield was delighted to present the awards at the 2022 South Berkshire Corporate Scout Golf Gala 2022 East Berkshire Golf Club PPC Transport
Winning Team: (Scout Golf Gala Trophy) Polyethylene Pipeline Co Team 1, Team Captain Richard Langley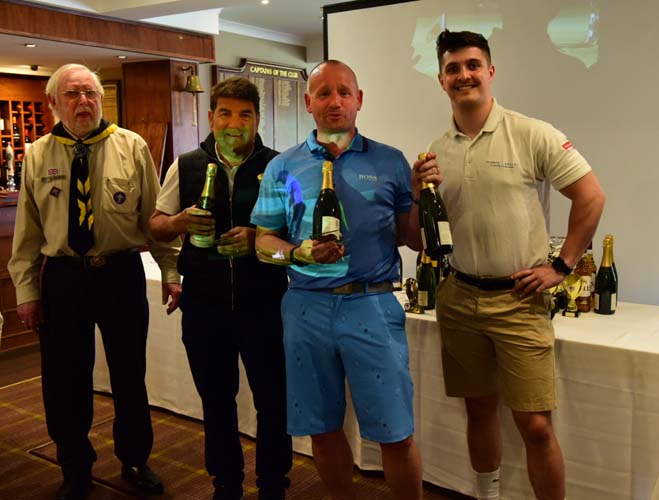 Best Player (Barry Lewington Memorial Cup) Richard Samson, Polyethylene Pipeline Co Team 1
Nearest The Pin: (Chris Hills Memorial Trophy) Richard Samson, Polyethylene Pipeline Co Team 1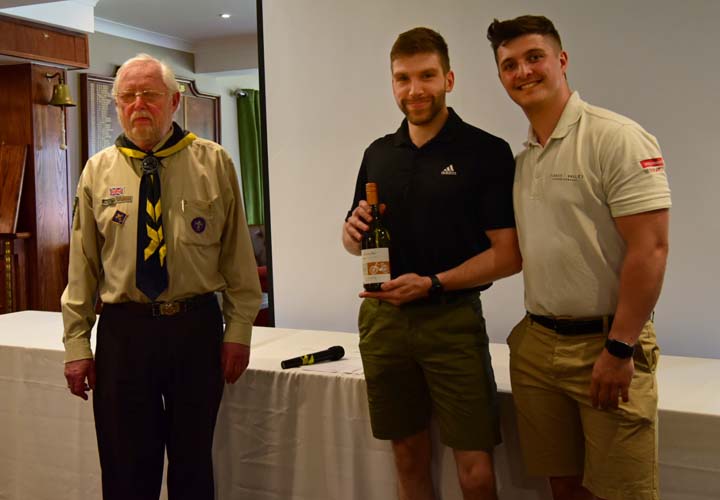 Yellow Ball Competition: Polyethylene Pipeline Co Team 2, Team Captain James Ray
Best Dressed Team: Bussy's Bandits, Captain Nick Buss
Luke also won an award himself which was presented by Howard DeSilva
Longest Drive: Luke Schofield, Thames Valley Window Co