The Thames Valley Windows team were again delighted to hold a coffee morning at our Bracknell Showroom to fundraise for Macmillan Cancer Support.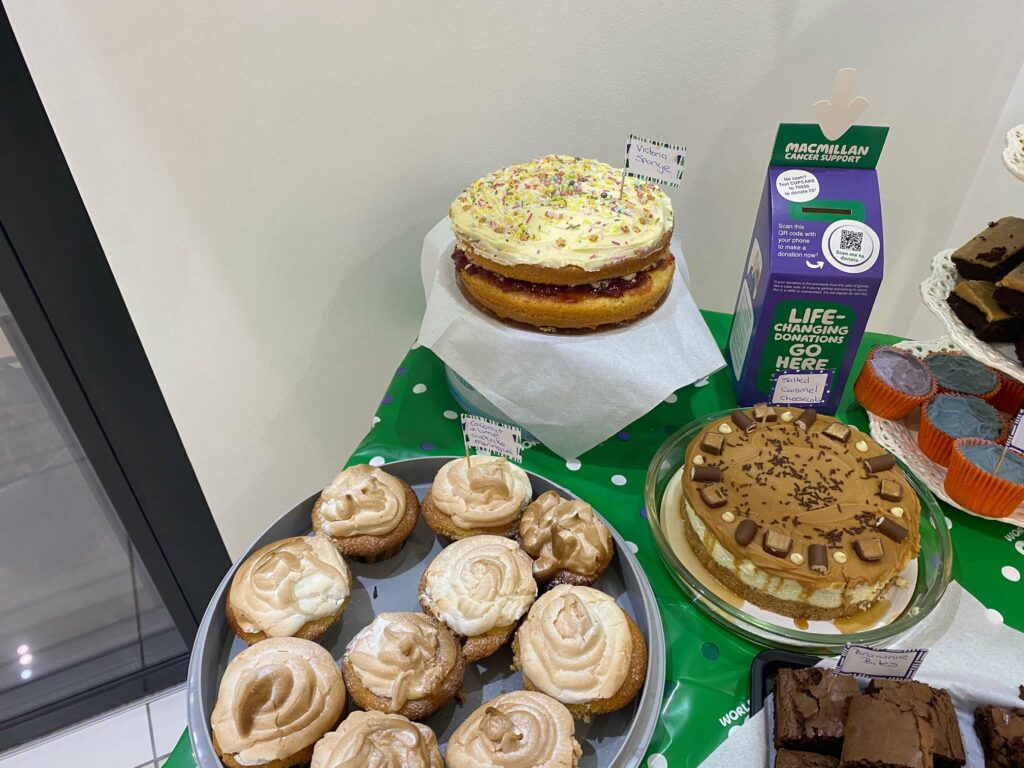 This year the TVW team broke some eggs, rolled up their sleeves and hosted our own Thames Valley Windows Great Bake Off.
Our enthusiastic bakers pulled together to whisk up an array of tasty homemade treats, and we were spoilt for choice but included:
Tris' red velvet cake, Paul's salted caramel cakes, Susan's mini victoria sponges, Sasha's kinder brownies, Luke's chocolate & lime cupcake meringue pie, George's Victoria sponge and Karen's brownie bites and vanilla cupcakes.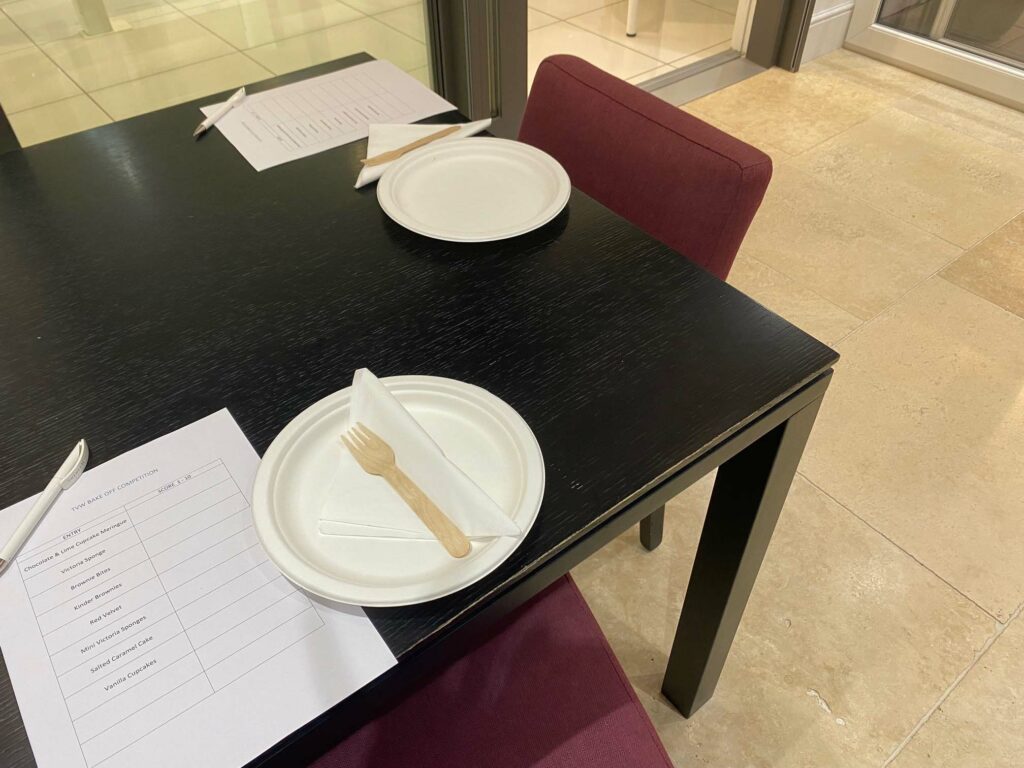 Our warehouse manager James and his assistant Alex became our inner Paul Hollywood and Mary Berry to judge the scrummy bakes to reveal the winner.
Sasha's kinder brownies were deemed to have the overall Winning Taste, and Tris' red velvet cake came runners up for the Wow Factor.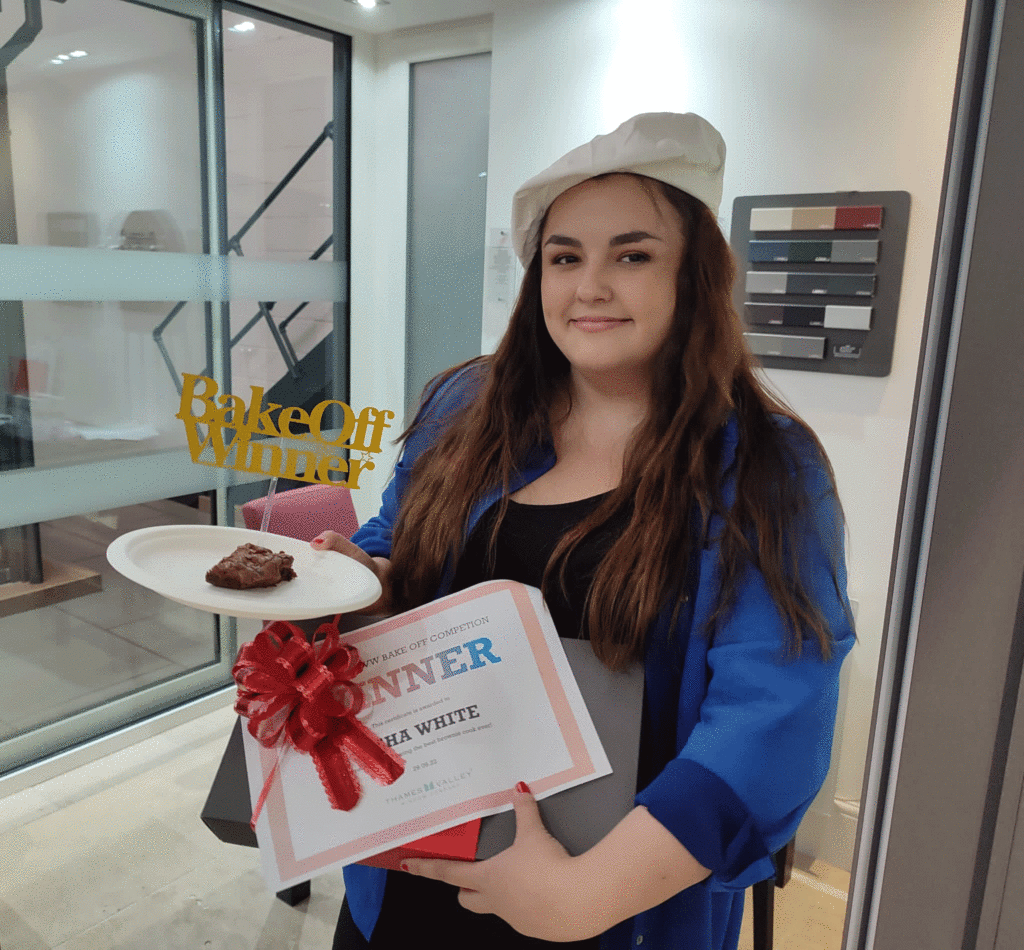 Overall a successful morning filled with delicious cakes that were enjoyed by all staff and customers, with their nicely brewed coffee or cup of tea throughout the day, who in return gave generously to this incredible charity.
Thank you and well done to everyone who entered our competition. We have some talented bakers here at Thames Valley Windows, and you all deserve a Hollywood handshake!
We still have some cakes left, so we hope to continue our coffee morning tomorrow.