Thames Valley Windows offer innovative large glazing solutions to homeowners, architects, interior designers and property developers. Whether it's a renovation or extension of existing properties or self-build dream home projects, we have the architectural knowledge and expertise to assist you with high performance and energy-efficient bespoke glazing design.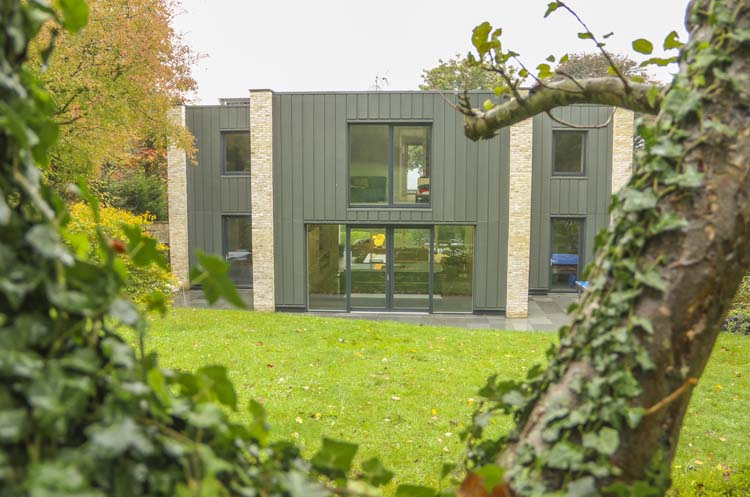 With a passion for contemporary architecture, we strive to understand and fulfil our client's vision and expectations with high-quality glazing solutions that provide exceptional performance and durability and enhance and complement their project.
Based in Bracknell, Berkshire enables us to provide large glazing solutions for residential and commercial properties in the South East of the UK, including London, Bristol and Bath.
Founded in 1984, Thames Valley Windows has a solid history of growth in the UK glazing industry; we are members of the GGF & FENSA. We are a well-established, trustworthy and reliable double glazing window company in sound financial health.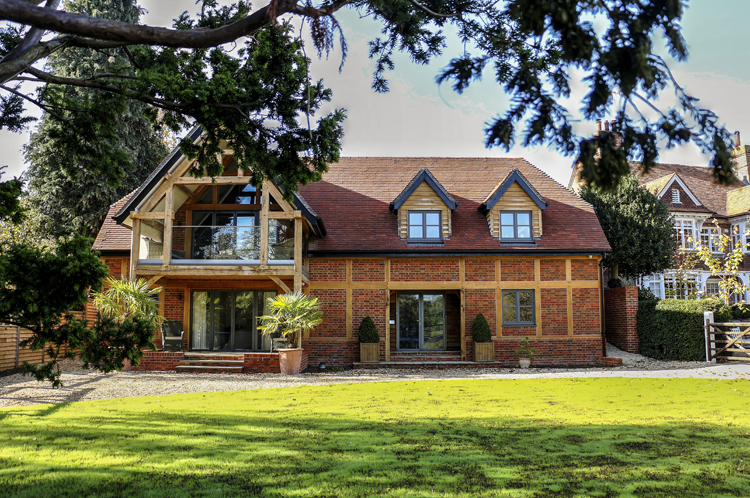 With over 37 years of extensive creative design expertise and knowledge of glazing technologies within the construction industry, we can design inspirational and functional large glazing solutions that make an impressive statement to any property style.
Glass is one of the oldest and flexible building materials, typically used for windows and doors in the building envelope. Glass can also be used for internal partitions in workplaces and broken plan living spaces. A contemporary glass roof lantern adds a new perspective to an open plan kitchen extension; it is a visually stunning architectural feature and is a superb way to maximise natural light into the living space.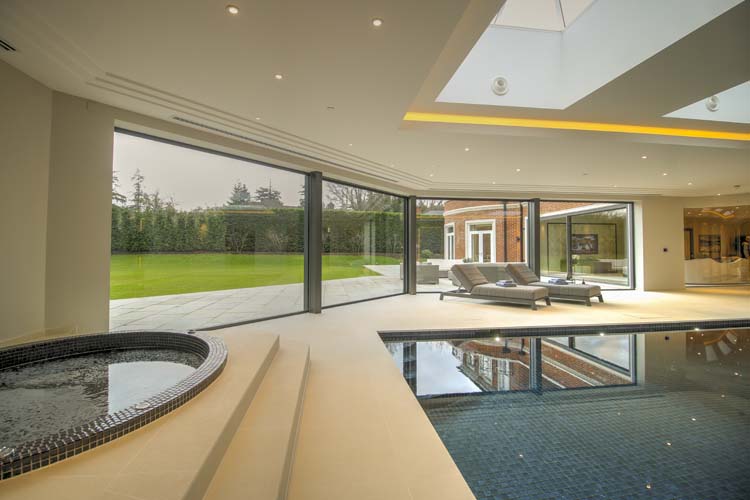 The last few years have seen a trend towards transparency in minimalistic contemporary properties, using frameless glazing in a multitude of combinations from moving glass walls, glass to glass corner, fixed frameless windows to structurally glazed roof lights which give maximum visible clarity.
Every glazing project we undertake is bespoke. We regularly collaborate with architects and property developers, participating in some large glazing solutions for residential, commercial, and educational buildings across Berkshire, Buckinghamshire, Hampshire, Surrey and Oxfordshire.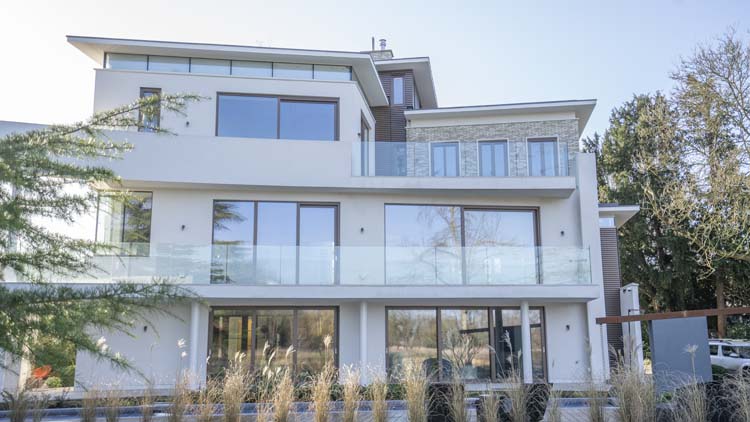 No project is too big or too small. We have worked on projects ranging from a residential house extension to a new development of multiple houses. We have provided our expert glazing design and installation services to small local builders and high-end property developers.
Minimalistic and contemporary glass extensions are one of our speciality. Our structural engineer designers create inspirational structural glass extension to enhance both your property and lifestyle through innovative design and advancement in glazing technologies.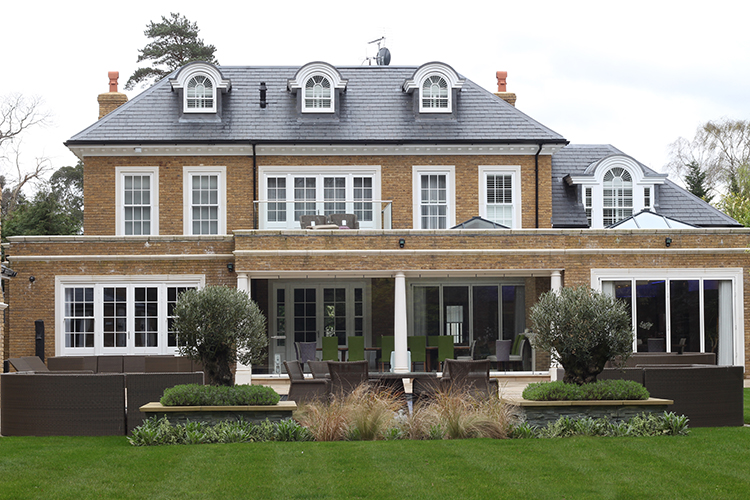 We offer an array of glass extensions from a traditional conservatory to a contemporary minimal framed aluminium Wintergarden or frameless structural glass atrium incorporating the latest glazing solutions such as privacy glass, and specialised solar control and self-cleaning glass coatings.
We also have extensive experience in providing bespoke glazing solutions for historical or heritage projects, with a strong focus on preserving the historical aesthetics of the property with the benefits and performance of modern living.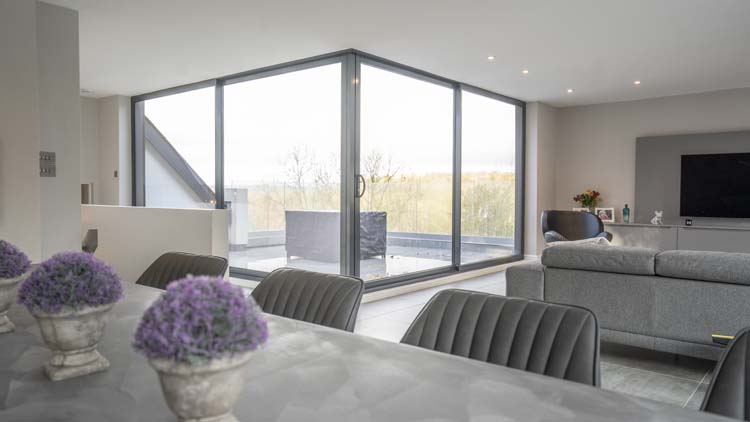 Our extensive range of contemporary glazing solutions includes large sliding doors, bi-fold doors, slimline aluminium windows, composite windows and doors, and specialist Internorm and Solarlux triple glazed systems.
Thames Valley Windows is the number one choice for both residential and commercial glazing projects in the UK. We focus on providing outstanding customer service from estimation/tendering, project specification to design, supply and installation.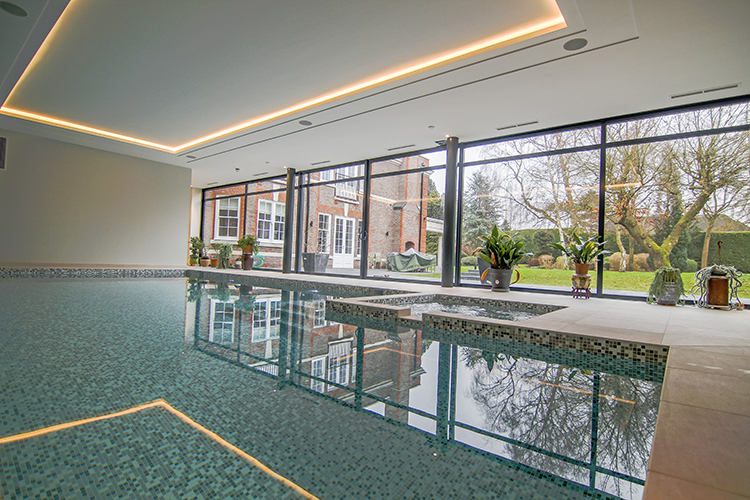 Our experienced team are a certified CHAS Accredited Contractor (Contractors Health and Safety Assessment Scheme). We have achieved the ISO 9001 certification and are fully compliant with all the relevant industry bodies including GGF and FENSA. We also hold the BSi kitemark for quality installations and surveys.
We have a fantastic Showroom in Bracknell (easy access off either the M4 or M3) with a wide range of glazing systems where we can show you all our different product options and how we can add value to your projects. From our 'Essential' PVC range to our 'State of the Art' Passivhaus products, with Aluminium options and our Heritage Timber range, there's something for every project. All of our clients come to our showroom and are enthused by the options that we can give them which really adds the wow factor to their project.
Finally please take a look at our e-Brochure which has all of our products featured, and of course, feel free to share with your clients.