It is important to know that when replacing windows and doors, homeowners generally do not need to budget for costs to install windows and doors.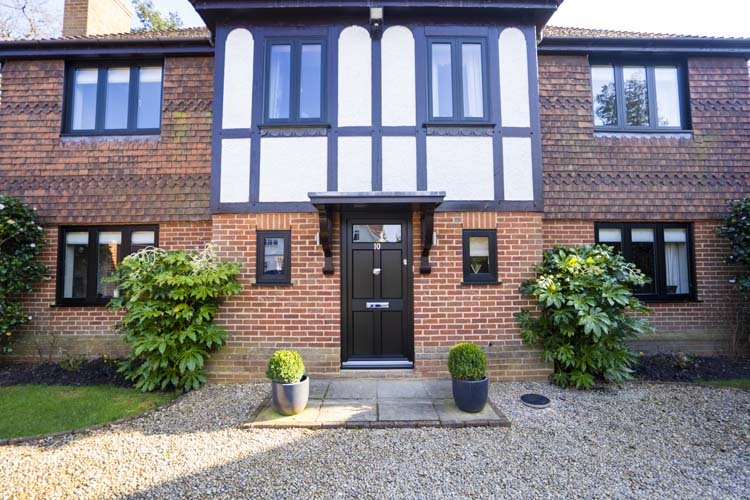 Window Replacements:
If you're replacing windows, installation costs generally will be included in the total contract value of the double-glazing installed windows or doors.
Cost of Double Glazing:
Double Glazing costs vary depending on the type of property, i.e. detached or semi-detached houses. Average Installation costs of the contract value are generally between 15% – 25%
Other factors included in the total costs will be located and the number of double-glazed windows and doors being removed and installed.
The number of window fitters and fitter's mates on site.
Most window installers will work as a team of window fitters and fitter mates.
Average costs for fitting team per day £300 – £500
Finishing trims for aluminium and timber windows and doors can be more expensive and specialised than uPVC.
Replacement timber windows and door installation can be more expensive depending on the complexity if we are removing old single-glazed wooden windows and there is any additional labour work included, i.e., Brick cut-outs or new lintels etc.
Additional costs people should budget for are lifting equipment or scaffolding if it is required for gable end windows or flats. These will be additional costs to factor into your planning.
Supply only windows and doors for an extension or new build could be a more cost-effective solution if the builder is installing them at part of the project that complies with building regulations.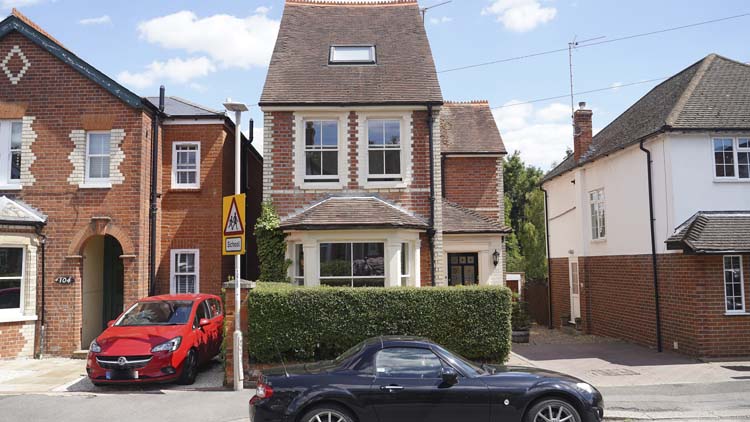 There's no simple answer to the question "Costs to install windows and doors" as many considerations go into determining the final price.
The type of window styles, from uPVC casement windows and timber sash windows to bay windows, will vary in cost. also, the total number of windows and doors will affect the overall costs
You would also expect to pay more for high-performance, speciality products, i.e. powder coated aluminium bi-folding or sliding doors.
When choosing a double-glazing company or a small independent company to supply and install windows, one vital factor to consider is that they are registered with FENSA or CERTASS.
Thames Valley Windows can help you choose the best cost-effective glazing solution to meet your budget and requirements,
To discover our double glazing prices now, call 0800 181 698 and request a free, no-obligation quote.