Ronnie Writes:
I have just finished a week of work experience at Thames Valley Windows, Bracknell. I have worked in both sides of the company, in the office with the admin team and designers and in the warehouse with the installation and service team, where the fitters load up the vans with products ready to go to sites.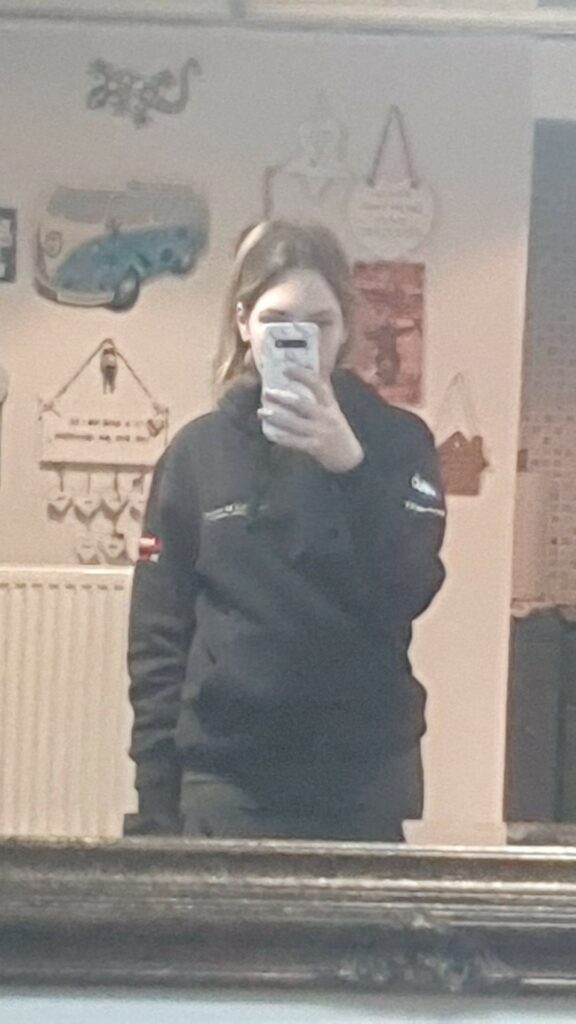 I go to Putteridge High School doing my Mocks in June, and I'm in year 10, preparing for my GCSEs in year 11. I have chosen art textiles, food technology, religious education and history.
As part of our curriculum, everyone in my year group had to complete work experience and fill out a form to let the school know all the information about the work.
My grandad works for Thames Valley Windows, so I emailed them asking if they would consider my application.
When I leave school, I would love to be a tattoo artist; I also like working with animals and children. I chose this placement because it sounded exciting and different from the career I had thought about doing in the future.
It offered me the chance to learn new things that might interest me and what it is like in a life of working in an office for over 6 hours per day.
Before this week, I knew very little about the glazing industry; I was excited as I knew I would find the work interesting, but now I have seen what the employers do I know a bit more than I did before. i.e., what each person does in their job, like the designer's team, the surveyors, and the office staff.
I have mainly been working with the office staff as most of the other staff work out on sites.
The Marketing Manager, Tina, kindly organised this week, which I enjoyed. I have been lucky enough to visit nearly all departments and learnt a lot about what is involved in various jobs.
I now understand all of the work that takes place behind the scenes.
For example,
I learnt the importance of good customer service! To receive recommendations so as to help more work in the future.
I also knew very little about working in an office and warehouse; however, this week has shown me how many different administration roles are available and how important they are to a company.
This week has been very interesting and helpful; learning about different job roles gives me more of an idea of what I may do in the future.
Also, this experience has helped me become more independent, confident and responsible. I have learnt and practised new skills that I will need in the future with certain jobs.
What I did
Across my week:
I was tasked with writing this blog, and now, at the time of writing.
I have taken photos of different members of the staff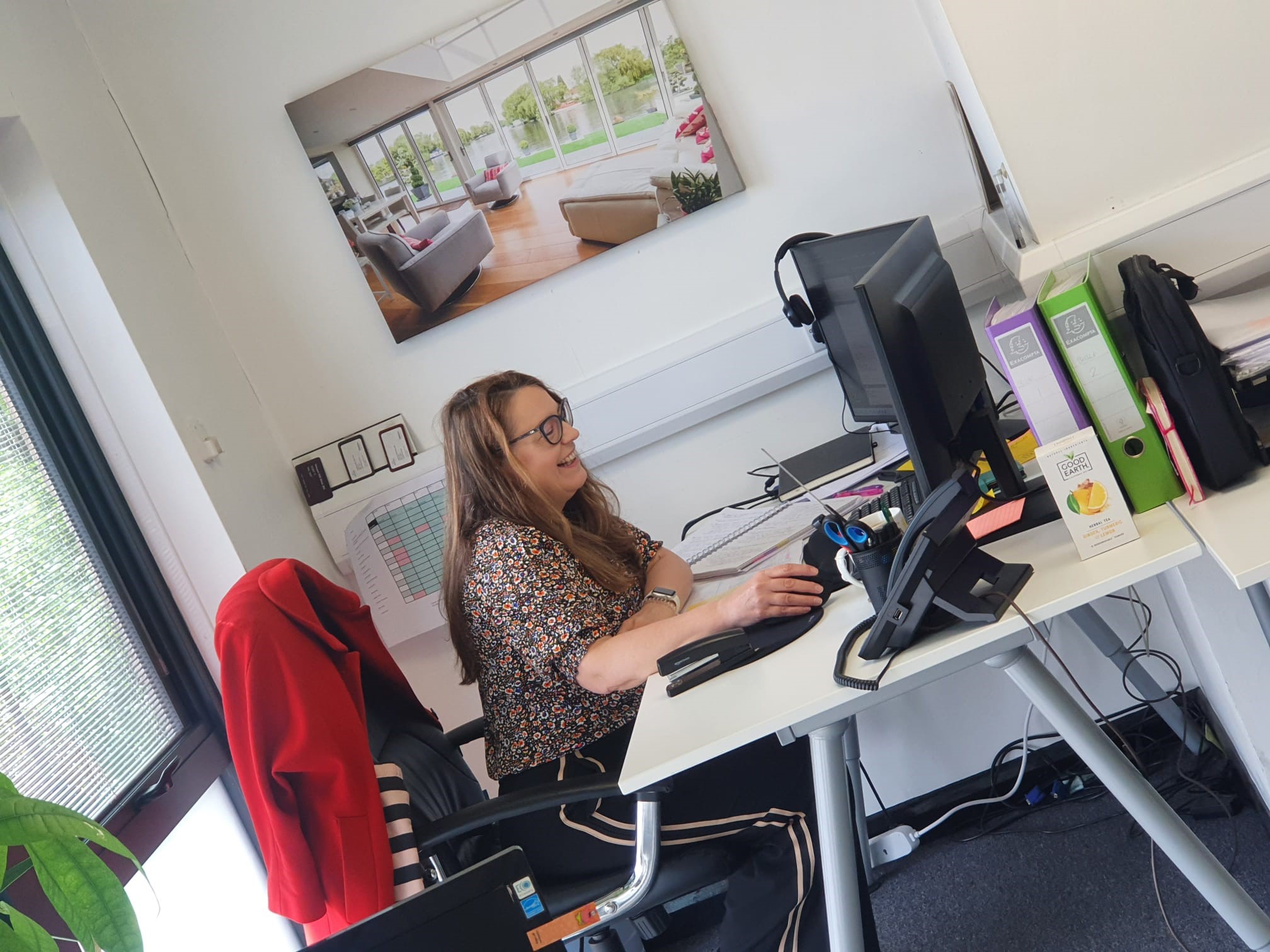 On my first day, Tris, the Sales administrator and health & safety officer, walked me around the building with a list of everything that needed to be checked and in place and made sure everything was safe, and the records were up to date to complete an inspection.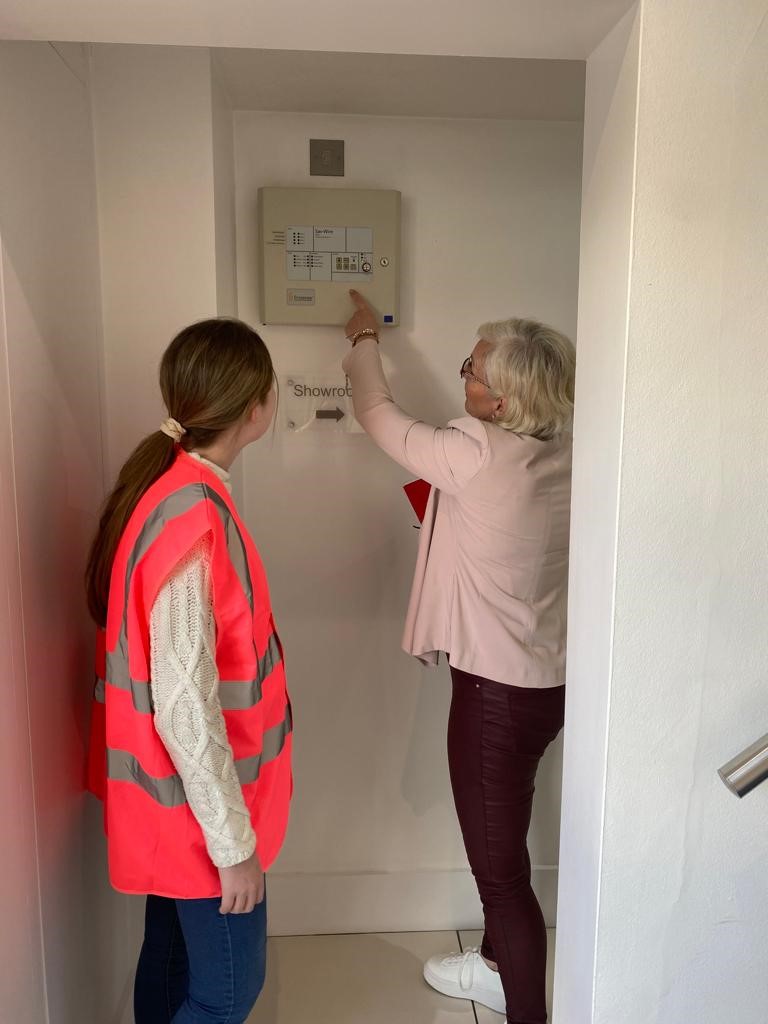 I helped Susan, the sales coordinator, with data entry and updating CRM system records.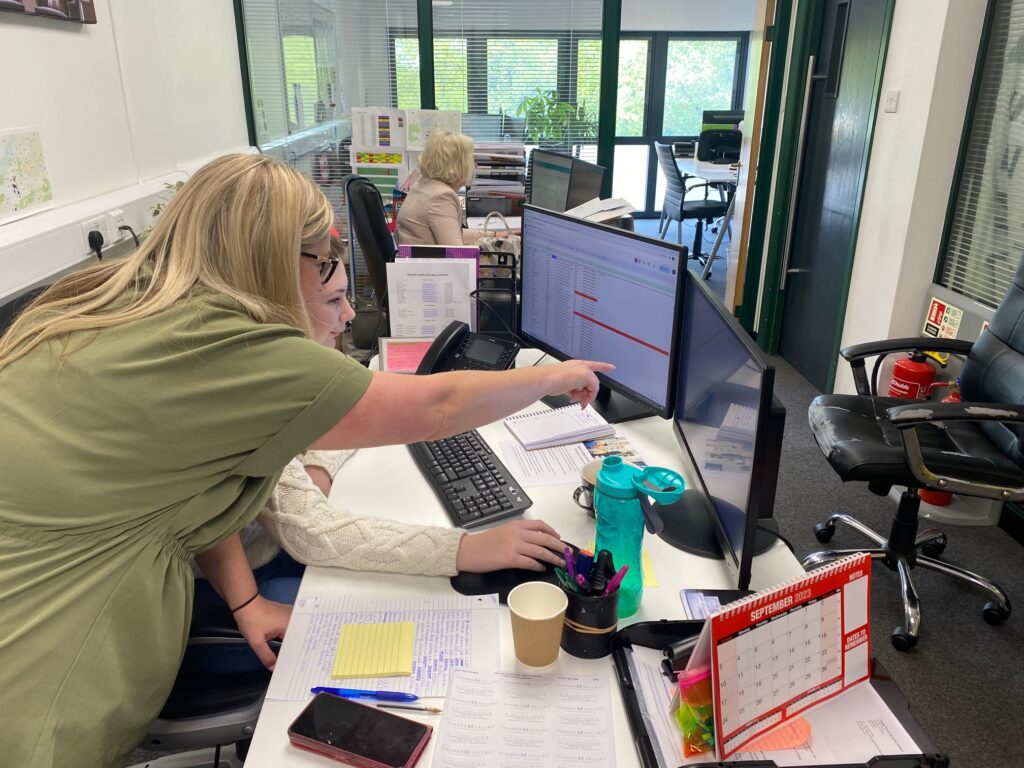 I learnt the importance and management of purchase orders, warehouse deliveries, and stock supplies.
At the same time, I was learning the different job roles involved in these departments, which included answering the telephones and listening to messages.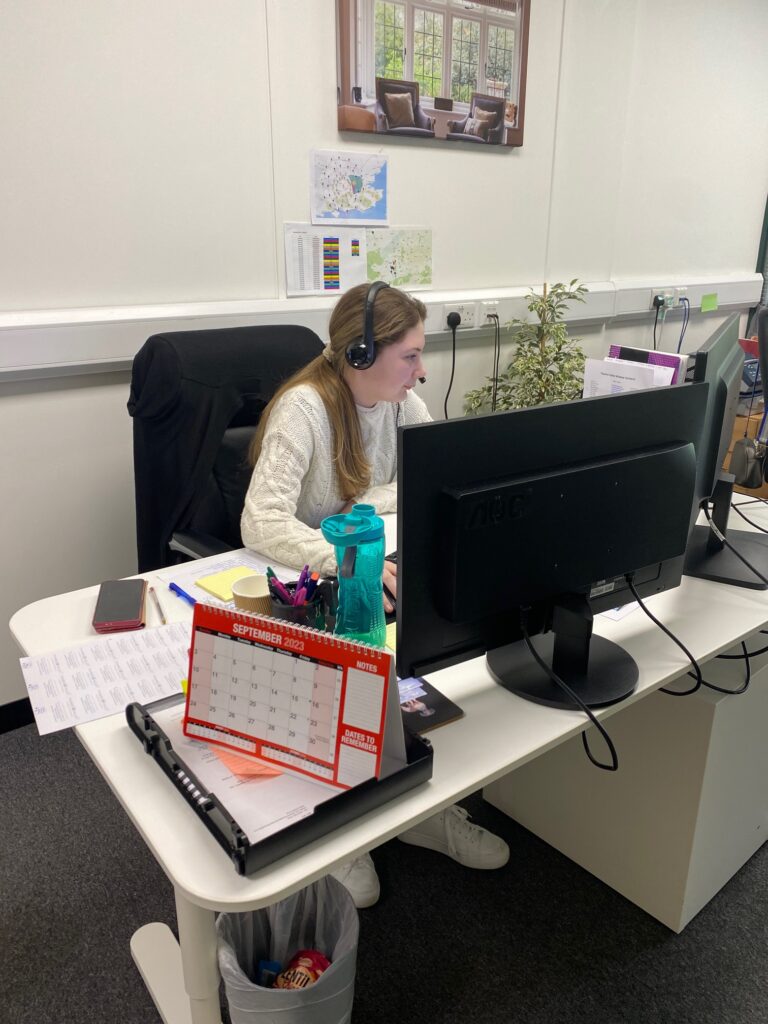 Tomorrow will be my last day, and I will spend time with my Grandad (Technical Manager), visiting the first SDL acubis that Thames Valley Windows has designed and installed at a property in Sandhurst.
It will be exciting to see and understand the role that my grandad does for TVW.
Thank you, TVW, for coordinating this all and also to everyone I spoke to and worked with.
This has been a wonderful experience, and I have learnt so much this week about the world of Double Glazing while having fun.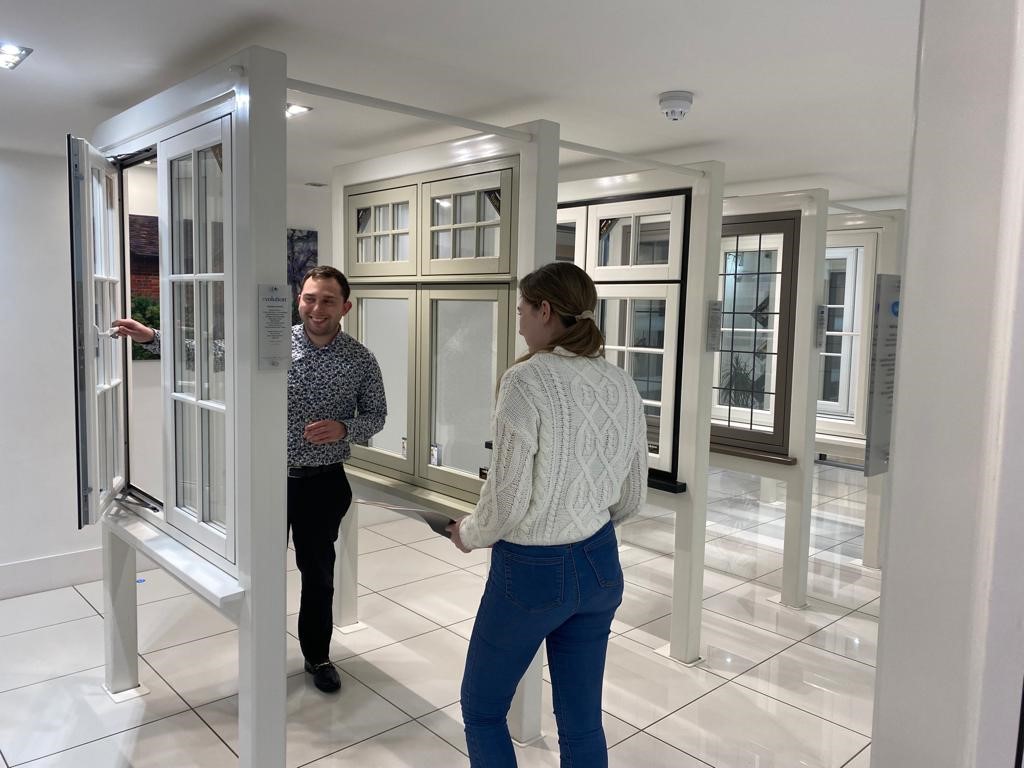 Thank you so much, everyone, for giving me this fantastic opportunity!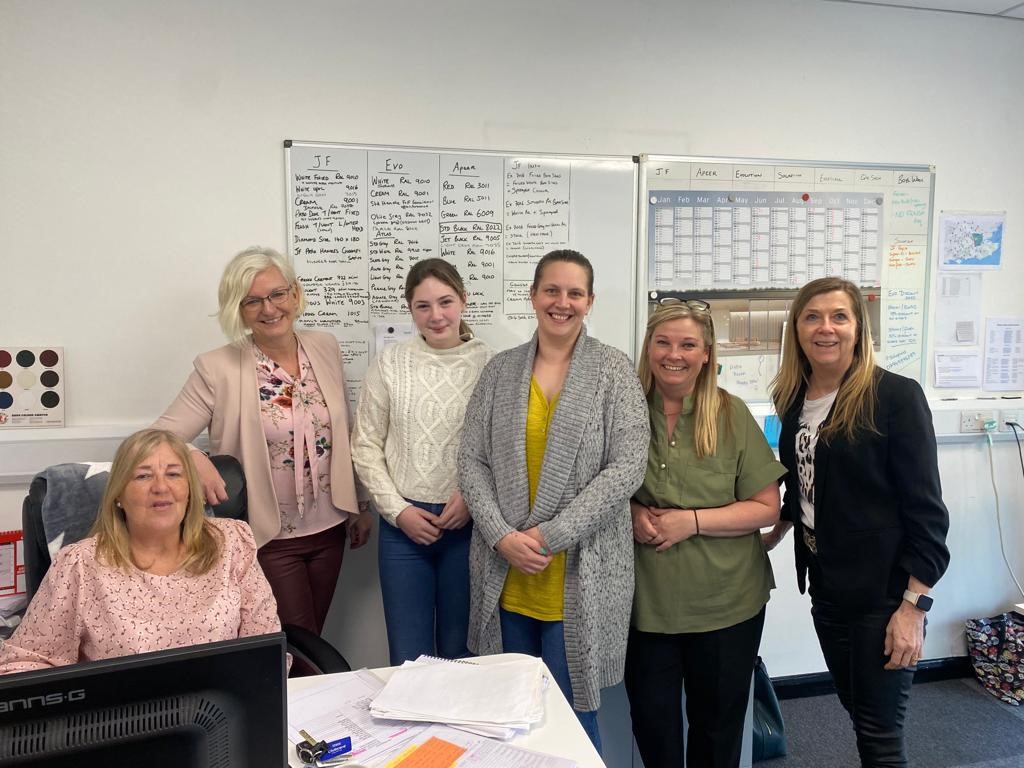 Reflecting back on this week and my experience at Thames Valley Windows has helped me understand what you like and don't appreciate and what I would be interested in continuing when I am older.
I have loved coming to work this week and not wearing the same uniform daily. I have felt much more tired than I would for a school as I have been up early to travel to Bracknell.
Overall, I would recommend the experience to the next students doing work experience next year because you get a lot of information.
I have also put together an exciting TikTok video that showcases some of the things I did on the week I was with Thames Valley Window.