The prospect of buying a house in Berkshire, Hampshire, Surrey and Oxford is a massive decision for anybody- and small mistakes can be costly. The investment- both financially, mentally and physically can take a considerable toll, so the preparation stage is vital. In that, is the viewings of various properties.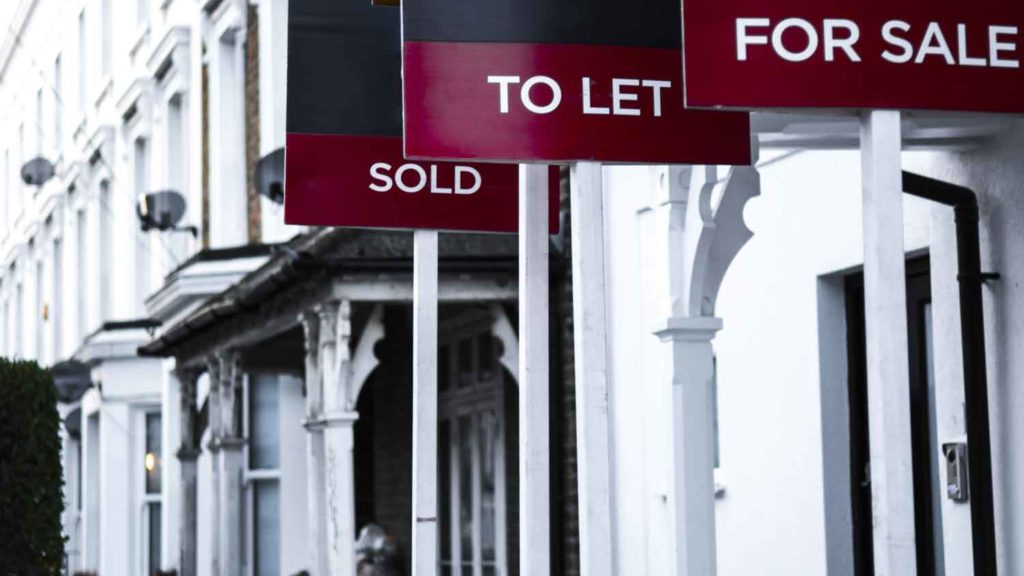 Often the excitement of moving into our first or a new home is overwhelming. As much as gut feelings are a good indication of whether you want to invest in that specific property, there are also particular things to look for when viewing a property- that ensure you're paying attention to more minor details and asking the right questions.
Whether you're looking to rent or buy, it's wise to take a second pair of eyes when you view a property- and return to the same property for a second viewing if you're interested.
As for the things to look out for once you get inside the property, We Buy Any House have comprised our top 10 checklists of things to look out for when renting or buying a house.
Assess the Area:
First impressions are everything, and they shouldn't be underestimated. Although you are investing in the property, you are also investing in the area, including neighbours, local amenities and the general community. Before the viewing, perhaps it's a good idea to drive by the property and inspect the area, as you can get a good feel for the neighbourhood- assessing things like traffic noise and the functionality of surrounding areas such as local shops or post-offices.
The Roof:
As you approach the exterior, ensure to take a good look at the condition of the roof. Make a note of any displaced or missing leaky gutters typical in old properties or ageing roofs. Furthermore, if the property you're viewing has a flat roof, that may cause problems as they are often constructed using cheaper materials. Repairing roofs or even replacing a whole roof is an expensive job- so if you notice anything odd, it may be worthwhile to get a roof survey to rule out any damage.

Check for Damp:
The simple way to identify damp is by the musty smell, in addition to the mildew forming on the walls, peeling wallpaper, blistering paint, dark patches and mould or discolouration on the walls. An indicator of the structure and ventilation system of the property, damp is caused by moist air condensing- and can lead to health issues, fungal decay and woodworms.
Invest in Energy-Efficient Windows:
While viewing a property, windows are a great way to check for poor insulation. Simply by running a finger down the window, you can tell if there is condensation. If the property has condensated windows, you may need to think about investing in double glazed windows for the property, as double-glazing saves energy and keeps the house warm and protected.
Aspect:
There is a certain appeal of having a house that gets its fair share of sun and natural light. If you want to gain maximum sun exposure onto the property, choosing a property with south facing rear gardens is desirable as they get the most sun during the summer months.
Alongside this, check how much natural daylight each room in the property receives. Properties with minimal window frames are excellent for letting in maximum light, as a chunky frame blocks out points of light. Properties with sliding doors are ideal for maximising light and will enhance a south-facing property if the glass doors are places before the garden. Perhaps investing in thermally efficient glass extensions will allow natural light to flow through the property.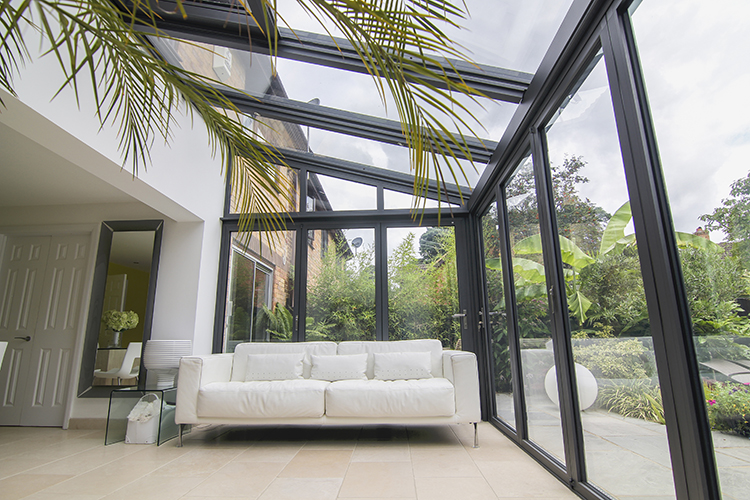 Plumbing:
While on your house tour of a potential property, check if the plumbing is up to scratch. Running taps, flushing a toilet is an efficient way to check water pressure- and check that the pipes in the property are not lead and are insulated. Asking questions to the estate agent or homeowners, such as "how long do the radiators/showers take to heat up?" will provide valuable insight. If the property's heating system isn't too great, but you like the house itself, then
Structure & Floor:
Perhaps the most important tip is to check the structure of the property. Ensuring the property isn't on the brink of collapse is essential, and it's advised to get a surveyor to assess this for you. Look out for big cracks on the walls or across joints in the property. Having a survey done can help you determine whether the build is non-standard.
It's critical to check the flooring, too, as joists that support the floorboard can become damp and rot, literally causing the floor to fall from beneath you. Similar to the walls, look for cracks across the floor, in addition to a springy floor and smells of damp.
Electricals and Energy:
As you view the property, check that all the electricals work by turning the light switches and plug sockets on and off. Don'tDon't forget to inspect the oven, fridge and stove work- and ask the estate agent or homeowners about electrical bills and warranties. Restoring or changing electric circuits is a significant and expensive task- so take note of any faulty or exposed wiring.

Room Size:
Taking a tape measure along to a property viewing is a great way to ensure each room is the right size for you. Remember, you will be spending many hours in this property, so each room needs to fit your exact requirements. Measuring each room with a tap measure is an effective way to compare your current property- and assess whether your belongings will fit.
Ask Questions and take Photos!
Before you leave the property, remember to ask all the essential questions and take lots of photos of each room. Making a mini checklist of questions focusing on things such as: what the phone reception is like in the area, what's included with the property, and bills and extra costs such as council tax are a good idea.
More minor things to ask about may consist of property security, how energy efficient the property is, and how noisy the neighbours may be.