Are you feeling overwhelmed by the Covid-19 UK lockdown with remote work and well-being? With many homeowners following the government's advice to stay home and stay safe by reducing social interaction with many employees working remotely. The reality is that we are in social isolation and staying inside in your own house for most of the day is here for the next few weeks or months.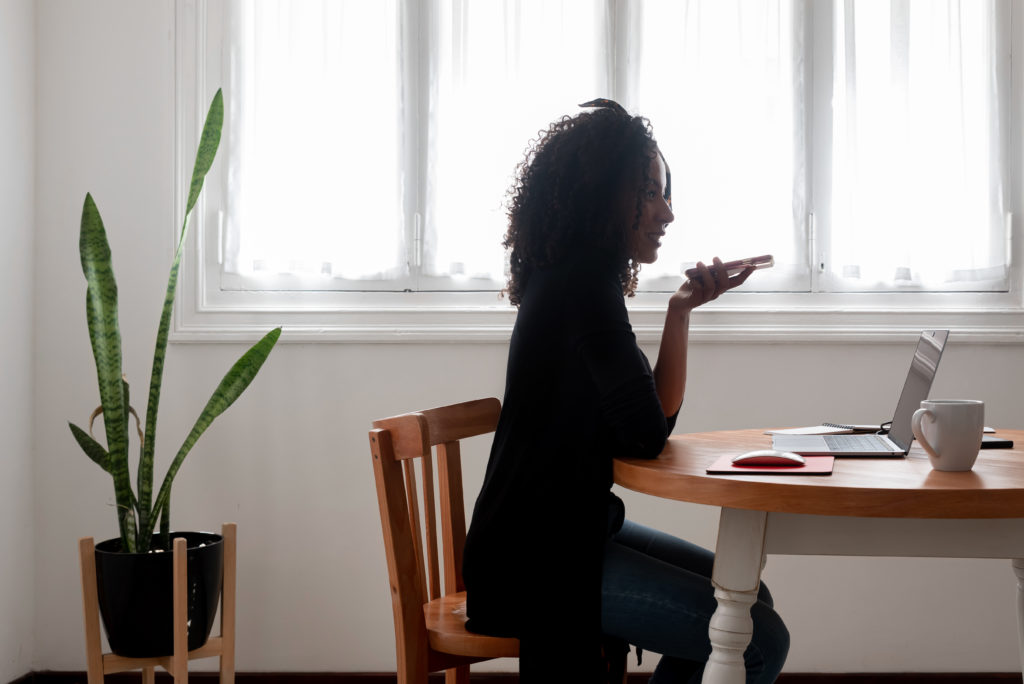 With many families settling into this new routine of social isolation and trying to keep a home and work balance many office staff should also see this as a positive and appreciate escaping long commutes and avoiding office distractions but it has also been reported high-stress levels compared to working in an office environment.
During the lockdown, we are now expecting our properties to serve multiple purposes as it immediately becomes both your workspace and your home. Over the last few years, with the use of modern technology staff working remotely at least one day a week, has become the regular working schedule.
So if this is your first experience at flexible working as a remote worker, you may find it can bring all sorts of challenges to your physical health and well-being while trying to stay sane as you remote work from your home. Now more than ever before we need to ensure that our homes become an oasis of calm and tranquility.
The problem with that is that it's not a given. Not every home is a Zen-like sanctuary. Anyone with young children will only be able to dream of such a thing, the potential for feelings of isolation and loneliness for people living on their own, but that's not to say it can't be. Looking after our mental health and wellbeing, especially now in a time of uncertainty is difficult.
Do not underestimate the emotional stress that this pandemic brings try to lay a solid foundation by maintaining a daily routine of working patterns at home to create clear distinctions between work and non-work time.
During this quarantine time, it may make office workers and employees feel "out of sight, out of mind", make this time to set set up virtual meetings staying connected is essential.
We have thought of some easy ways to prevent cabin fever and reduce negative energy and increase feelings of well-being by making a few changes to your interior space to promote a positive work-life balance with a sense of calm.
One of the easiest ways to start is natural light which significantly increases energy, creativity and productivity, and best of all it's free. Research shows the best natural source of Vitamin D comes from the sun. Maximising; your exposure to sunlight increases your serotonin and have profound boosting effects on your mind. This helps reduce the risk of anxiety and even improve our immune system, memory and help get more healthy sleep and relation.
Even if the weather outside isn't great, natural light coming in the windows doesn't discriminate, so cast those curtains and blinds aside, and let the natural light flood into your home. If your kitchen table has now become your 9 – 5 office desk so that you can work remotely try to position your desk in front of a window.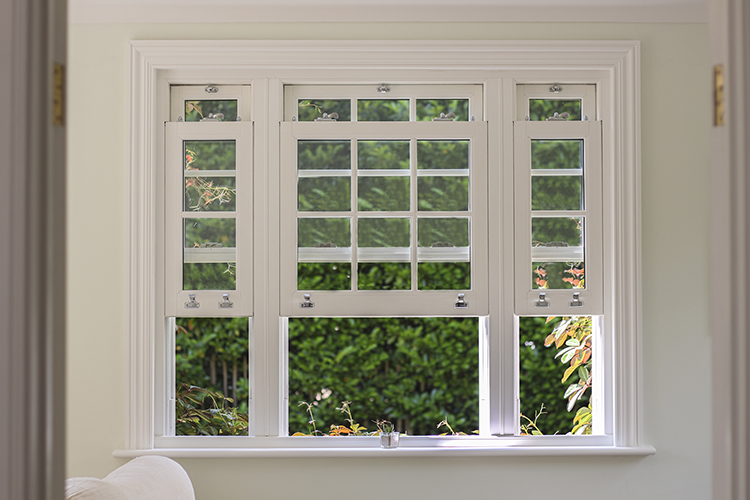 Open those windows, bi-fold doors and push those sliding doors open the fresh air will also help your oxygen levels to rise and stress levels to reduce.
Think about adding colour that promotes balance and relieves anxiety. Warm colours, red, orange and just like the sun yellow are the colours of happiness and will fill your home with optimism and positive energy. Cool colours like blue, purple and green have a calming effect on the body and mind. Pillows, throws, rugs, and wall art are a great way of adding colour to your home.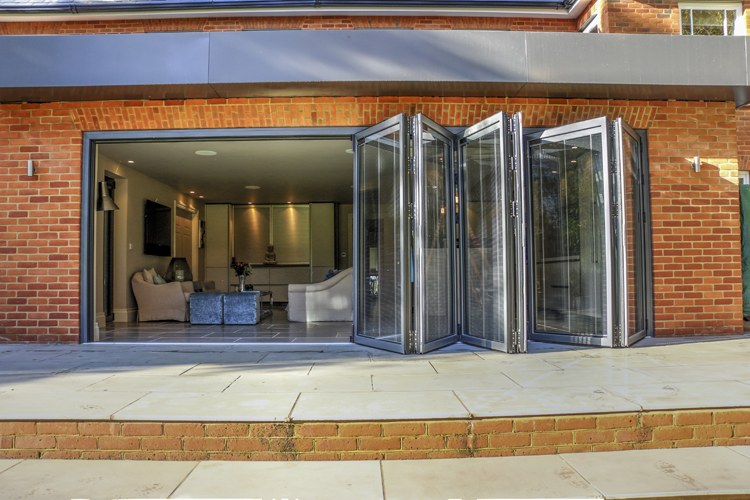 If you don't have a garden to spend some time in, you can still bring some of the outsides in with some mood-lifting, air-purifying plants for an extra boost to your well-being. They don't just add a touch of colour, but they make us feel good mentally and physically. Adding plants into the home is another fantastic way to improve indoor air and reduce pollution. In addition to dust particles, carbon monoxide and dioxide, contaminants are expelled from furniture, detergents and paint, which can all negatively affect your health.
Having air purifying plants inside your home can help filter those away from you. While we breathe in oxygen, we expel CO2. Photosynthesis in indoor plants does the opposite, at least during the day. As such, the oxygen in your home increases and help to create a much healthier atmosphere. If you add plants like ferns, orchids, or rubber plant or snake plant with parts that are thickened, fleshy and engorged (like cacti), they will release oxygen even at night.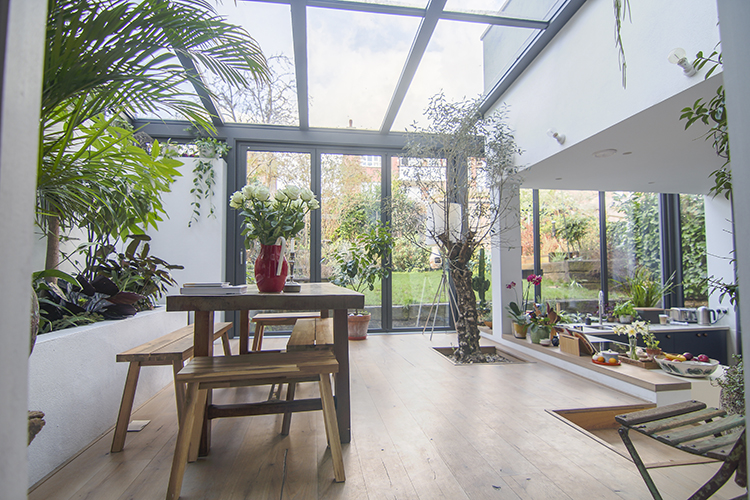 With a bit of thought and planning and with just a few simple changes, can make a real difference to our home that will benefit your well-being and productivity while to settle into homeworking. Whether it's opening windows and doors to fill the space with light, or adding some well-placed house plants to improve the quality of air reflect on what works for you