We are thrilled that the triple-glazed aluminium-clad windows we installed into an eco-build property in Newbury are featured in the "On Trend – Passive House Windows" article in the latest Self Build & Design issue.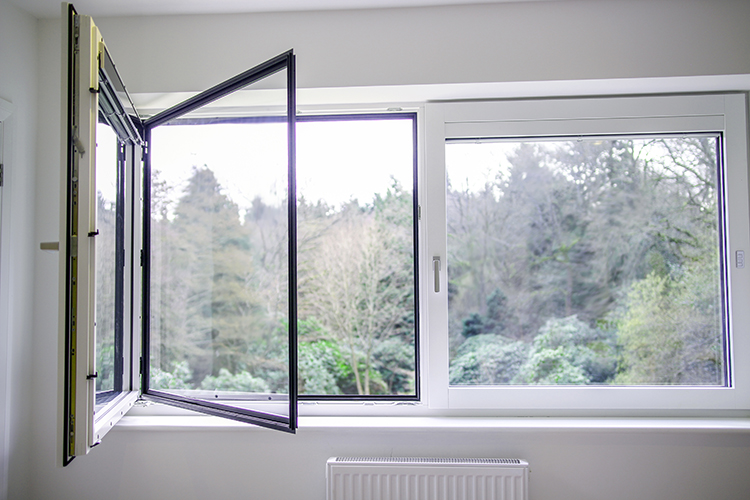 A popular publication filled with inspirational ideas for new builds, barn conversions, home extension and renovation projects.
The article is filled with interesting facts and information on the must-have home décor trends, from sustainable flooring and the latest pastel colours for kitchens and bedrooms to air purifiers.
Our range of Internorm triple glazed aluminium clad windows are low-energy composite windows that are passive house certified and meet the high-performance stipulations for air tightness and thermal efficiency.
All windows are designed to offer outstanding thermal performance, they minimise heat loss and maximise solar gain, and boast a high R-value, and a low U-value.
The energy-efficient range of window systems meets the requirements of passive house standards for low-energy homes. Available in a range of materials aluminium/uPVC windows, and aluminium/timber windows with an array of finishes.
If you have a passive house project and need help with choosing windows and doors to achieve a passive house certified to build, then contact us to discuss your requirement. We would be delighted to be involved in providing you with the highest level of service and all the required U Values for your passive house building.