In the age of social media dominance, where visual storytelling reigns supreme, the concept of an Instagram-worthy bedroom has gained significant importance.
Your bedroom is not just a place to sleep; it's a canvas for self-expression and a sanctuary of style. In this article, we'll explore five key strategies to help you craft a bedroom design that's a personal haven and a stunning backdrop for your Instagram feed.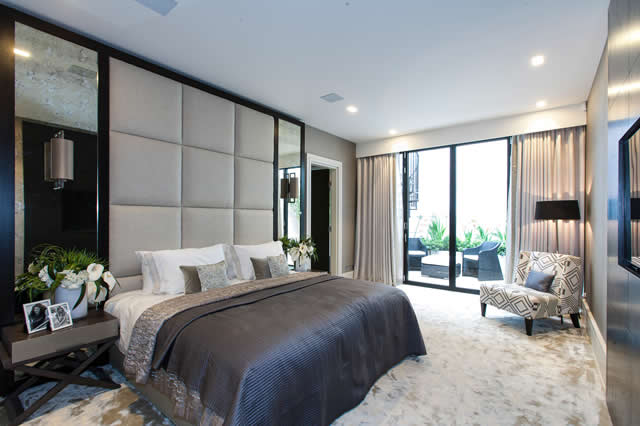 Color Palette and Aesthetic Appeal
Choosing the right colour palette for the interior design is the foundational step in creating an Insta-worthy bedroom.
Your colour scheme should align with your style and the theme you want to convey. Whether you opt for calming pastels, bold and vibrant hues, or the timeless elegance of neutrals, consistency is vital. Select wall colours, bedding, and decor that harmonise with your chosen palette to create a visually appealing atmosphere.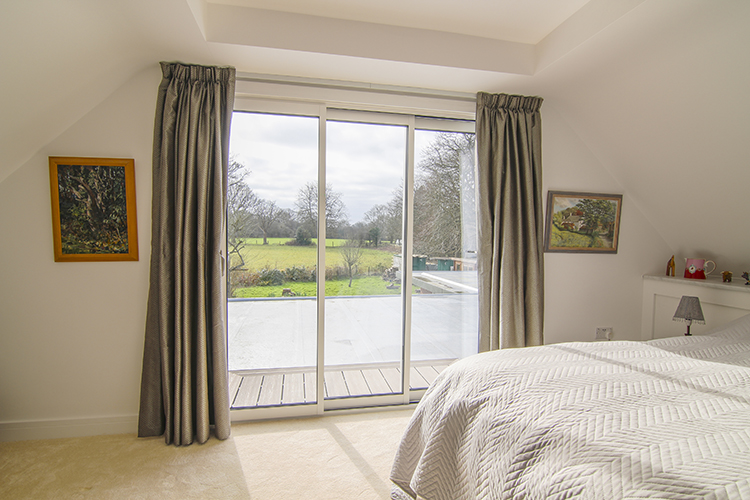 Lighting Mastery
Artificial and natural lighting sets the mood and enhances the beauty of your bedroom. It's a versatile tool that can transform your space throughout the day. Begin by harnessing natural light—position your bed or seating area to capture the best sunlight angles, and use sheer curtains to control its intensity.
For evenings, incorporate artificial lighting with creative fixtures like pendant lights, chandeliers, or string lights. Layer your lighting to create depth and drama. Well-lit spaces make your bedroom visually appealing and ensure your Instagram photos shine.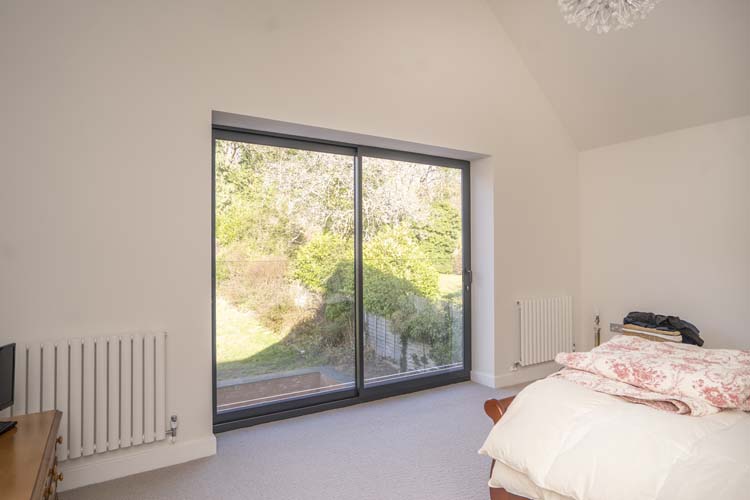 Stylish Furniture and Layout
Selecting the right furniture is pivotal in achieving an Instagrammable bedroom. Choose pieces that match your bedroom's style and maximize space efficiently.
When arranging furniture, focus on both comfort and aesthetics. Consider cosy seating areas, stylish nightstands, and beds with standout headboards.
These statement pieces become focal points in your photos, adding personality to your space. Balancing functionality and design creates an inviting and visually pleasing layout.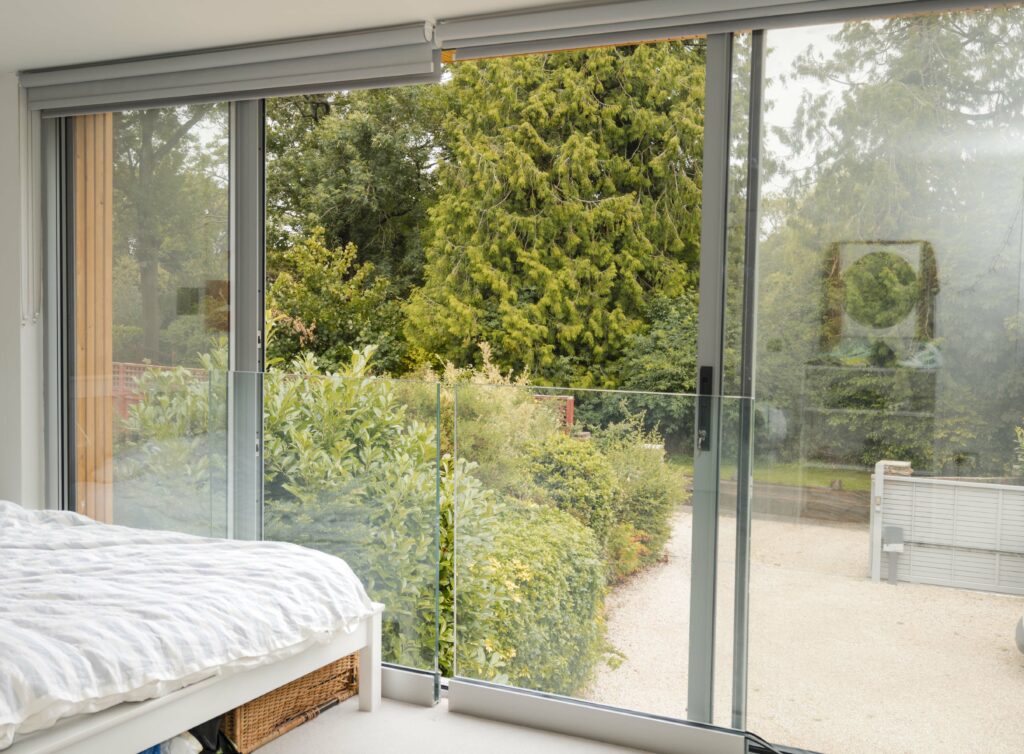 Decor and Personalisation
Interior decor is the soul of your bedroom, infusing it with personality and character.
Use artwork, wall decor, and textiles to create an inviting atmosphere. Experiment with textures, patterns, and sizes to add visual interest. Don't be afraid to incorporate personal touches—a gallery wall of your favourite memories, a vintage mirror, or unique DIY decor can make your bedroom memorable.
Embrace the power of personalisation to craft a space that resonates with you and your Instagram followers.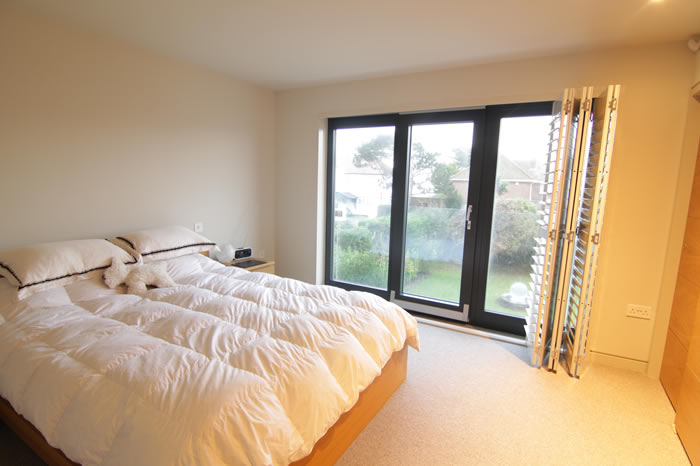 Bringing the Outdoors In with Bifold Doors and a Juliet Balcony
Consider integrating bifold doors with a Juliet balcony to take your bedroom to the next level. These glazing products redefine the connection between indoors and outdoors.
They flood your space with natural light when opened, creating a seamless transition to the external environment. Position your bed or seating area near these features to capture stunning outdoor views. The benefits are twofold—enhanced aesthetics and improved lifestyle, including increased ventilation and Instagram-worthy outdoor backdrops.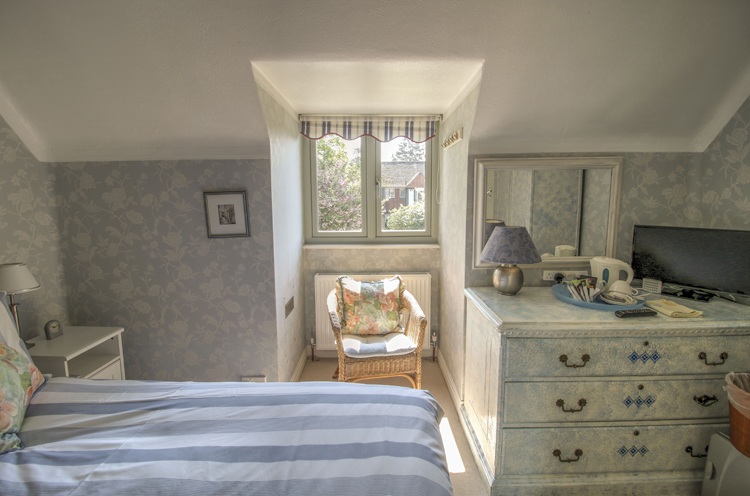 Instagram Posting Tips
Remember, Instagram's algorithm prioritises engaging and visually appealing content, so these tips can help you stand out and captivate your audience.
Use a Video Joiner: Combine your "before" and "after" videos into an engaging post. This way, the audience will see the big difference in your bedroom transformation. Video Joiner tools offer user-friendly solutions for this purpose.
Compress Videos: Instagram has specific requirements for video length. You'll need to use a video compressor if it exceeds these limits. This ensures your content fits the platform's constraints while maintaining good quality.
Enhance Transitions: Add transition effects between the two clips to make your before-and-after videos more appealing. You can also add music, which can help create a seamless and engaging narrative.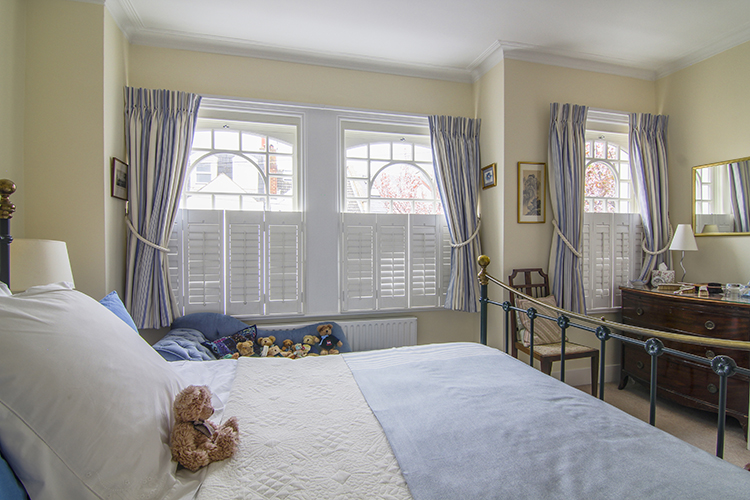 Conclusion
Creating an Instagram-worthy bedroom is a delightful journey of self-expression and design exploration. Remember, it's not just about aesthetics; it's about crafting a space that reflects your personality and offers comfort and style in equal measure.
So, embark on this creative journey, and let your Instagram feed become a showcase of your beautifully designed sanctuary.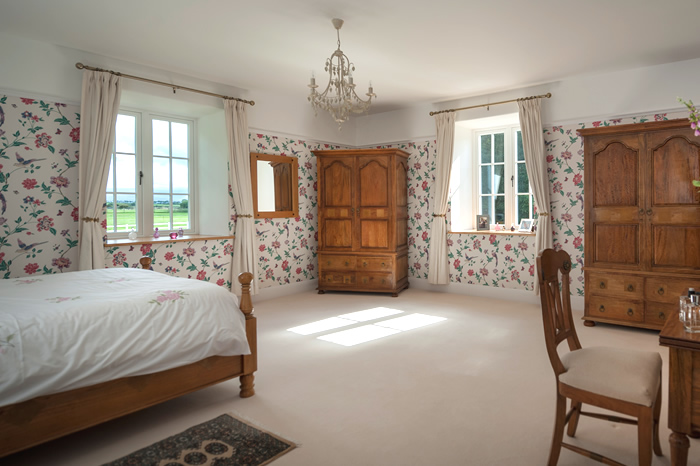 To discover our Bedroom window and door prices now, call 0800 181 698 and request a free, no-obligation quote! Or contact us online and arrange an appointment at our Bracknell showroom or your home!
Guest Post: Ronie Salazar