We're receiving lots of enquiries from customers about how the Green Grant Scheme 2020 works? Let's take a look at the latest information we have received from the Government regarding replacement windows and doors.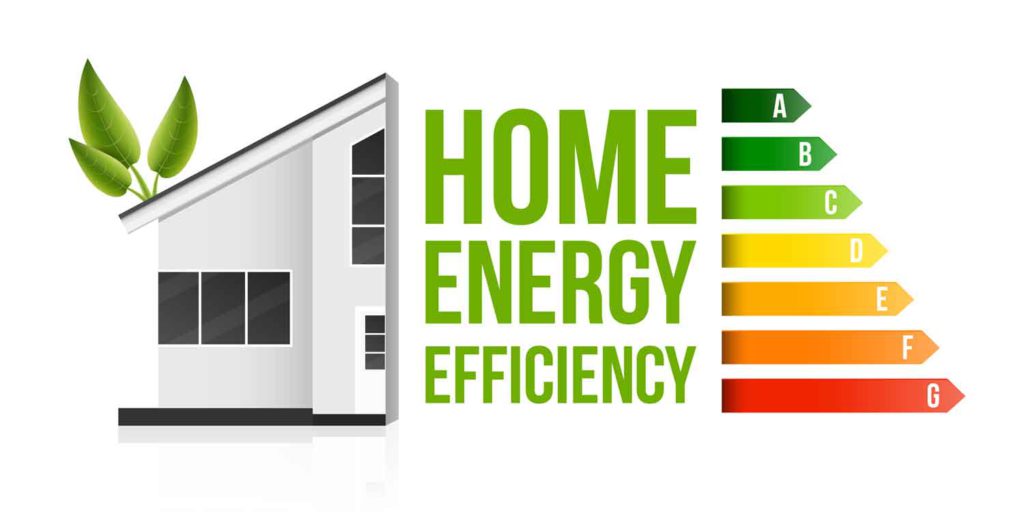 What We Know
Green Homes Grant Scheme 2020 is a government scheme to give homeowners and landlords a voucher of £5000 for energy efficiency improvements in properties. Households on lower incomes can apply for a 100% grant up to £10,000.
Although no formal date has been confirmed the Green Grant Scheme 2020 is set to run from September 2020 to March 2021, those eligible can apply online towards the end of August for the green home grant vouchers that are worth up to two-thirds of the cost of the energy-saving home improvements
What's Covered Under the Scheme?
The scheme is split into two categories – primary and secondary measures
Homeowners and landlords must do a primary measure to qualify for secondary measures.
Single glazed window upgrades and door replacements are only included as a secondary measure. This means that they are only to be considered if all primary measures have already been completed on the property.
Primary measures for improving the energy rating of UK homes are
• External Insulation
• Cavity Wall Insulation
• Loft Insulation
• Underfloor Insulation
• Low Carbon Heat (air source heat pumps, solar thermal etc.)
Secondary Measures
Secondary measures can only be funded up to the amount of funding provided for primary measures.
Here are the secondary measures
· Single-glazing being upgraded to double/triple-glazing replacements
· Replacing doors with energy-efficient options, replacing doors installed before 2002
· Draught proofing
· Hot water tank/appliance tank thermostats/heating controls, as well as thermostatic radiator valves, or smart heating controls.
Here are key points for Windows and Doors
• Glazing is only included as a secondary measure
• It is only applicable for single-glazing being replaced with double/triple Glazing
• The whole scheme will be means-tested, for example: through the Local Authority Delivery Scheme households with an annual income of more than £30,000 will not be eligible
• The idea of the scheme is to increase energy efficiency on homes – so does not apply to 'lifestyle' purchases – such as for extensions, replacing existing double Glazing, etc.
• Work must be completed by an approved TrustMark Window and Door Company.
At Thames Valley Windows we're keen to sign up to the scheme and are in the process of becoming an approved supplier and installer with TrustMark for the Berkshire, Buckinghamshire, Hampshire, Oxfordshire and Surrey areas.
If you are looking to upgrade your Windows and doors, whether under the Green Grant Scheme 2020 or not, get in touch with us and see how we can help with new energy-efficient windows and doors.