IMPORTANT ANNOUNCEMENT FROM THAMES VALLEY WINDOWS COMPANY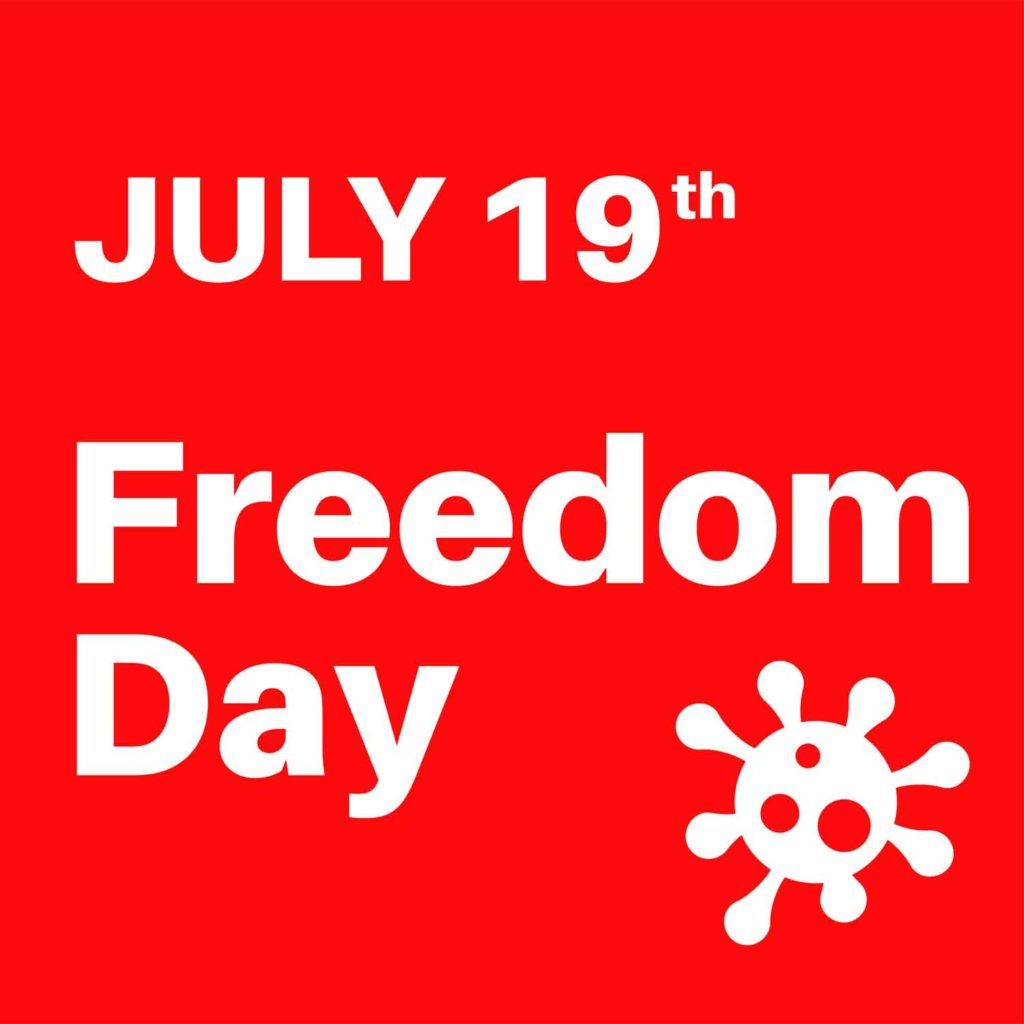 Woohoo, we are nearly there! With Monday 19th July marked as "Freedom Day", the government will relax the Covid-19 restrictions in England.
Despite the challenges thrown our way in the last 18 months, we want to say a big 'Thank You' to both our loyal customers and employees. Who have not only supported the company but have been the driving force behind our motivation to come through the pandemic bigger and better than before
Whilst lockdown is easing, the construction and glazing industry is still struggling to keep up with demand due to the effects of the COVID-19 pandemic and import problems since Brexit. There is an "unprecedented" raw material shortage that has had more and more impact on production.
Combined with a phenomenal boom in orders for both industries over the last 12-18 months, we are still experiencing extended lead times for many products from all our supply chains.
It is challenging for our manufacturers, who have been playing catchup since they reopened their factories after the disruptive shut down in March 2020, which created a backlog of orders.
Coupled with late notice delays in the shortfall of supply materials, it puts a strain on our manufacturers to plan production and provide us with accurate lead times for products generating longer delays and price increases. Unfortunately, we don't see that changing in the coming months.
Whilst the latest announcement means factories can return to total capacity from Monday, it is not an easy task to return to normal with the requirement for close contacts to self-isolate for up to ten days if a team member tests positive for COVID-19.
Our manufacturers have remained robust despite the disruption, and with further constraints and uncertainty of raw materials, we could be in for some further significant delivery disruption.
The challenge that we, and every double-glazing company, have is that the shortage of the raw material is a global problem and are likely to worsen before they get better.
The circumstances are putting immense pressure on our whole team. They have been working with our customers, architects and contractors over the last few months to help them deliver the project on time to only receive late notice of further delay a few days before the expected delivery date? As a company, it's a situation that we've never experienced before.