From timber and aluminium to uPVC, different properties demand different window solutions. With nearly 40 years of expertise in the glazing industry, Thames Valley Windows offers a vast array of styles, and the knowledgeable team is able to advise on the most suitable types of window frames for all homes.
Here, Managing Director Ryan Schofield explains the differences between the different types of most popular window solutions.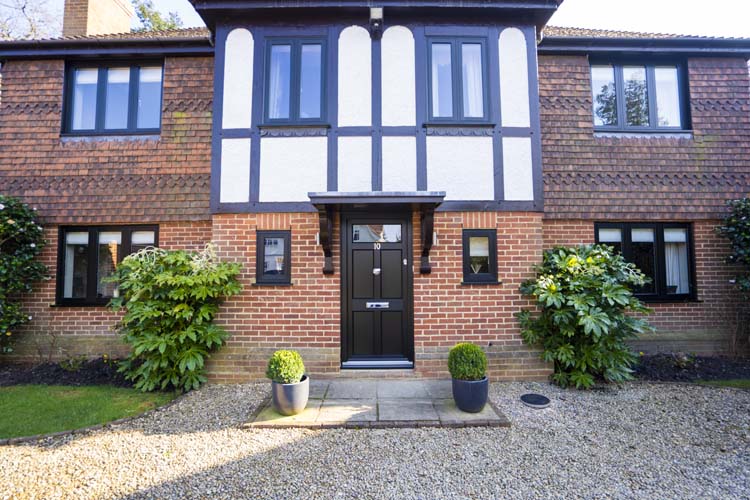 UPVC Windows
Since they were first introduced in the 1980s, uPVC windows have evolved and changed quite a bit and are now far more beneficial and come with a wide range of great features. One of the most popular window frame choices, they are often a great affordable option – durable and non-corrosive and are a favoured choice by many homeowners.
These days, uPVC windows are available in various colour finishes and with mechanical joints for a more timber-like appearance to suit all tastes and property types. One of the best low-maintenance solutions, uPVC windows, just require general upkeep in order to get the best lifespan out of the moving parts, which will be where failures might be experienced.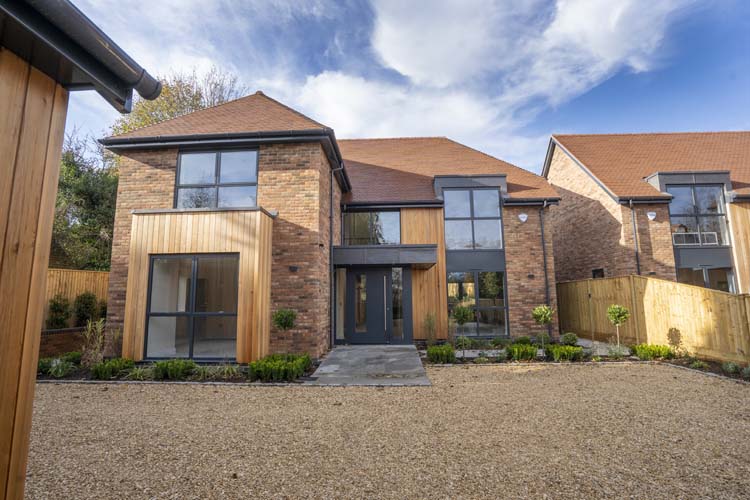 Aluminium Windows
By far the most popular choice for contemporary building projects due to their sleek lines and narrow profiles, aluminium window frames are lightweight and strong. Ideal for a more industrial look, aluminium windows benefit from slimmer frames, which maximise the glass area, allowing more natural light into the home.
Similar to uPVC, aluminium windows require no maintenance in terms of painting, but general upkeep is needed to get the best lifespan out of them. In addition to the modern 'frame' design, traditional and heritage aluminium windows are also available, ideal for updating period properties.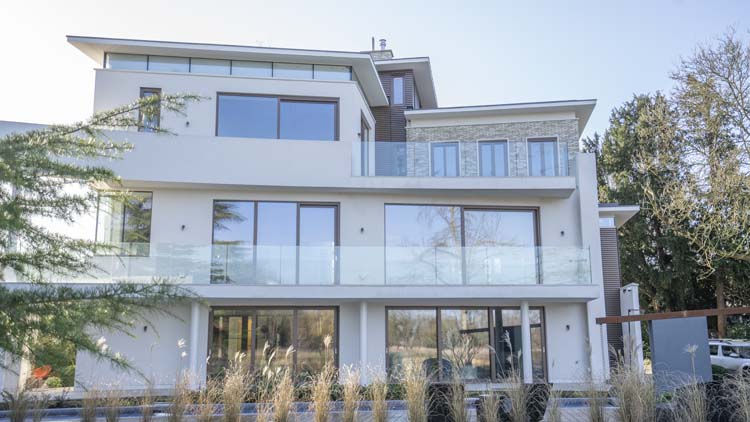 Aluminium Clad Windows
Aluminium clad windows are a very popular energy-efficient and sustainable choice. Offering excellent thermal performance combined with a contemporary design, aluminium clad is the latest innovation for uPVC and timber windows, providing outstanding airtightness and low u-values for excellent energy rating.
The cladding means the uPVC or timber window frame is less prone to air and water penetration, meaning it will not be inclined to warping, shrinking or rotting. A combination of durable weather-resistant aluminium cladding on the outside and uPVC on the interior provides excellent heat insulation to help keep cold air out.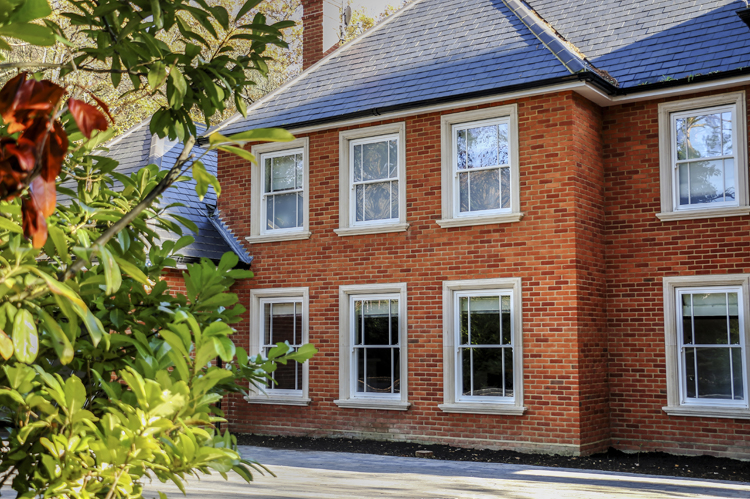 Timber Windows
Offering a more traditional look, timber windows are environmentally sustainable, extremely strong and durable. One of the biggest selling points of timber windows is that they can be painted in any desired colour or stain, so they are a great option if you're looking to add some character to your property.
It is worth noting that timber windows are a more expensive option and can require more regular maintenance with the likelihood of re-treating and painting over time, but the flexibility and options available in terms of the look and paint colours provides homeowners with more options. The finish of the window frames should last a minimum of 5-10 years, but over time a fresh application of paint or stain finish will be required to maintain a new appearance.
Similar to other materials, a regular window cleaning cycle every six months is advisable to ensure the windows stand the test of time. Removing bird droppings immediately is important, as the uric acid in the droppings can cause permanent damage to wooden windows.