Secondary glazing is one of the best replacement windows for noise reduction. As most of the external noise we hear enters into our home through closed windows, homeowners presume the ideal solution would be to replace them. By replacing windows with double or triple glazed window frames will not necessarily reduce noise.
If you're looking for noise-reducing windows for your home, let us see how effective secondary glazing is for noise reduction.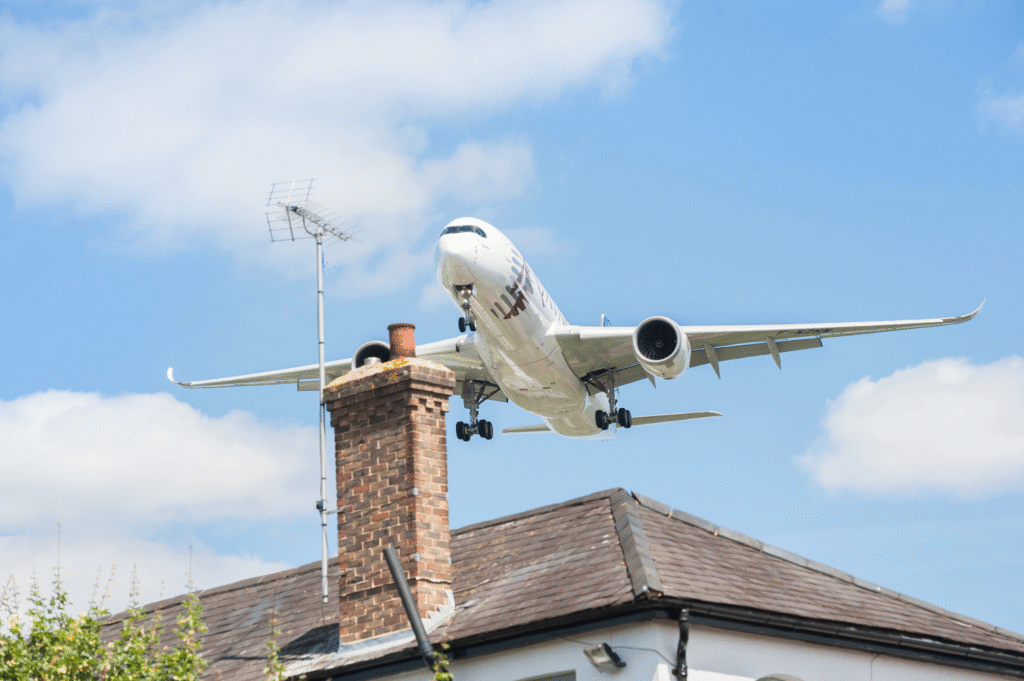 Secondary glazing can be installed in almost all types of properties and most window designs, including listed buildings. It is a second independent slimline internal acoustic glass window pane, that can be fixed room side to the window reveal or the existing single, double or triple glazed window.
Secondary glazing is an unobtrusive way of reducing noise levels by up to 54 dB or 97%, creating calm and comfortable background noise. While it's not possible to completely soundproof your home, the significant reasons why secondary glazing units have become homeowners preferred choice instead of double glazing windows is its improved soundproofing qualities.
It is well-known that well fitted secondary glazing is a more affordable noise reduction solution to replacement windows because it does not require removal of your existing windows. Replacing windows with double glazing will improve energy efficiency but won't make as significant an impact on stopping unwanted sounds from entering your home.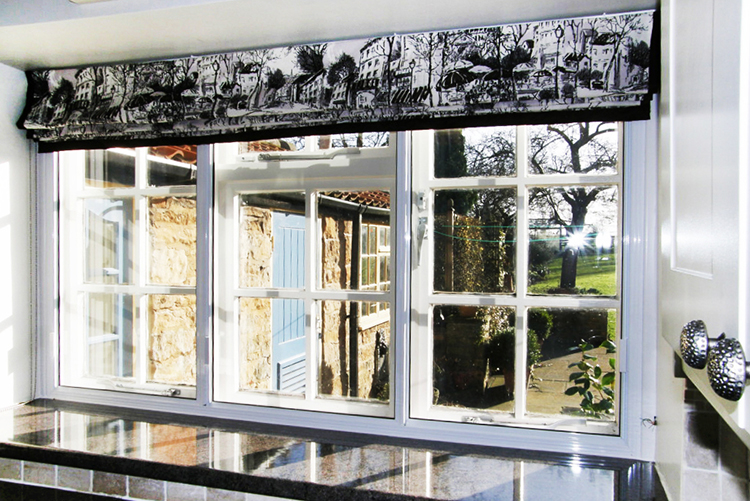 Reduce Noise with Secondary Glazing
External noise can be extremely irritating and can cause health issues. If your home is near a town or city besides an industrial area, busy road, railway line or close to the airport, you already know how disruptive the noise from these places can make life unbearable with sleepless nights.
Noise pollution can have a significant impact on your everyday lifestyle, and quality of home life when there is this constant noise intrusion from nearby traffic or noisy neighbours. Many have dealt with these unbearable noises by turning up the volume of their television or radio. This isn't the best way to be comfortable in your home. And this is where secondary glazing will improve your living environment.
Almost all property owners have dealt with noise pollution and heat loss at one point or the other. Properties within conservation areas, heritage properties, period homes or have protected status where there may be strict controls on any changes that are allowed to the exterior of a property, are the most affected. Partly because they have old single glazed timber sash windows or aluminium windows and doors with poor insulation, such buildings need to get listed building consent for replacement windows. Secondary glazing does not require approval for Grade II listed buildings, as it has been endorsed and recommended by both the Heritage Foundation and the Listed Property Owners Club as it can be installed without affecting the external character and charm of the existing windows.
Allowing the homeowners not only to enjoy the benefits of sound insulation but also improves the thermal insulation and enhanced security within their home
Homeowners who want to make any improvements to a Grade I listed buildings are advised to contact their local planning department.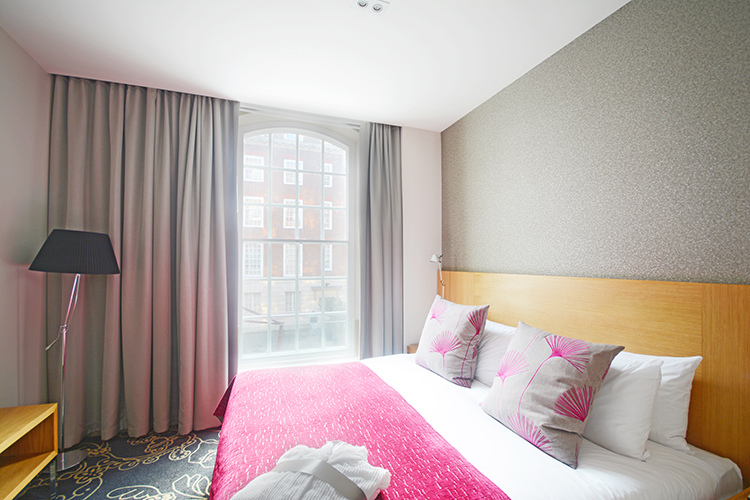 How Can Secondary Glazing Reduce Noise Pollution?
If you are familiar with the nature of sound, then you will not be surprised that sound can pass through the smallest holes. To reduce noise pollution entering your home, you must create a barrier between the external sound and the ear that captures the sound.
One of the most important aspects of installing secondary glazing is ensuring that the frame is tightly sealed. This, in addition to special acoustic laminated glass, will ensure the level of noise from external sources is eliminated or reduced to the minimum or a whisper.
The basic principle of secondary windows is adding another barrier that prevents the penetration of sound waves.
High-quality soundproofing is achieved where there is a 150mm – 200mm air cavity gap between the secondary glazing and the existing windows (glass to glass) will deliver the best acoustic performance.
To achieve optimum noise insulation, the more significant the gap you can make the better performance. The air gap acts an additional barrier, preventing noise from passing through especially when the thickness of the secondary glazing unit is different from that of the original pane of glass, secondary glazing adds a layer of sound insulation.
Still, unlike traditional/ single glazing, secondary glazing prevents the transfer of sound waves through vibrations thanks to the space of the gap between the original window and secondary glazing.
Secondary glazing is suitable for all window styles, including sash, casement, and bay windows. Available in a range of styles to includes horizontal sliders, vertical sliders, top hung, side hung, double side hung, lift-outs, and removable fixed panels to clean or open the external window. They can also be curved to fit arched units
The slim aluminium frames can be colour matched to existing window frames or wall without detracting from the current window and to blend in with the home decor.
It is essential to choose a trusted and professional glazing company to install secondary glazing, Thames Valley Windows can help create your home to a quiet, peaceful sanctuary while the noise stays outside with our range of aluminium secondary glazing. So why not take advantage of this low-cost glazing solution to improve your health and home life as well as your property.
To discover our secondary glazing prices now, call 0800 181 698 and request for a free no-obligation quote! Or contact us online and arrange for an appointment at our showroom or your home!