Triple glazed windows are the latest innovation in the glazing industry for exceptional thermal insulation and a preferred choice in building regulations for new build properties or certified passive house.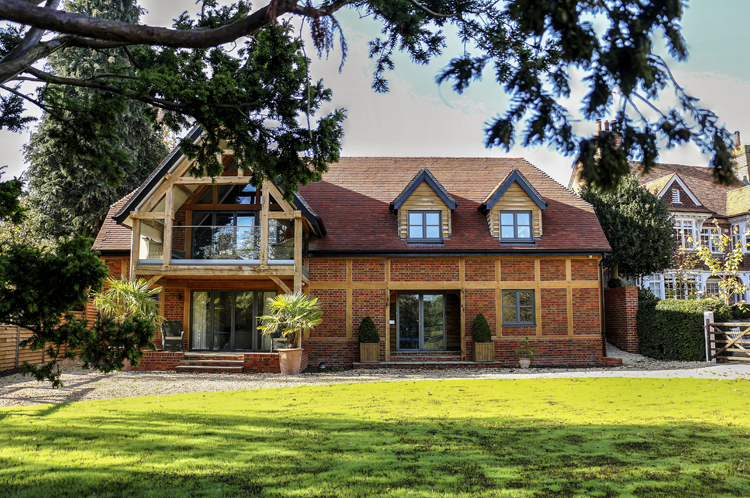 Determining whether triple glazed windows are a better investment when purchasing double glazed windows or secondary glazing will depend on property location or type of home renovation.
Of course, double glazed windows have two glass panes, and triple glazed windows have three, but there are many more energy-saving considerations.
Triple glazed windows are a preferred choice in cold climate Scandinavian countries for the heat retention benefits and maintaining a comfortable temperature within the home all year.
If your modern or traditional property is on a busy city road near a motorway or under a flight path, noise pollution can be a disruption to your lifestyle; the extra glass pane offers excellent noise reduction.
In this latest blog article, we take a closer look at the benefits of triple glazed windows.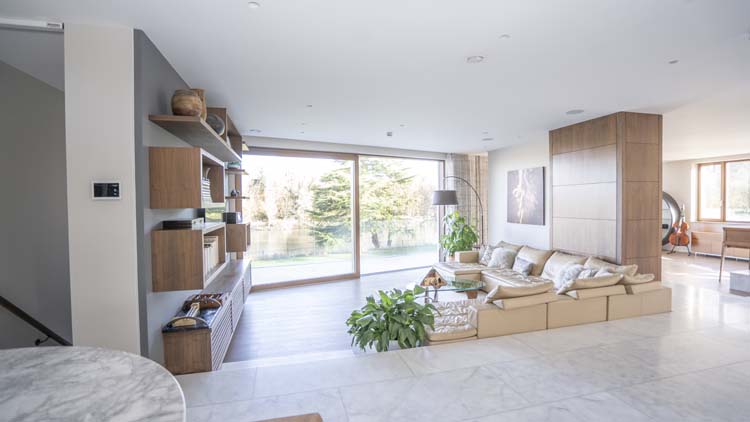 Triple Glazed Windows
Triple glazing units have three panes of glass; the additional pane of glass in triple glazed windows makes it more difficult for heat to escape. It improves thermal efficiency and helps to reduce heating bills.
The narrow gaps between each pane are filled with either krypton or argon gas, offering superior insulation performance.
The low thermal conductivity offers a comfortable temperature within the property; in the winter, it's warm, and in the summer, it is cool.
Which type of glazing is more energy efficient?
Heat loss through building materials is measured using what is known as a U-Value. This represents how well a material insulates or holds heat within a room. It's essential to ensure that your home's roof, floor, and walls are protected to avoid any cold spots.
When comparing different windows' energy rating, the industry standard is to assign each window a U-value. A  high performing window is better at insulating, offers a lower U-value.
Single glazed windows have an average U-Value of 5.6, whereas triple glazed is as low as 0.8 and older double glazing falls somewhere in between at an average of 2.8, whereas with the latest advancement and technology and introduction of argon gas, warm edge thermal spacers, and Low-E glass recently installed high-quality double glazing can achieve u-value of 1.2 W/(m²K)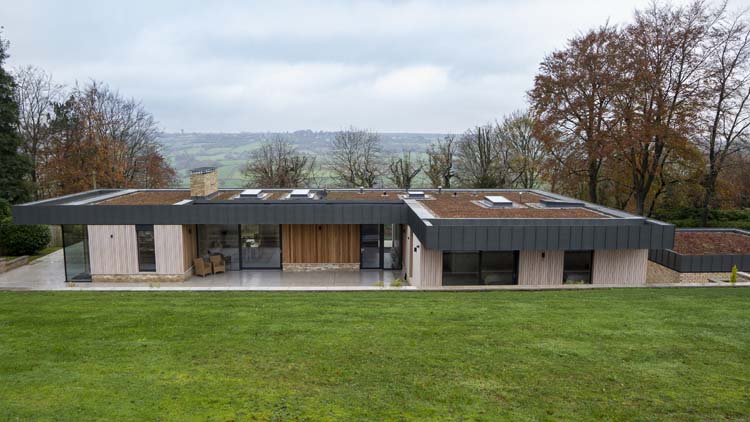 Reduce carbon footprint within a property with highly triple glazed windows
Overview of the advantages:
· Reduce energy bills
· Add to your home's value
· Reduction of cold spots and condensation levels
· Increase security
· Superior Thermal performance and Noise Reduction
· Most energy-efficient window option
· U-values as low as 0.76 W/m²K
· Exceptional noise reduction
· Durable and long-lasting
· Maximum security features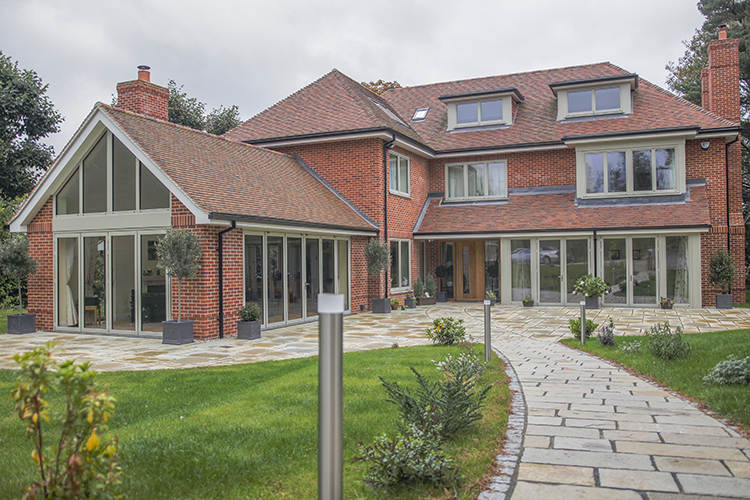 How much more does triple glazing cost?
Thames Valley Windows offers a variety of energy-efficient triple glazed window profiles from Internorm that are ideal for passive house projects or enhance renovations at competitive prices.
Internorm offers a contemporary window solution that is a popular choice among homeowners, architects and self-builders when designing a modern new build or home improvement projects.
Available in a range of window and door designs and styles from outward/inward opening casement windows, tilt & turn, shaped, fixed windows and lift & slide door systems
An array of materials, glazing options and RAL colours allow you to design your windows and doors to the colour of your choice your exact requirements.
UPVC- aluminium is a combination of composite windows with aluminium cladding on the outside. They are the best of both worlds. The exterior aluminium provides a weather-resistant shell, with UPVC providing a low-maintenance interior.
Timber-aluminium windows combine wood frames with protective aluminium to achieve a high-performance product that is aesthetically pleasing. Aluminium clad timber windows are unmatched in elegance and style. These windows and doors are highly weather-resistant and have a minimal maintenance requirement.
Internorm triple glazed windows and doors are engineered to the highest standard to offer a comfortable, secure, quiet, energy-efficient home with long-term durability and unrivalled by any other window system.
Internorm windows and doors are compliant with CE and tested for air-tightness, wind resistance and water permeability, U- Values, and soundproofing.
Why not take advantage of Internorm's Spring promotion triple glazing for the price of double
Contact us now to get a free no-obligation quote and claim this superb offer and see how we can make your home energy efficient.