Updating your windows is a fantastic and immediate way of giving your home a makeover. New windows can jolt a tired, run-down property out of the dark ages and bring it bang up to date. Getting new windows right can be a hard decision. Getting it wrong can be costly and of course, you'll need to live with your decision for many years – or at least until you move!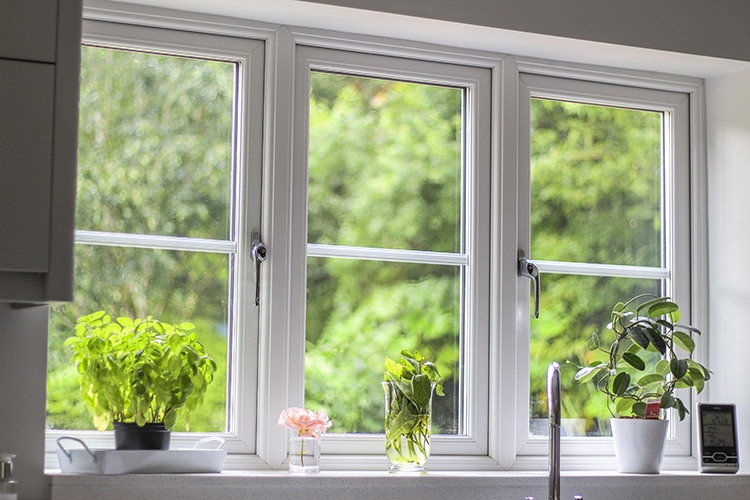 In previous years it was a given that new windows would always be replaced with like-for-like, which in most cases meant white uPVC. However, in recent years there has been a colour revolution and today there is a myriad of options available from dark anthracite greys all the way through to soft greys and greens.
Before you go leaping into a decision, consider the following.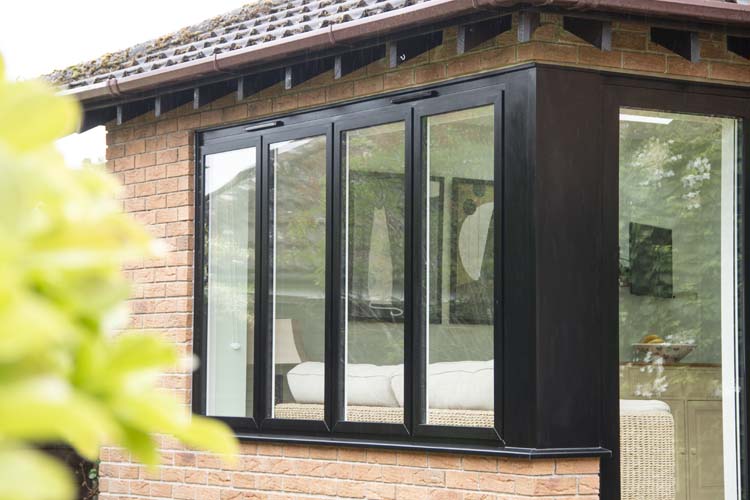 7 Things To Consider Before Choosing Your New Windows
Neighbourly Love – While it's your property you're improving, think about your street view. Most streets in the UK are fairly diverse, but if you live in a quintessential chocolate box village, think about the impact your windows will have on the local landscape – and of course, consider the future saleability of your property.
Reflect Your Personal Style – New windows shouldn't mean a compromise in your personal style. The key thing to consider is that your windows can be a different colour on the inside to the outside – a green/grey exterior might work to reflect your property style, but white is incredibly versatile as an interior colour and works well with just about any colour scheme, which will inevitably change over time.
Tastes Change – Remember, your taste will change over time so don't make a quick decision if you're planning to change the colour of your windows.
Try Before You Decide – Try out the colour before you make any decisions. We can supply matching colour paint pots to ensure the colour goes well with the colour of your brickwork or render. We can even give you a 3D image of what your house will look like with new windows.
Consider The Character Of Your Property – Some properties in the UK will be bound by listed building rules that prohibit certain decisions around a property's exterior appearance. While this is unlikely to be the case in many instances, it's always wise to consider the age and style of your property before you make your final decision. There are many properties in the UK that would really benefit from the use of soft cream or green windows to enhance their period features so don't be afraid to go down this route. Likewise, if your mid-60s semi is crying out for a contemporary style statement, you might want to consider anthracite or slate grey.
Texture Time – If you're thinking about colour, think about texture too. Consider combining a grained wood finish with colour to give a real look of timber – or a super contemporary smooth anthracite grey look.
Getting A Handle On Your Decision – Quite literally! Your handles and window hardware choices will be the things that let you down if you don't make the right choice. Talk to us about the performance of your window hardware. Your handles and door hardware needs to last easily as long as your windows, both from a functional point of view and aesthetic perspective. If you're choosing a traditional style sash window, enhance this look with elegant traditional furniture. Similarly, if you're choosing a contemporary window, combine this with striking chrome to complete your look.