On July 8th the Government announced the Green Home Grant Scheme an initiative to help homeowners, landlords and tenants to reduce the costs of upgrading their property with more environmentally friendly improvements.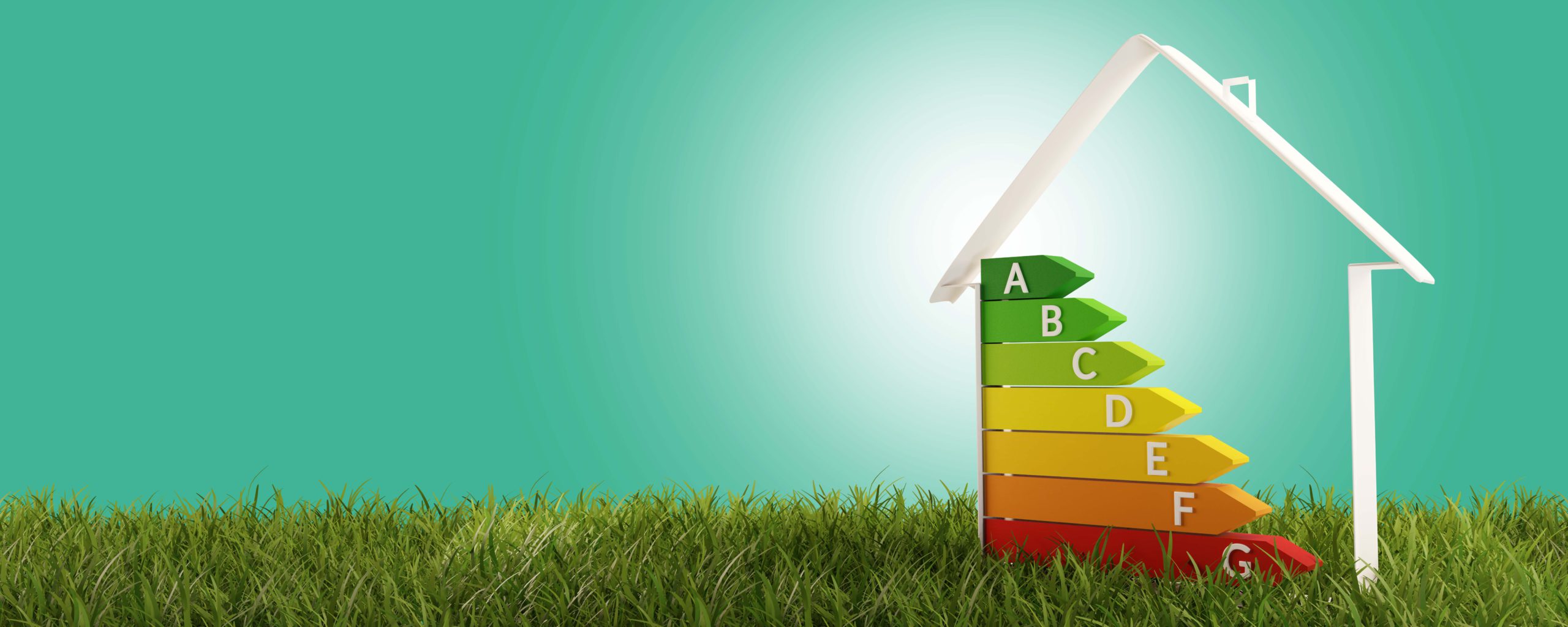 This isn't the first time this type of energy-efficient scheme has been launched. In 2012 a similar Green Deal was supposed to of been an initiative that allowed households to pay for energy-efficient home improvements through the savings on their energy bills and give a boom for the industry.
With 45 different energy-saving improvements eligible for The Green Deal it was criticised for being too complicated, and by the time it was brought to an end in 2015, only 14,000 households had applied.
This time around the Green Home Grant Scheme is not based around a loan that would be required to be paid back, but a non-repayable grant.
Many households in Berkshire, Surrey, Hampshire, Oxford and the South East may have the opportunity to receive vouchers up to the value of £5,000 to cover up to a maximum of two-thirds of the cost of energy-efficient improvements as cavity wall insulation, replacement storage heaters, and loft and hot water tank insulation or double glazing to properties. For those qualifying as low-income households up to £10,000 is available and will cover up to 100% of the total cost
The Treasury provided this example: If a homeowner needed to install a cavity wall and floor insulation that costs £4,000, the homeowners would pay £1,320. The Government would then cover the remaining £2,680. The Government says that these improvements could save families hundreds of pounds on their energy bills.
Please note that due to this very recent reveal by the Government on the Green Home Grant Scheme full details are not yet available. However, we have in the past been accredited with the Green Deal scheme and following a recent press release from The Glass and Glazing Federation, this is what we know so far.
• The Government is offering this grant to see significant upgrades in energy performance for houses – they will likely link the level of grant to the energy efficiency improved result.
• The grant will only be available to households whose EPC is less than Grade C – Which means this scheme will focus on single glazed properties that need to improve their energy efficiency and upgraded to double glazed windows. For the last 15 years, all the majority of double-glazing windows have a Window Energy Rating (WER) of 'A' as standard. If the house has been built or windows replaced in the last 15 years, then double glazing to double glazing upgrades is unlikely to qualify.
• Based on the previous Green Deal scheme properties will almost certainly have to undergo a pre-qualifying assessment at a cost to the customer (typically c.£150-£250 for 3-4 Bedroom property) – and it would be for the inspectors to decide and dictate what energy-efficient products your home will benefit from. For example, homeowners wanting double-glazing, they may be advised that it only qualifies as part of a package with cavity wall insulation.
• The work would need to be a significant improvement on what is already there – If your double-glazed windows have been installed in the last fifteen years and you want to upgrade to newer windows or even triple glazing, it is unlikely to qualify.
• The grant is available for multiple energy-efficient improvements such as installing wall, floor and loft insulation or double-glazing. Replacement windows will only be a percentage of that, and grants will be issued on the same basis – e.g. windows may only qualify for a maximum £1,000 grant for instance.
• The grant will almost certainly not be available for extensions as these must meet current building regulations of energy rating above level 'C' and by definition, these are not improving the energy rating of an existing home.
• Industry sources close to the government have suggested that this scheme is being largely aimed at insulation and boiler upgrades where performance benefits can be achieved at much lower costs. i.e. the average boiler replacement being in the region of £1,000-£2,000.
Who Can Qualify for the Green Home Grant Scheme?
Exact details regarding who can and cannot qualify for the Green Home Grant Scheme vouchers are yet to be revealed, however here is a summary of what we do know so far:
• You do need to be a homeowner in England, as unfortunately, the grant is not available for Scotland, Wales or Northern Ireland.
• You must be applying for a domestic property.
• The property must currently perform below an EPC rating of 'C'
• It will be means-tested against income for the level of the grant.
More eligibility rules are likely to be revealed soon.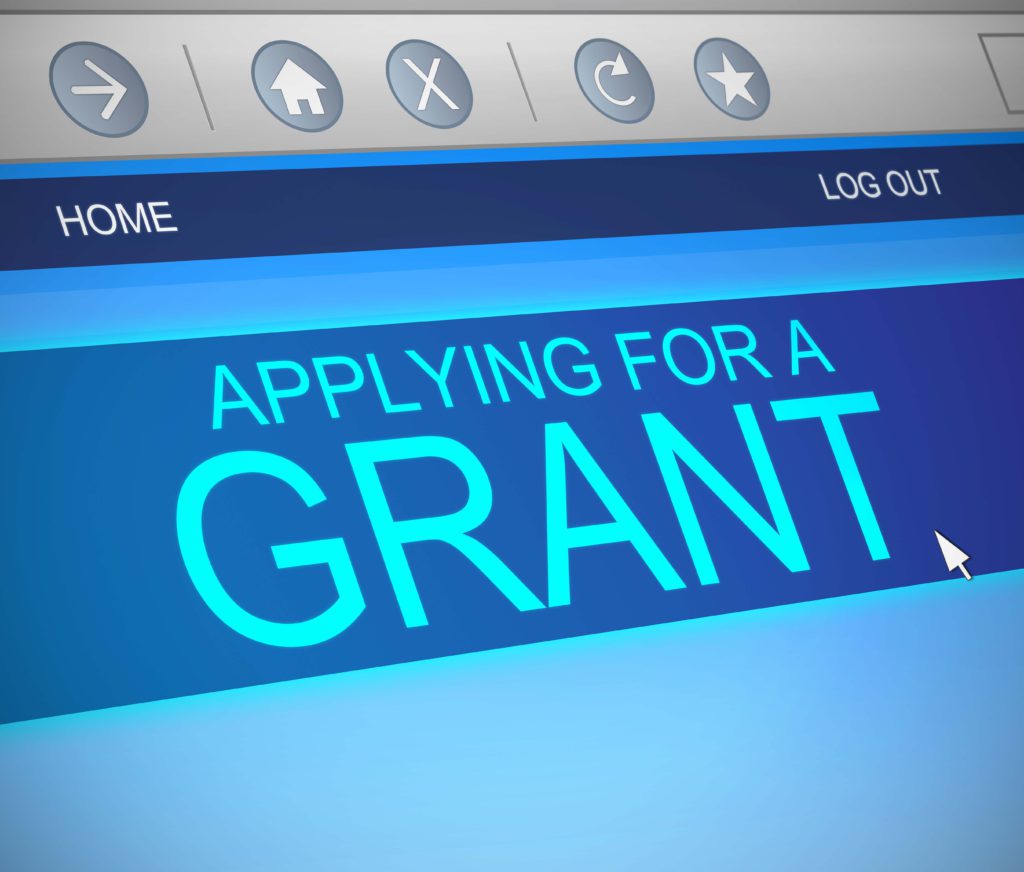 What Do I Need to Do?
When the scheme launches in September 2020, you will be able to apply by completing an application form online.
The scheme will show the energy efficiency measures which the vouchers can be used for.
Currently, the Government have not stated the length of time homeowners will have to wait for the application to be approved or for the vouchers to be issued once you have received a quote.
The Government has advised that the vouchers can only be used with an 'accredited supplier', but those companies would have to also be assessed to meet certain criteria before being approved. Many window installers will not meet the criteria required and will, therefore, not be accredited. With the previous Green Deal in 2012, only a handful of installers achieved the relevant status.
Is the Green Homes Grant Right for Me?
Just weigh up all of your options first when it comes to these kinds of wide-scale grant schemes.
The Chancellor has pre-announced an uncertain scheme and many households will not qualify for a grant. There are likely to be more qualifying criteria not announced at the time of writing this article.
Sometimes you might find that you are better off to proceed with your home improvement plans than holding out for uncertainty on the horizon. (only if there happens to be one on its way, don't hold out for something that is never coming!).