Upgrading or replacing windows and doors for period properties and listed buildings should be undertaken with care and thorough research to ensure the traditional authenticity of the windows and the architectural character of your property is retained.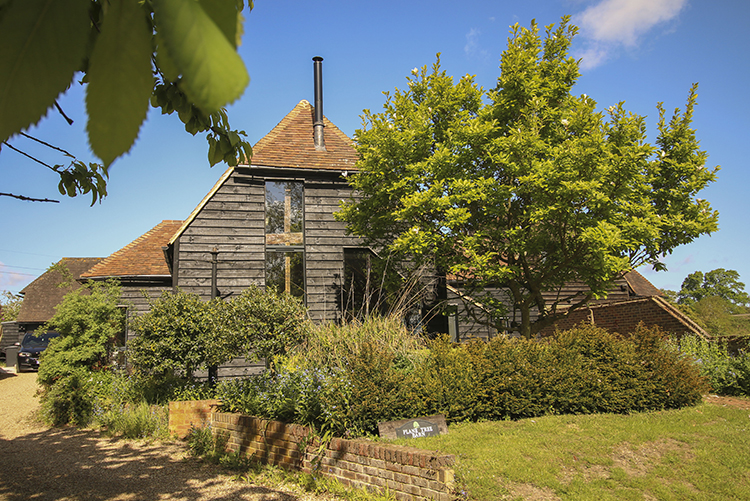 Homeowners should only consider replacing period windows with double glazing when they are beyond repair. There are strict rules and regulations for window replacement on period properties that are an issue for homeowners of listed buildings. To check if you need permission contact your local planning authority
Grade, I and Grade II properties, are protected nationally by law, and consent must be obtained via English Heritage or Historic Scotland.
There are many reasons for replacing original windows in period properties, including, eliminating drafts, improving thermal efficiency and helping the environment.
Attention to detail is imperative when choosing window designs and materials to maintain the originality of your property as replacing historic single glazed windows with standard uPVC double glazing is unacceptable.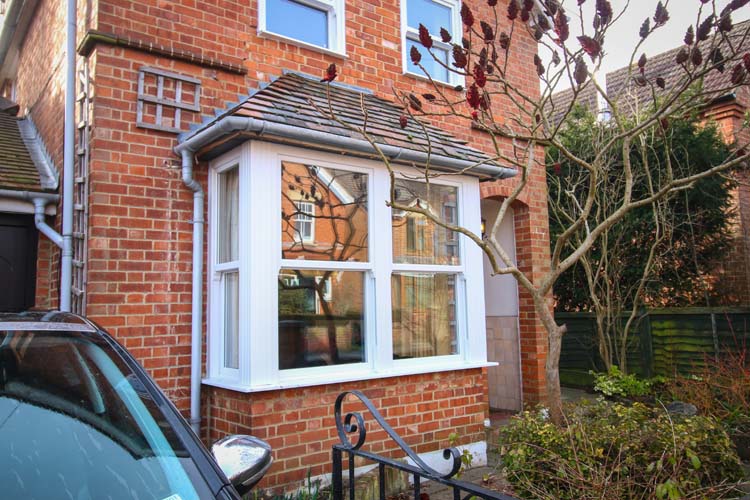 When to Replace, and When to Repair
Period properties feature a range of heritage windows from sliding sash to casements, made from wood and metal.
To preserve the original character of your property, it's advisable to repair your period windows wherever possible before resorting to replacements. This is because traditional hand-made glass techniques are hard to imitate nowadays due to current building regulations.
Unnecessary replacement of period windows may, therefore, detract from the architectural and historical interest of your period property.
If the original windows are in good repair, then secondary glazing is a cost-effective and efficient way to insulate and soundproof the property and works well for heritage and listed buildings.
Do you need permission to change your period windows?
If you are replacing your existing windows with like for like replicas, the general rule is that you do not need permission as long as the replacement windows meet building regulations and FENSA approval. However, this shouldn't be taken as a green light to go ahead as there are some exceptions.
There may, for example, be restrictions depending on your property and the area you live in. If your home is in an area with an Article 4 direction, this will restrict permitted development rights and consent will be required. It's also worth noting that, in conservation areas, planners have the right to be strict about the quality of replica windows.
Homeowners of a listed building have a duty to ensure the property is regular maintained to retain its architectural interest, consent is always required when making any alterations to listed properties. To gain permission to replace windows on listed properties, you must demonstrate that the original windows are beyond repair or causing substantial heat loss.
Reasons for Replacing Windows
Replacing your period windows can minimise maintenance requirements as well as enhance the security, noise reduction and thermal and acoustic performance of the property.
If you own a listed period property, chances are your windows are single glazed. Single glazing is not energy efficient as it lets warm air escape whilst allowing the cold air to enter.In addition to the glazing in your windows, traditional wooden frames can also contribute to insulation problems.
Double glazed windows improve the thermal insulation of homes and prevent heat loss and condensation.
Modern materials, such as powder-coated aluminium is an excellent choice when replacing steel windows; the ultra-slim frames can be manufactured with period features. Both aluminium and uPVC, are great for insulating and draft-proofing, which can help to reduce your energy bills by between 10-25% on average.
Original timber windows require regular maintenance to ensure optimal performance and longevity. Over time harsh weather conditions may lead timber frames to rot and warp, to protect the wood they will need to be regularly painted or stained.
Even still, they will inevitably reach a point where they become beyond repair and need replacing.
Modern window frames and double glazing also improve the security of your home because the materials are much more robust, making it difficult for intruders to force entry via your windows.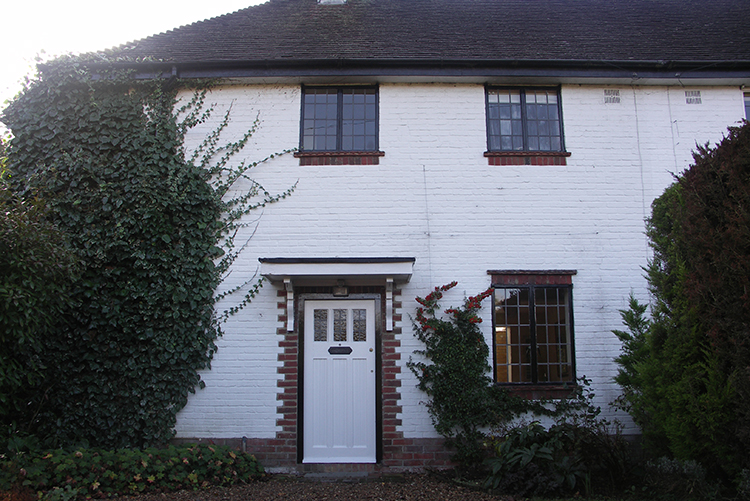 Which window style to retain character?
When replacing windows on a period property, you should choose a like for like to replicate the original windows and to maintain the heritage history and aesthetics of the property. To achieve a replica effect, the proportions, glass and glazing bars should all match the originals.
As a modern-day replacement, 18 -25mm glazing bars are indistinguishable from the original period feature. They retain the character and offer the authentic Georgian or Victorian appearance of individual panes.
Consider replacing the stained glass with stained glass replicas to keep the same look.
Having said this, in a period property not listed some modern window styles complement better than others. The most common type for period homes is the side-hung casement window that opens outward like a door. Another familiar style is the vertical sliding sash windows which date back to the Georgian era.
Bay windows are also standard in period properties, especially those from the Victorian era. Modern versions of these window styles allow for larger glass sections that let additional natural light into a property.
Which material to choose?
The most traditional choice materials for period window frames are timber, aluminium and steel. Whilst hardwood frames offer a long-life thermal performance; there have been improvements in softwood frames in recent years that now make them a viable rival in terms of durability.
Homes that require a wood effect with low maintenance, opt for a timber alternative frame, designed with conservation approval in mind. A luxurious composite material is available in an array of natural wood colours and finishes, including wood grain and traditional mechanical joints for a realistic wood-like appearance.
Steel or aluminium frames will ensure durable, energy-efficient windows free of the maintenance that's associated with timber. uPVC is a very modern option and should probably be avoided with period window replacements as it can detract from the character of your property.
Windows are a significant feature that can dramatically alter the appearance and value of a property. Don't underestimate the impact of replacement window choice as the wrong style windows can devalue the value the property or lessen its appeal. In the long term, it is best to keep or restore the originality of the property and add value rather than cut costs.
Thames Valley Windows has over 35 years experience in replacing windows in period properties in Berkshire, Surrey, Hampshire, Oxfordshire and South East. Our professional designers have the expertise in double glazing to understand the local authority planning regulations and legalities to work with you to design and install the window upgrade your home requires whilst retaining the originality of your historic property. Get in touch today call 0800 181 698 or contact us online