Here at Thames Valley Windows, we specialise in bespoke double-glazed windows and doors designed to suit your property and requirements.
We design, supply and install the best double-glazing solutions at competitive prices for Berkshire, Hampshire, Surrey and South East properties.
Based in Bracknell, Berkshire, we are a reputable double-glazing company. We specialise in high-quality windows and doors driven by nearly forty years of creative expertise and experience within the glazing industry.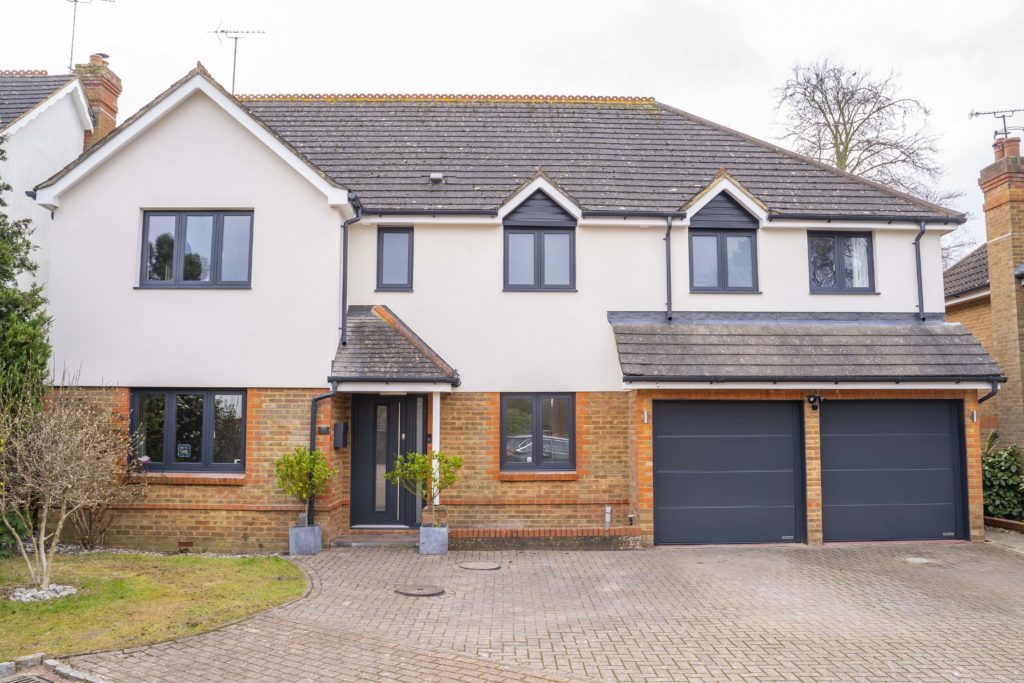 Founded in 1984 by two brothers, Mark & Paul Schofield, their vision was to offer homeowners and architects innovative double-glazing solutions with exceptional service that the national companies weren't offering.
Whilst the company has grown and evolved, we are still a family business with the same values at heart in every project undertaken. We are proud that many of our loyal admin team and window installers have been with us for decades and take pride in their work to deliver exceptional customer service.
Homeowners and architects have come to know us for our passion for exemplary English architecture and our vision of innovation and design with an emphasis on quality and sustainability at the core of our ethos.
The trusted and exceptional reputation we have built since 1984 means we strive to delight aesthetically and functionally to deliver a bespoke architectural glazing solution that will exceed expectations.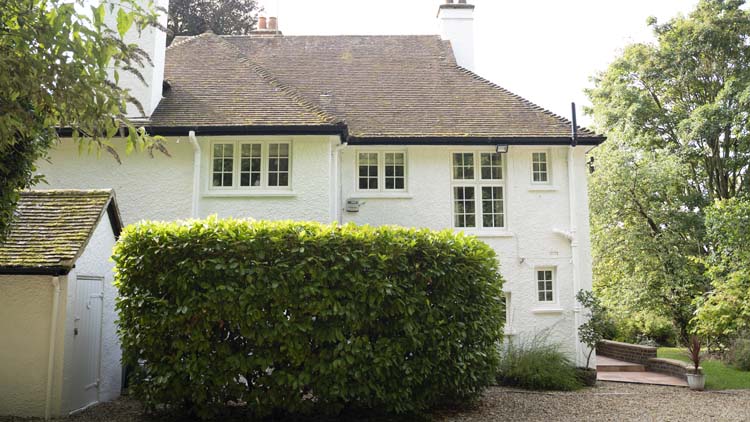 Our bespoke windows and doors are custom-designed to your specification and manufactured in state-of-the-art facilities in UK and Europe, with dynamic attention to detail using only the highest quality materials and Innovative technology.
Our passion for quality and craftsmanship and our relationship with homeowners and architects make our company dramatically different.
With the ever-increasing electricity and gas prices, energy-efficient double-glazed windows and doors are a must to help reduce energy bills.
White uPVC windows were popular with homeowners in the 80s and 90s. With advanced technology over the last 20 years, uPVC frames have more colour options and finishes. There are many types of window styles and window frames to choose from, and we understand that sometimes making decisions can be difficult.
Our designers are available to guide and advise on the best double glazing for your home improvement project.
We are proud to have been installing double glazing for nearly 40 years and proud to have achieved over 500 customer reviews on Trustpilot.

Top Tips and Advice:
Tips and Advice on choosing the Best Double Glazing from Ryan Schofield, MD of Thames Valley Window Company
*All glazing must adhere to strict regulations regarding energy efficiency. To check the overall energy efficiency of a window, rooflight or glazed door, including the frame, look for its Window Energy Rating (WER). The Energy rating is based on a scale of E to A++, with A++ being the most efficient. The average energy rating is c.
*U-values measure the energy efficiency of the panes of glass alone. These must be double-glazed units and have a minimum U-value of 1.4 W/m²K. However, the lower the U-value, the better the insulation – so ask about sealed units that use an inert gas, such as argon, to fill the gap between the two panes or consider triple glazing to improve efficiency.
*passive ventilation is now a legal requirement on all new or replacement windows to minimise condensation and keep indoor air fresh. There are many alternative background ventilation options available to meet current building regulations, including trickle vents and positive input ventilation (PIV System)
*Double-glazed suits are more durable than single-glazed. Where glazing could present a potential hazard, fit toughened or safety glass –when broken, it will split into tiny pieces rather than shattering. Laminated glass is recommended for overhead glazing as this holds in place in the event of a breakage.
*When installing larger or inaccessible glazed areas, ask about self-cleaning glass such as Pilkington Activ (pilkington.com) or SGG Bioclean (saint-gobain-glass.co.uk) – the micro-porous coating conveniently breaks down dirt, leaving it to wash away. For more information on all specialist glazing, including Solar Control, which prevents short wave radiation from the sun from entering the home, and Acoustic Control, which reduces noise transmission by around 10 decibels, visit myglazing.com – the advisory site for the Glass and Glazing Federation (ggf.org.uk)
*For added security, ask about products that carry Secured by Design (securedbydesign.com) and BSI or equivalent certification.
*Employing a Fensa-registered installer (fensa.org.uk) will ensure that all work is carried out correctly, complies with Building Regulations and is backed by a comprehensive guarantee.