Triple Glazing U Values
When the topic of windows or glass arises, you may often hear the term U value being used. The U value is often used when comparing the energy performance of double or triple-glazed windows or glass units.
It is a standard industry term to describe the level of thermal transmittance that a window or piece of glass allows.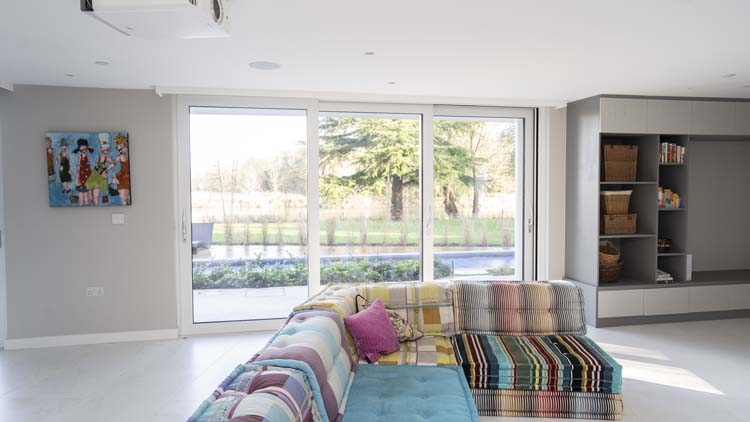 What Is the U Value?
When referring to glazed windows and doors, the term U value is the rate at which heat moves through a window, which is measured by its U value (also known as thermal transmittance). We gauge this by using three key variables, which we will refer to below.
Generally speaking, a window's U-Value should be as low as possible. Low U-Values suggest that a pane of glass will do an excellent job of energy saving by keeping a customer's home at a comfortable temperature inside.
Recent changes to building codes mandate that new windows have u-Values below 1.6 W/m2k.
How To Measure the U Value
Several features are different when measuring windows' U-Value compared to other surfaces. Which include:
Ug Value: These gauges how well the glass transfers heat.
Uf Value: Represents the window frame's thermal efficiency.
PSIG: Represents the window frame spacers' thermal performance.
The sum of these elements gives you the window's total U-Value.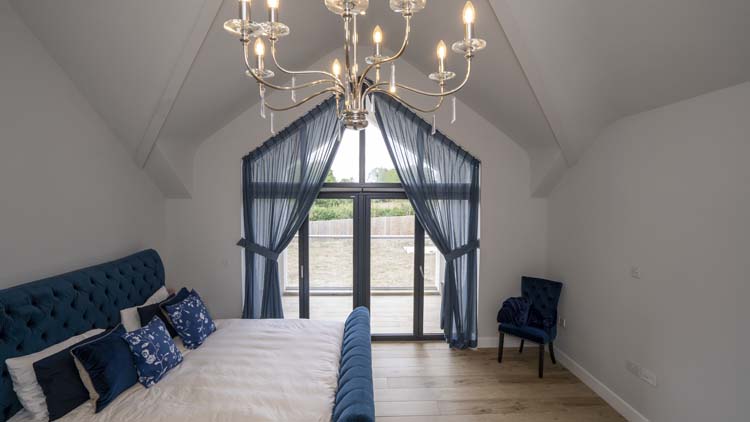 What Is Triple Glazing?
If you weren't already aware, single glazing consists of a single pane of glass.
Double glazing, two panes of glass divided by a closed air cavity, has historically been the only glazing option available for window units. The main difference between triple-glazed and double-glazed units is that triple glazing has three glass panes instead of two, and the centre pane allows two enclosed cavities filled with krypton or argon gas and includes warm edge spacer bars.
What Is the U Value Used in Triple Glazing?
Suppose you're curious whether building rules are necessary to replace windows. In that case, you should know that a home window installation must achieve a U-value with no more than 1.4 W/m2K* following Part L1A of the most recent Building Regulations.
Whereas triple-glazed windows are often rated below 1 W/m2K, double-glazed windows typically possess a U-value of between 1.2 and 3.7 W/m2K.
To acquire an accurate calculation when evaluating the U value needs, it's vital to consider the entire window unit, including the glass, frame, and air gaps.
Thermal performance is more important than ever before in the twenty-first century. There is a constant push to build a more environmentally friendly and sustainable future.
You can contribute to helping with preserving the environment and helping to lead a more sustainable lifestyle by installing triple-glazed windows, which are generally more thermally efficient and perform better than double or single-glazed windows.
You can help reduce your carbon footprint by installing lower U-value windows.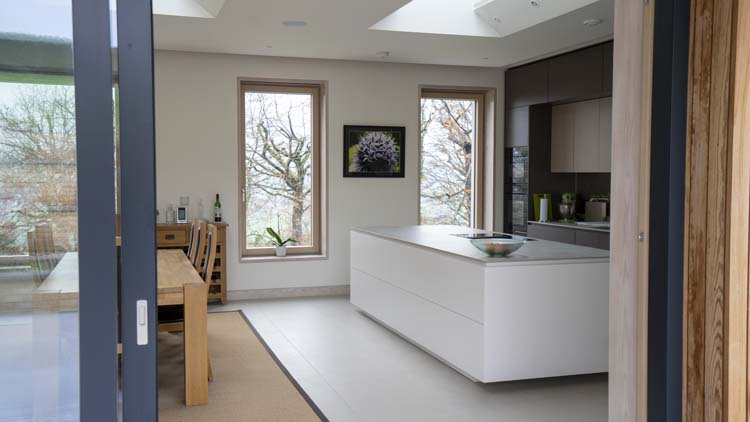 Benefits Of Triple Glazed Windows – Are They More Efficient?
While it may not seem like adding an additional glass pane to a window will do much for your property, it could make a significant difference.
According to claims, the extra glass pane will further lower external noise levels and improve the efficiency of your property by preventing more heat from escaping.
Listed below are a few advantages triple glazing could bring to your residence:
Help with noise reduction
Reduced heat loss means a warmer house.
Enhanced efficiency results in decreased energy costs.
May aid in lowering condensation
Harder to break, enhancing the security of your house
Possibility of increasing your home's value
Triple-glazed windows are generally more energy efficient and can reduce your household energy bills.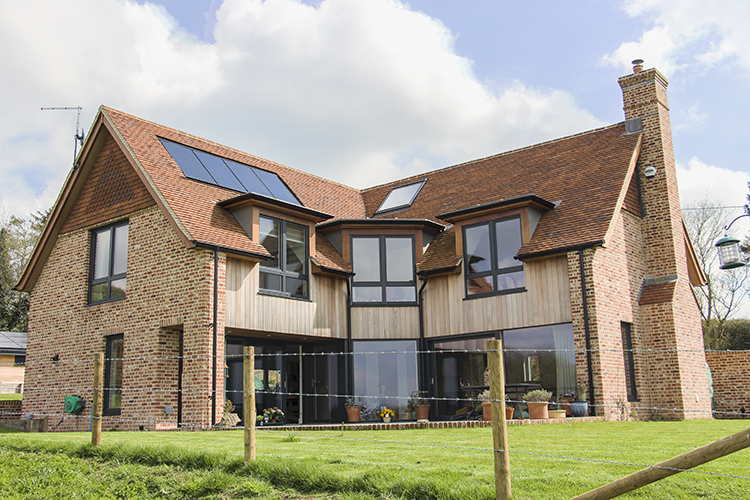 To discover our triple-glazed window prices now, call 0800 181 698 and request a free no-obligation quote! Or contact us online and arrange for an appointment at our Bracknell showroom or your home!